I knew this was coming when the NCAA decided to allow college football teams to resume voluntary practice. At the end of the day the various universities have to protect themselves financially if someone was to catch Coronavirus and then die as a consequence. Also, since Covid seems to end up being in a person's blood almost anytime anyone dies these days, a completely unrelated death has an opportunity to get classified as a Covid death anyway and this could be disastrous for university sports programs.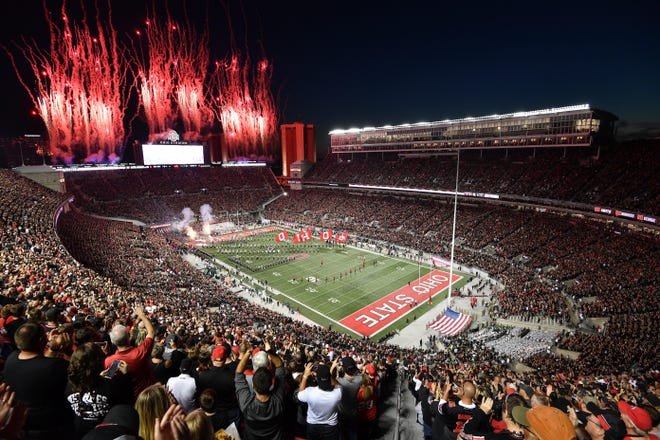 Ohio State University (OSU) is one of the most popular, well-attended, and successful football programs in the United States as of late and the continued success of their football program is obviously very important to everyone involved from the Deans all the way to the individual fans. However, whether you believe Covid is deadly or even real, the threat of legal action over it is definitely real and one that the sports programs are protecting themselves from.
"although the university is following the coronavirus guidelines issued by the CDC and other experts to reduce the spread of infection, I can never be completely shielded from all risk of illness caused by COVID-19 or other infections."
Is just one of the many portions of what is being called the "Buckeye Pledge" which is basically just a silly name for a legal waiver that protects the university from getting their pants sued off should someone fall ill from Covid on their team or in the training unit.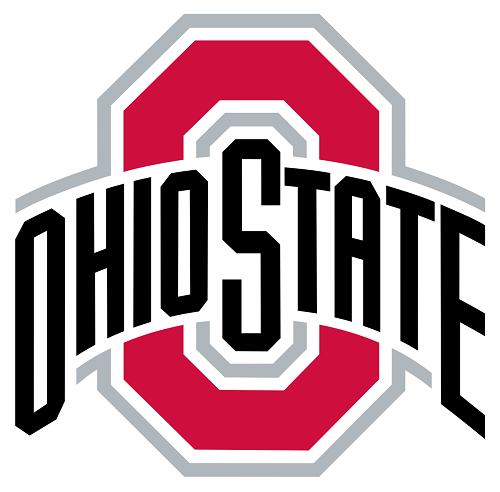 Before anyone flies off the rails about how evil it is that the university would do something like this you need to understand a couple of things.
Practices are completely voluntary, none of the student athletes can be forced to come to practice if they are afraid of catching Covid
Very young and very fit individuals are exceptionally unlikely to die from Coronavirus
The USA has a very long and awful track record of frivolous lawsuits with very questionable origins and results
Even though OSU has very deep pockets they must protect themselves from this sort of thing and I think that any player, or family member of those players wouldn't really have a problem with this. If this is what it takes to get sports moving again I think that most fans, players, and even the parents of the athletes would probably agree that "let's get things moving."
It is worth noting that all players also had to undergo Covid testing before entering the facility and then even once it is determined that everyone is "clear" they still have to exercise social distancing, which might not always be so easy to accomplish in a full-contact sport like football.
You can bet that this particular part of the contract will not be observed.