It's a DUI or DWI depending on where you live but both of them mean "driving while drunk."
I am not really even a huge fan of baseball and mostly will just look at the box scores rather than watch them. I live in Chicago and if I had to choose a team to be a fan of it would be the White Sox but this is only because the tickets are so much more affordable due to the fact that the stadium is massive while Wrigley Field hasn't been updated in three thousands years or something and holds about as many people as your average minor league baseball stadium.
Anyway, legendary coach Tony LaRussa is the team manager and he has been involved in baseball for a very long time.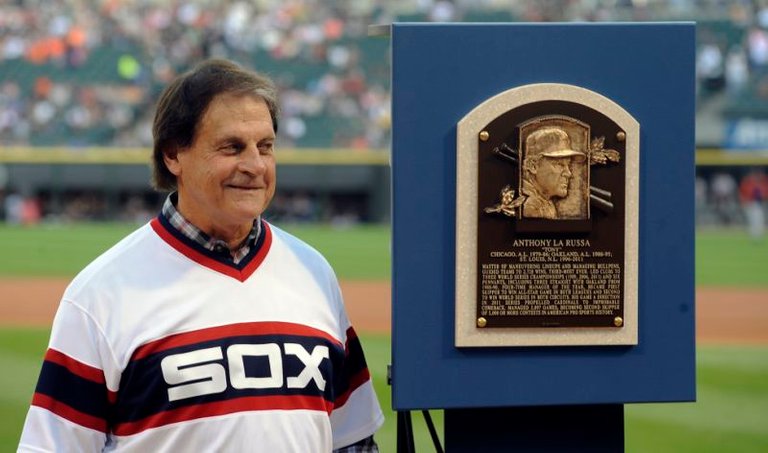 src
I also don't think that public figures should be held to different standards than the rest of the general public is concerned but the thing that gets me is that this man, who is extremely wealthy, should certainly have enough spare change lying around to be able to afford a taxi or even better a personal driver to avoid these sorts of things.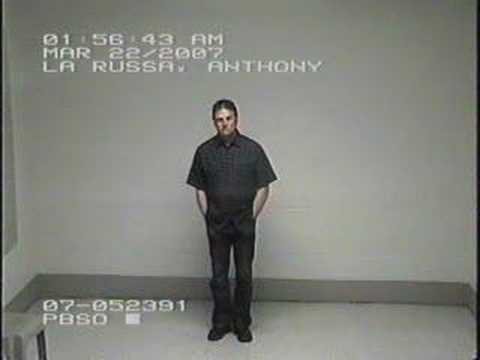 src
The above image is from a previous DUI arrest that he accomplished while in Florida. I would imagine that he was given about as special treatment as someone could expect to receive. He failed a field sobriety test after he was found asleep in his vehicle at a stoplight. I've been pretty hammered at many different times in my life but to be so drunk that you can't manage to stay awake for the 2 minutes that it takes for a stoplight to change color....well, that is pretty drunk.
The crazy thing about this second DUI is that it happened in February but it didn't hit the news until a day before he was announced as the new manager of the Chicago White Sox. I'm not sure why they hired him at all since he hasn't managed a MLB team since nearly a decade ago. He is also really old but since I don't know much about baseball, nor do I really care about the results, I suppose they have their reasons.
I hope that he manages the team while drunk and has emotional outbursts on a regular basis. That would probably make the sport something I am more likely to watch.