Oh how I hate it when people that make millions of dollars to play a game for a living complain about stuff that honestly, they need to rise above. You are a celebrity and you set up these social media profiles for your own self-promotion and now you are gonna complain about people being a bit mean to you on them? Give me a break!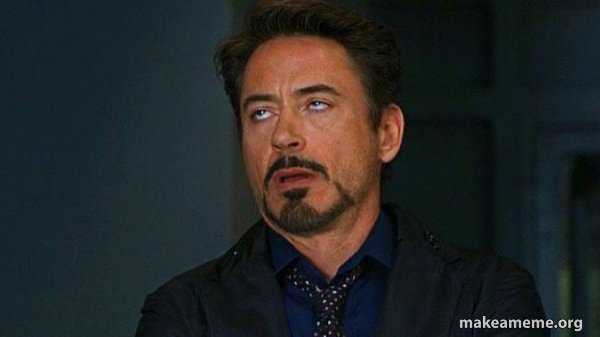 src
First there was Naomi Osaka complaining about her mental health and how she needs to take a break indefinitely because she can't handle losing and now we've got other lower-tier stars that are perhaps trying to jump on this pity-party bandwagon and I've just about had it with the whiney people complaining about stuff that happens to literally everyone on the internet.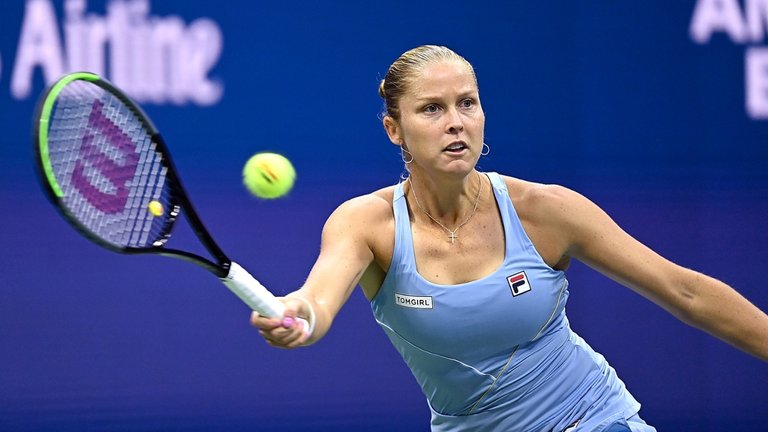 src
Shelby Rogers lost recently and I can't tell if she was joking or not but she was stating that she fully expects to get 9 thousand death threats for losing and that the online abuse will begin calling her fat and other things that she can't say on TV .... or something along those lines.
Not wanting to miss out on the "poor us!" train, several other tennis stars chimed in to state how they too receive nasty messages from strangers on the internet when they lose. Sloane Stephens jumped on the bandwagon to state that she received over 2000 nasty messages online when she lost a number of years ago. Sloane, who managed to make a meager 9.6 million dollars in 2019 also has experienced the horror of people saying mean things online.
I think we should probably set up a gofundme for these poor souls who have to suffer this horrible online abuse that is just so very rare that it only happens to them and we all need to join together to protect their fragile egos. I mean, just because you make more money in 1 year than 99% of the world will make in their entire lives doesn't mean you should have to deal with being bullied online.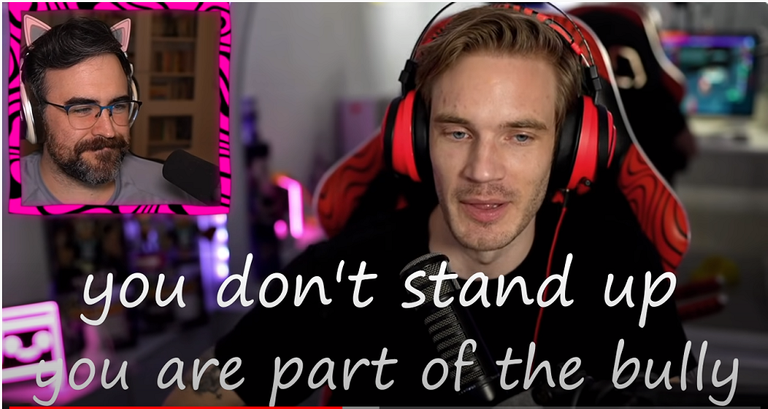 src-obvious
I love sports. I have really enjoyed the US Open this year even though normally I am not much of a fan of tennis but when these clowns start to complain about things that happens to every single person on the internet as if it was some sort of unique situation to them it makes me upset with them. If you don't want nasty comments then don't make your profile public... it's pretty simple.. .but you don't want to do that do you? Because if you do that you can't sell your merch or advertise products that you may or may not even use.
Stop playing the victim or at the minimum hire a social media person that can filter all of your stuff for you so that you don't have to see the mean things that the rest of us peons deal with on a regular basis. I think I am going to go out of my way to find all of Shelby Rogers' social media accounts to say mean things to her just for being yet another crybaby millionaire.