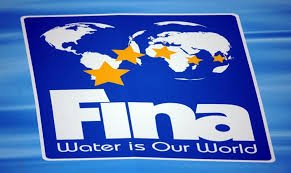 The swimming world championship was pushed back to December 2021.
The world swimming committee FINA said the compilation was held from 13 to 18 December 2021.
The World Aquatic Convention will also be held in Abu Dhabi from 10 to 12 December 2021
FINA had previously set back the 2021 world aquatic championship in Fukuoka, Japan, the 13th to 29th May 2022 to avoid clashing with the Tokyo Olympics which was also set back to 2021.