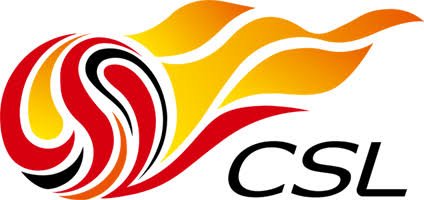 The Chinese Super League (CSL) will restart the competition in late June or early July without spectators. The Chinese League will ban celebrating goals to prevent transmission of the corona virus
Chinese soccer authorities have drawn up detailed plans to keep players and fans safe. The Chinese Football Association (CFA), interested in the South Korean K-League and German Bundesliga, is leading the way to restart the competition despite fears of a virus.
The CSL match will initially be held behind closed doors, as is the case with the K-League and Bundesliga, before fans are gradually allowed to enter. Supporters must then sit at least one meter apart.
The area of ​​the photojournalist will be limited behind the goal line and side lines. An anti-virus plan requires government approval to start the season.
CSL, which was due to start on February 22, became one of the first sports victims of the corona virus outbreak when it was postponed indefinitely in January. However, Chinese football has begun to enter a new season after authorities said most had curbed local infections.