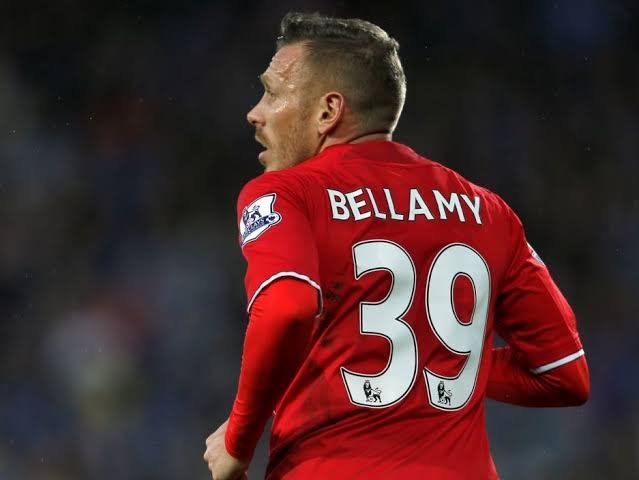 Former Liverpool striker Craig Bellamy revealed his condition when he was diagnosed with major depression in the past four years. In addition, he also depends on drugs to heal and injuries worsen his condition.
Bellamy played 78 matches for Wales national team and represented England at the 2012 Olympics. He played nearly 300 matches in the English League and scored 81 goals.
He conveyed his career in football was the culmination of his depression. According to him, during that time his depression became worse. He might not even talk for three days when returning from the match.
The player who hung his boots in 2014 said the lowest point of his illness occurred when he was 23 years old and in Newcastle United uniform. When the knee injury he suffered made him want to stop playing football and reject Manchester United's interest.