Eder Militao latches on to Real Madrid's new door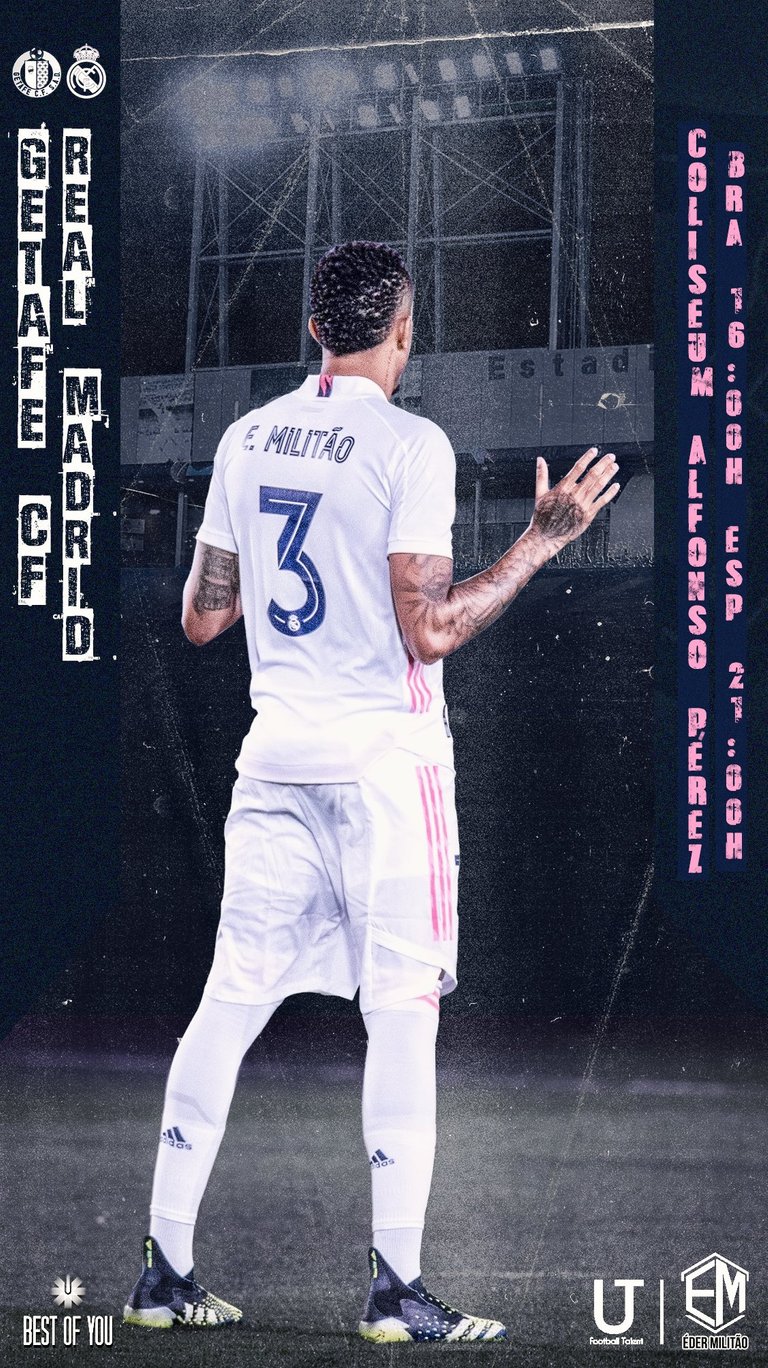 Source
Finally, Madrid get a replacement that is commensurate with Sergio Ramos if Sergio Ramos retires from Real Madrid. Eder Militao's name. Eder is a wall for Real Madrid at this time. Eder Militao performed well as a central defender to serve as a coating for Sergio Ramos. His duet with Nacho or Raphael Varane, made Real Madrid conceded only one goal in the last four matches in the Spanish League.
In the Champions League quarter-finals Eder Militao performed very well. The result was that Madrid only once conceded when they overthrew Liverpool. This season Eder Baru played eight times in the Spanish League and four times in the Champions League. Madrid coach Zinedine Zidane seems to have believed it. Eder looks like he will be transformed into a central player later
Eder came to Real Madrid in the 2019 season from FC Porto.Real Madrid spent quite a lot, for 50 million euros, equivalent to Rp. 875 billion. His first season in a Los Blancos shirt, only 15 times in the Spanish League. No doubt, last season the duo Sergio Ramos and Raphael Varane were on their way.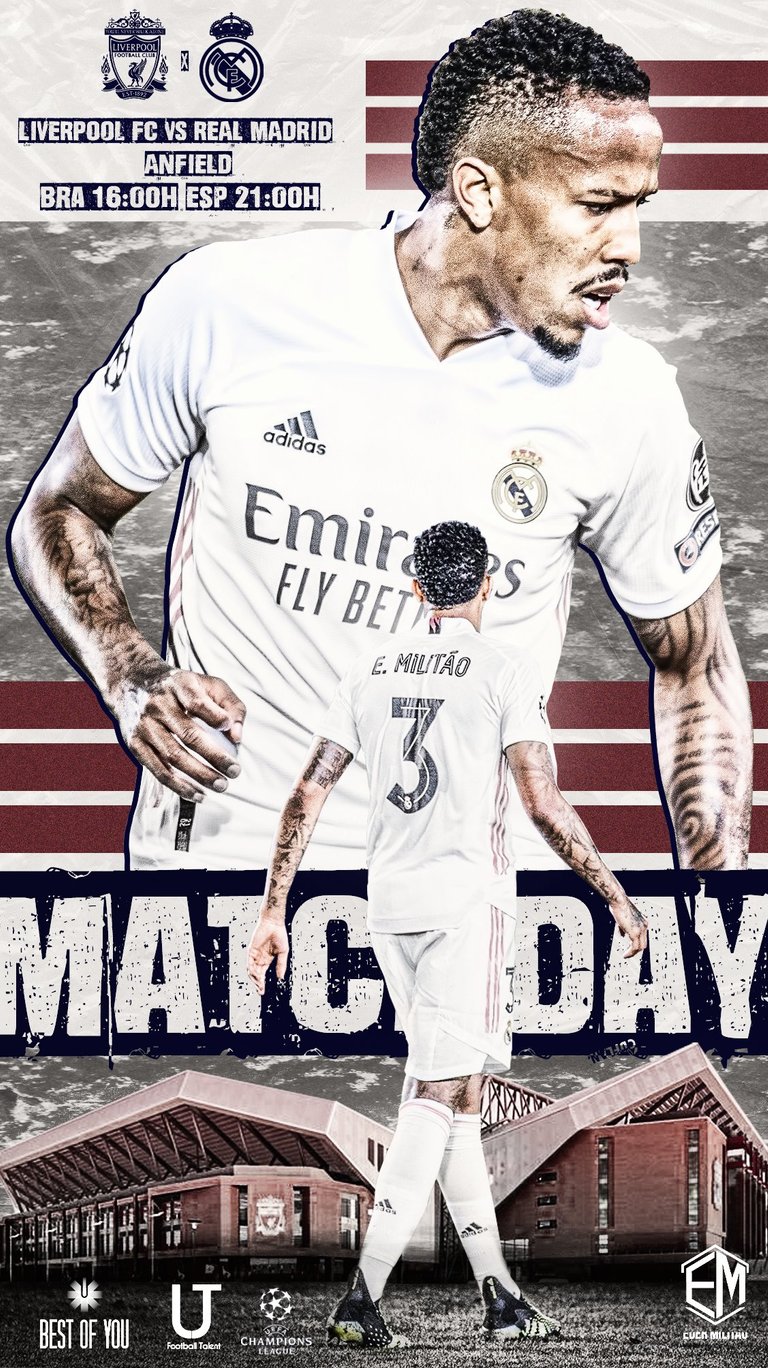 Source
Akhirnya Madrid mendapatkan pengganti yang sepadan seandainya Sergio Ramos pansiun dati Real Madrid. Eder Militao namanya. Eder menjadi tembok tanggung bagi Real Madrid saat ini. Eder Militao tampil bagus sebagai bek tengah untuk menjadi pelapis Sergio Ramos. Duetnya bersama Nacho atau Raphael Varane, membuat Real Madrid cuma kebobolan satu gol dari empat laga terakhir di Liga Spanyol.
Di Babak Perempat Final Liga Champions Eder Militao tampil sangat bagus. Hasilnya Madrid hanya sekali mengalami kebobolan saat menumbangkan Liverpool. Musim inu Eder Baru delapan kali bermain di Liga Spanyol dan empat kali di Liga Champions. Pelatih Madrid Zinedine Zidane tampaknya sudah mempercayainya. Eder sepertinya akan menjelma menjadi pemain sentral nantinya
Eder datang ke Real Madrid musim 2019 dari FC Porto.Real Madrid merogoh kocek cukup tebal, seharga 50 juta Euro atau setara Rp 875 miliar. Musim pertamanya berseragam Los Blancos, cuma 15 kali di Liga Spanyol. Tak ayal, musim lalu duet Sergio Ramos dan Raphael Varane sedang gahar-gaharnya.
---
---