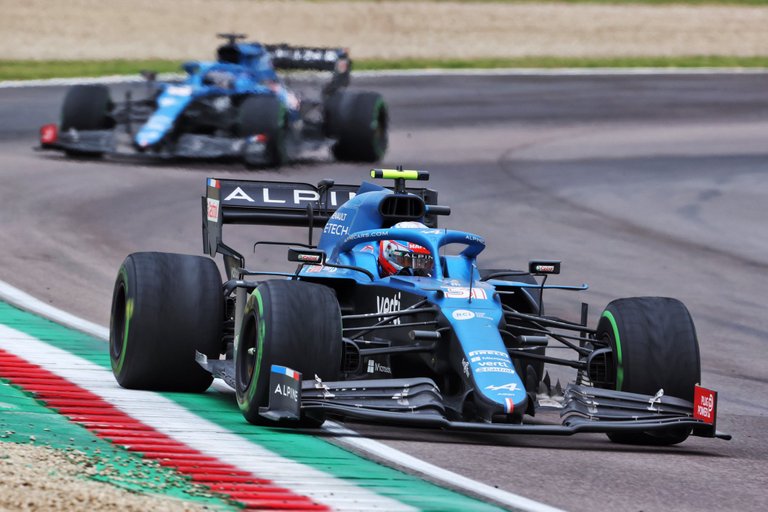 source
Fernando Alonso managed to get his first point in Formula 1 as an ESP Alpine F1 Team racer at the Emilia Romagna Imola Grand Prix in Italy. Alonso is in tenth position and is entitled with one point. Meanwhile, the champion title was won by Mark Verstappen from Red Bul, while the second place was filled by Lewis Hamilton and the third place was Lando Norris GBR McLaren F1 Team.
The Emilia Romagna Grand Prix was dramatic. Kimi Raikkonen even got an additional 30 seconds penalty which knocked him out of P9. Drama also occurred when the collision between Valtteri Bottas and George Russell on lap 34 caused the red flag to be raised, which forced the race to be restarted.
Returning at turn 13-14 steward found Raikkonen stuck behind rival cars but the Safety Car had turned off the lights. Therefore the Alfa Romeo racer ran out of time to return to his original position after the restart. Not complying with the regulations, the Finn was awarded a penalty 30 seconds after the race, which resulted in his finishing position slipping to 13th.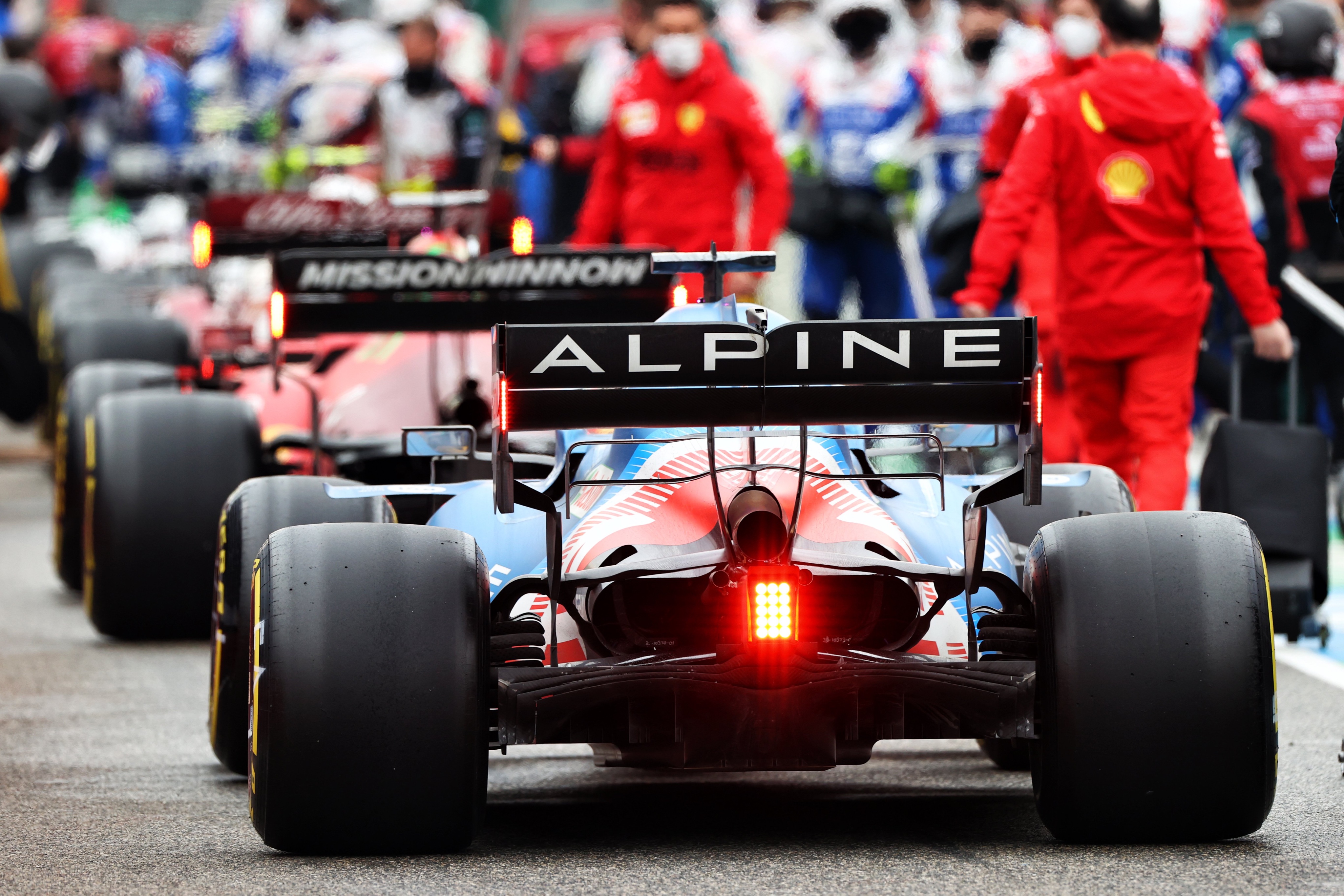 source
Fernando Alonso berhasil mendapatkan poin pertamanya di Formula 1 sebagai pembalap ESP Alpine F1 Team di Grand Prix Emilia Romagna Imola Italia. Alonso Berada di Posisi kesepuluh dan berhak dengan satu poin. Sedangkan Gelar juara diraih oleh Mark Verstappen dari Red Bul sedangkan Urutan kedua diisi oleh Lewis Hamilton dan peringkat ketiga ada Lando Norris GBR McLaren F1 Team.
Grand Prix Emilia Romagna berlangsung penuh dramatis. Kimi Raikkonen bahkan mendapatkan penalty tambahan 30 detik yang membuatnya terlempar dari P9. Drama juga terjadi saat tabrakan anatara Valtteri Bottas dan George Russell di lap ke-34 menyebabkan bendera merah dikibarkan, yang memaksa balapan start ulang.
Saat kembali di tikungan 13-14 steward mendapati Raikkonen terjebak di belakang mobil-mobil rival tetapi Safety Car telah memadamkan lampunya. Oleh karena itu sang pebalap Alfa Romeo kehabisan waktu untuk kembali ke posisinya semula setelah restart. Tidak mematuhi regulasi itu, pebalap Finlandia itu diganjar penalti 30 detik setelah lomba, yang membuat posisi finisnya melorot ke P13