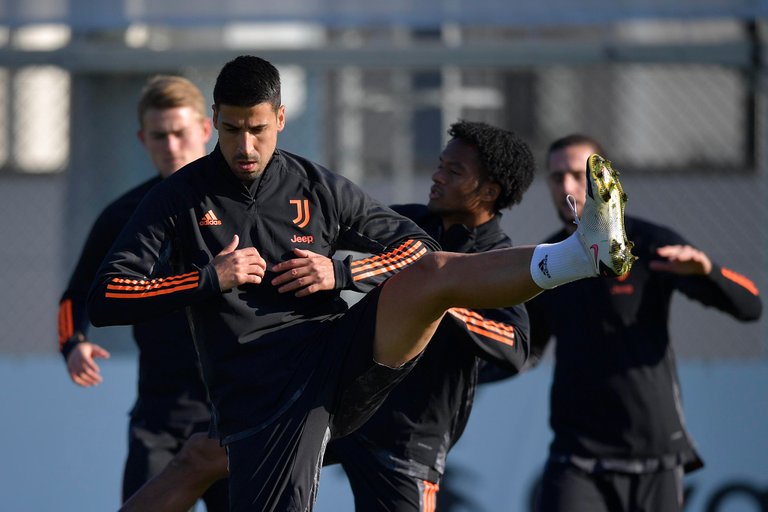 source
Selamat sore semua. Sami Khedira sedang menjalani masa yang sangat sulit di Juventus. Dibawah pelatih baru Andrea Pirlo dia tidak masuk dalam tim impian Juventus. Apalagi saat ini Juventus sudah penuh dengan para pemain mudanya. Khedira sendiri dating ke Juventus mulai dari tahun 2015. Saat ini Khedira merupakan Jendral lapangan tengah
Dengan kontrak yang akan berakhir musim ini dipastikan Khedira akan angkat kaki dengan status fee transfer. Liga inggris menjadi tempat permainan Khedira selanjutnya. Beberapa tim Premier Liaque sudah menyatakan minatnya. Katakanlah seperti Manchester United dan Everton dan Khedira juga pernah dikaitkan dengan PSG
Kalau boleh berandai andai maka kemungkinan besar Khedira akan bermain di Liga Inggris bersama Everton. Mengingat dia akan bisa melakukan reuni dengan rekan sesamnya di Real Madris dulu dan juga pelatig Carlo Anceloti
Dijuventus sendiri Khedira sudah bermain sebanyak 144 pertandingan dengan catatan baiknya adalah berhasil mencetak 21 gol serta 9 assist.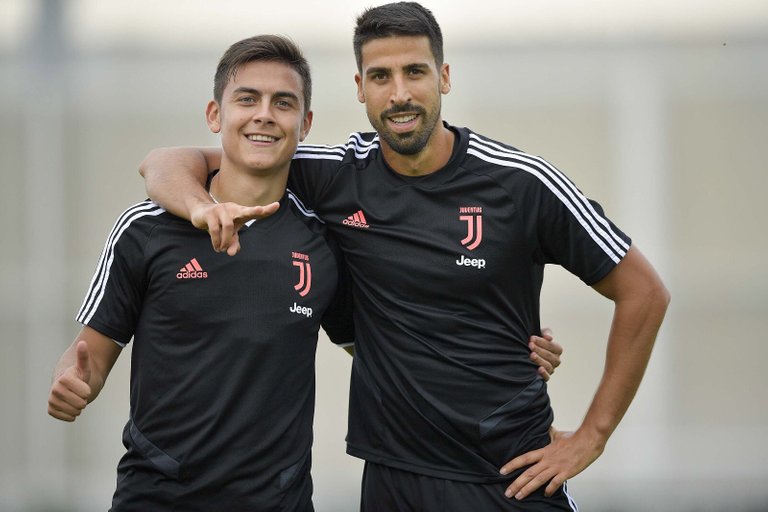 source
ENG
Good afternoon all. Sami Khedira is going through a very difficult time at Juventus. Under new coach Andrea Pirlo he was not part of the Juventus dream team. Especially now that Juventus is full of young players. Khedira himself came to Juventus starting from 2015. Currently Khedira is the General of the midfield
With a contract that will end this season, Khedira will certainly leave on a transfer fee. The English League is the venue for Khedira's next game. Several Premier Liaque teams have expressed interest. Say like Manchester United and Everton and Khedira have also been linked with PSG
If you may wish, then Khedira will likely play in the Premier League with Everton. Given that he will be able to reunite with his fellow Real Madris colleagues and trainer Carlo Anceloti
Dijuventus himself Khedira has played 144 games with a good record of scoring 21 goals and 9 assists.