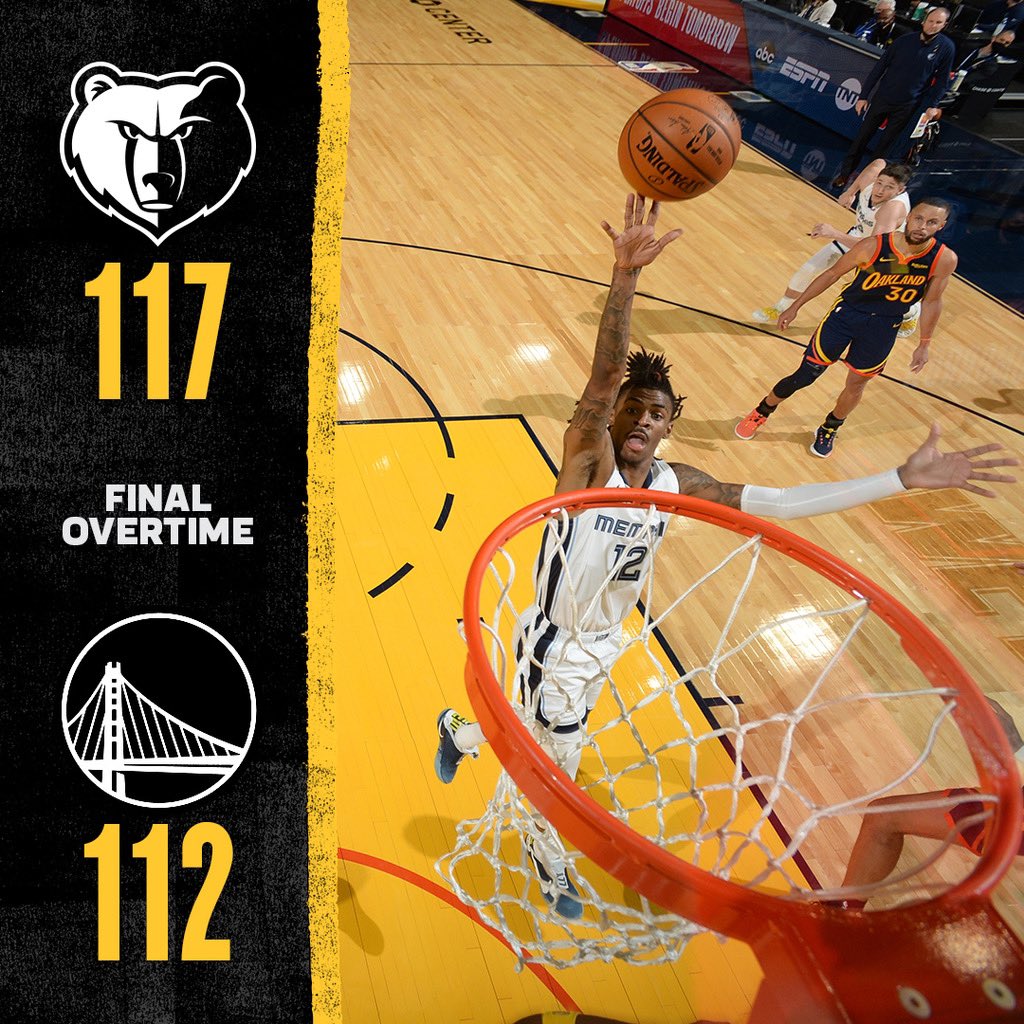 Source
Finally, the last toilet to qualify for the 2020-2021 NBA playoffs fell to the Memphis Grizzlies. Grizzlies escaped after winning over the Golden State Warriro in a narrow score 117-112. Even though the Golden State Warriro made sure to qualify first, they still insisted on winning in their last match
Stephen Curry and his friends managed to make the Memphis Grizzlies struggle to win, even going through the overtime round. The overtime round must be played because at normal time both the Warriors and Grizzlies teams ended with a score of 99. So inevitably the overtime round was played and the Grizzlies who scored 18 points in that round immediately secured victory over the Warriors.
Ja Morant became the hero of the Grizzlies' victory. Ja Morant managed to become the player who balanced the most points for the Grizzlies with 35 points along with six rebounds and six assists. Ja Morant, who was selected as the winner of the rookie of the year 2020, still lost in points for his opponent Curry with 39 points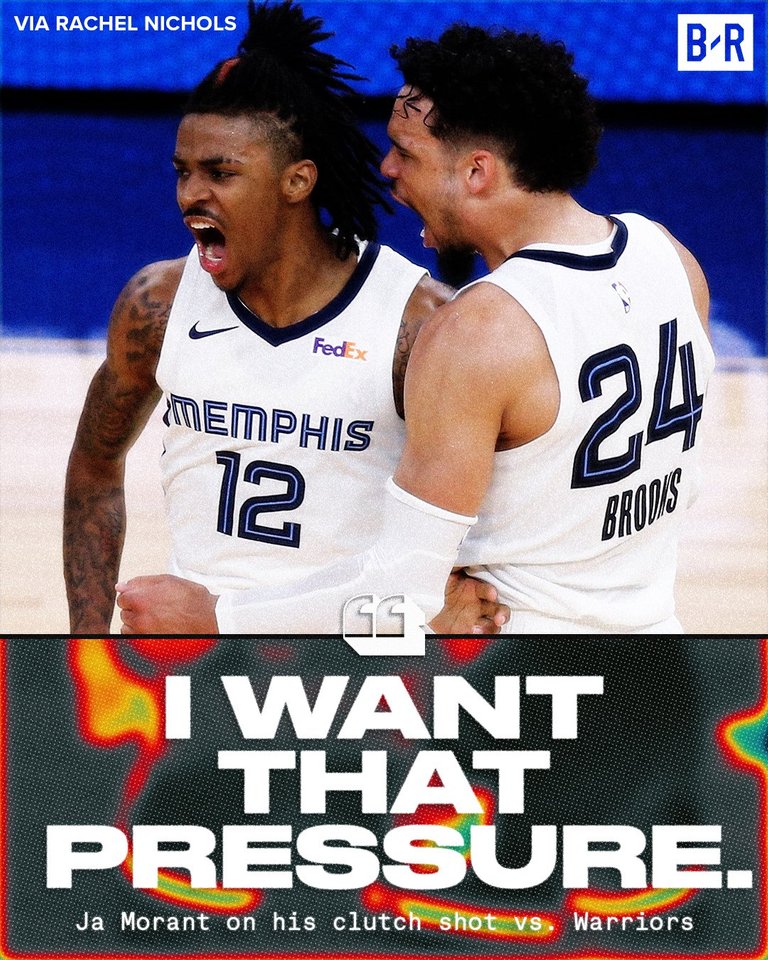 Source
Akhirnya tilet terakhir lolos playoff NBA 2020-2021 jatuh ketangan Memphis Grizzlies. Grizzlies lolos setelah dalam pertai terakhir menang atas Golden State Warriro dengan skor tipis 117-112. Walau Golden State Warriro sudah memastikan duluan lolos tetapi tetap ngotot menang dalam pertandingan terakhir mereka
Stephen Curry dan kawan-kawan berhasil membuat Memphis Grizzlies bersusah payah untuk menang.bahkan harus melalui babak overtime. Babak overtime harus dimainkan lantaran di waktu normal kedua tim Warriors dab Grizzlies berakhir dengan skor sama kuat 99. Sehingga mau tak mau babak overtime pun dimainkan dan Grizzlies yang mencetak 18 poin di babak tersebut langsung memastikan kemenangan atas Warriors.
Ja Morant menjadi pahlawan kemenangan Grizzlies. Ja Morant berhasil menjadi pemain yang menyimbangkan poin terbanyak bagi Grizzlies dengan 35 poin disertai enam rebound, dan enam assist. Ja Morant yang terpih sebagai peraih rookie of the year 2020 masih kalah dalam perolehan poin lawannya Curry dengan 39 poin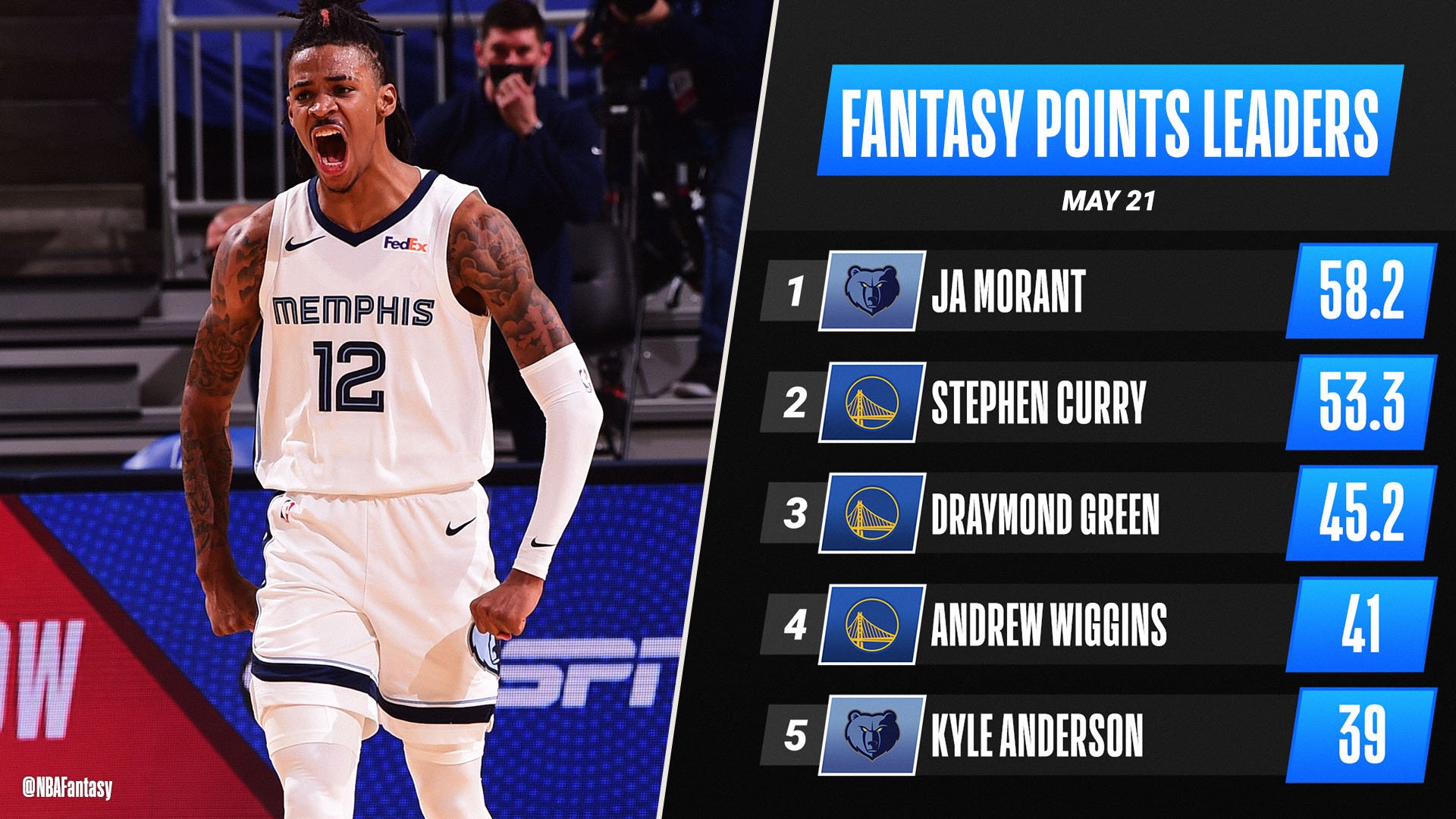 Source