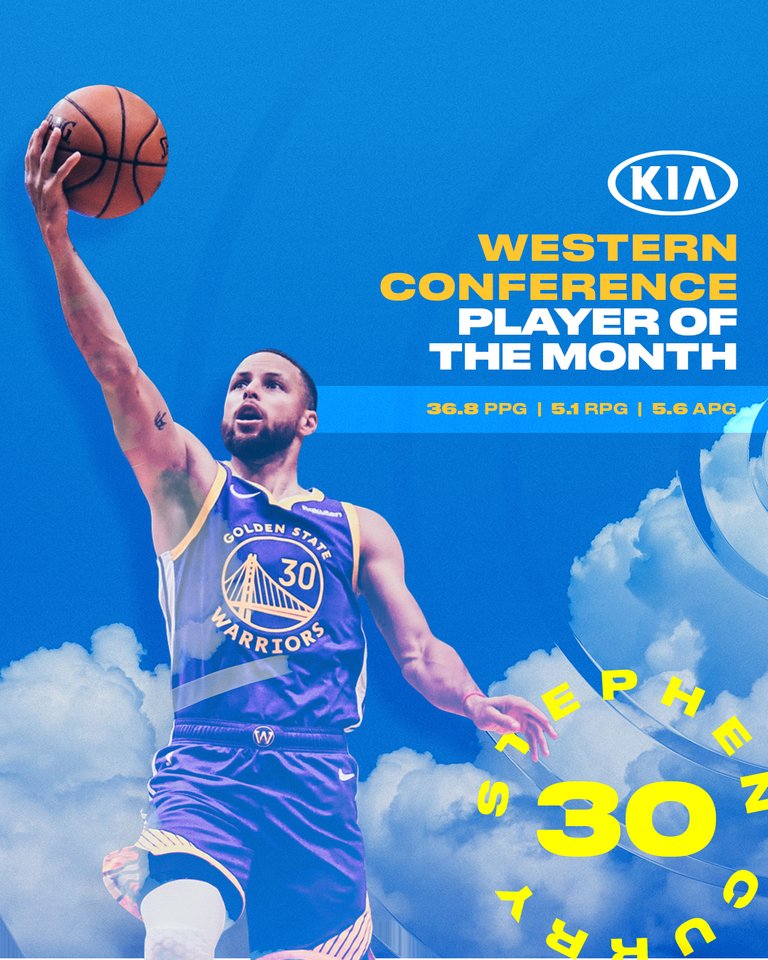 source
Stephen Curry has been selected as the player who has scored the most points in the NBA this season. Curry, who defended the Golden State Warriors, won the title after defeating Bradley Beal
Curry won the title when his last match led his team to defend the Golden State Warriors Memphis Grizzlies with a score of 113-101. Curry smashed the ball into the net for as much as 46 points. In this match Curry played 40 minutes. Curry averaged 31.8 points per game.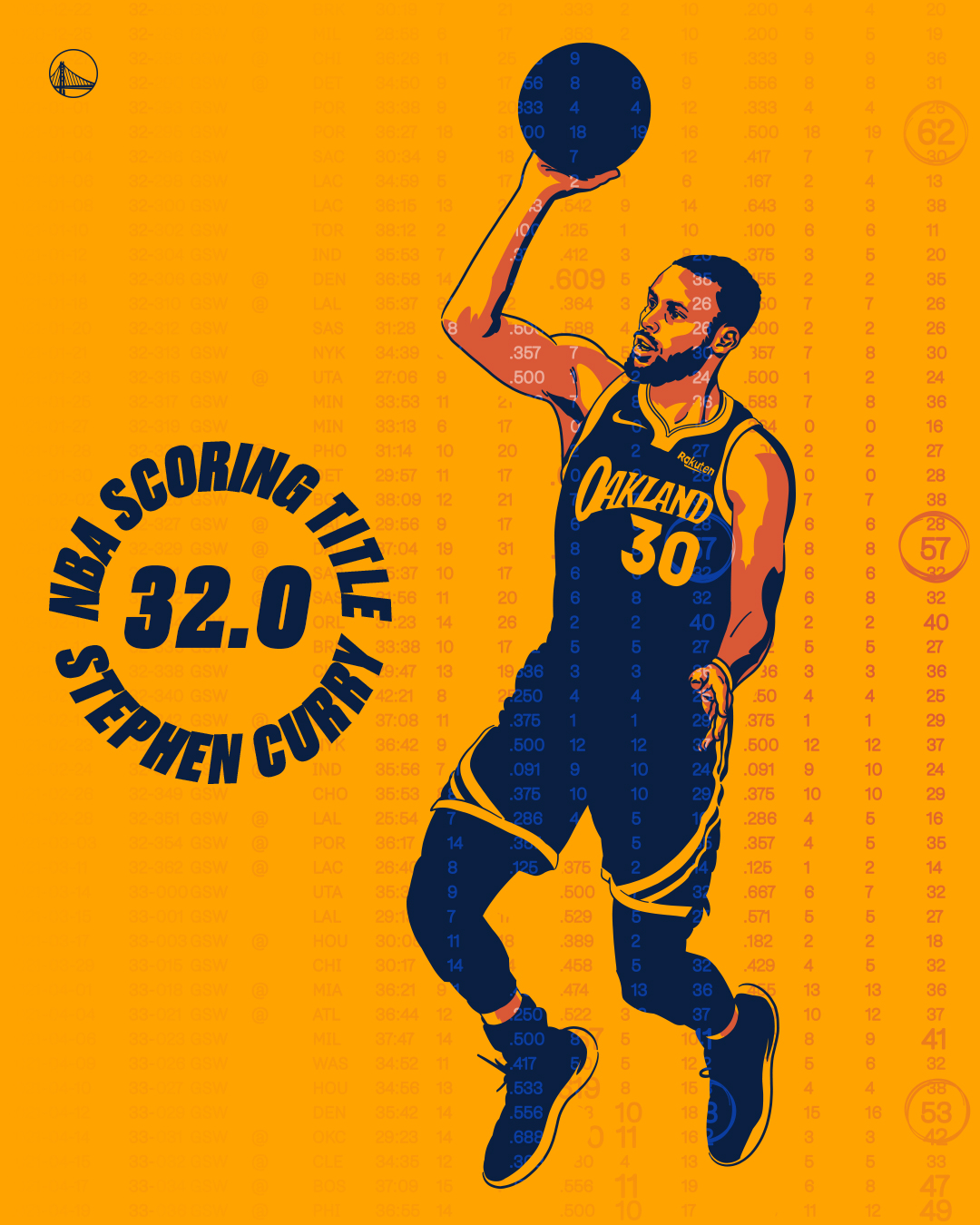 source
Stephen Curry berhasil terpilih sebagai pemain yang berhasil mencetak angka terbanyak NBA musim ini. Curry yang membela Golden State Warriors berhasil mendapatkan gelar tersebut setelah mengalahkan Bradley Beal
Curry meraih gelar tersebut saat pertandinagn terakhirnya berhasil membawa timnya membela Golden State Warriors Memphis Grizzlies dengan skor 113-101. Curry menjoblos bola ke jarring sebanyak 46 poin. Dalam pertandingan tersebut Curry main 40 menit. Rata-rata Curry mencetak 31,8 poin per gim.