In a bid to drive the value of our token upward and also make it more accessible for investors. To give them a sense that we mean business. The value of a sports is increasing by the day on Hive-engine. It's not too late yet to grab more sports token.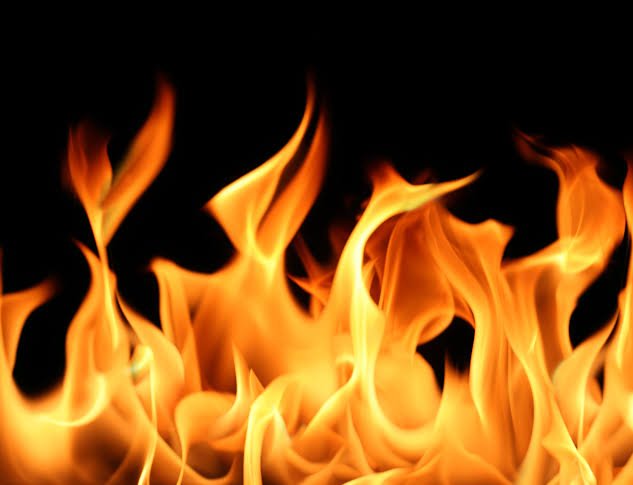 I am sure you won't regret it.
Today, we burnt more Sports, a total of +16,000. Going away from circulation for ever.
It's getting harder to get a large amount of sports, it's getting crazier to take a large chunk too. We are all in for a jolly ride.