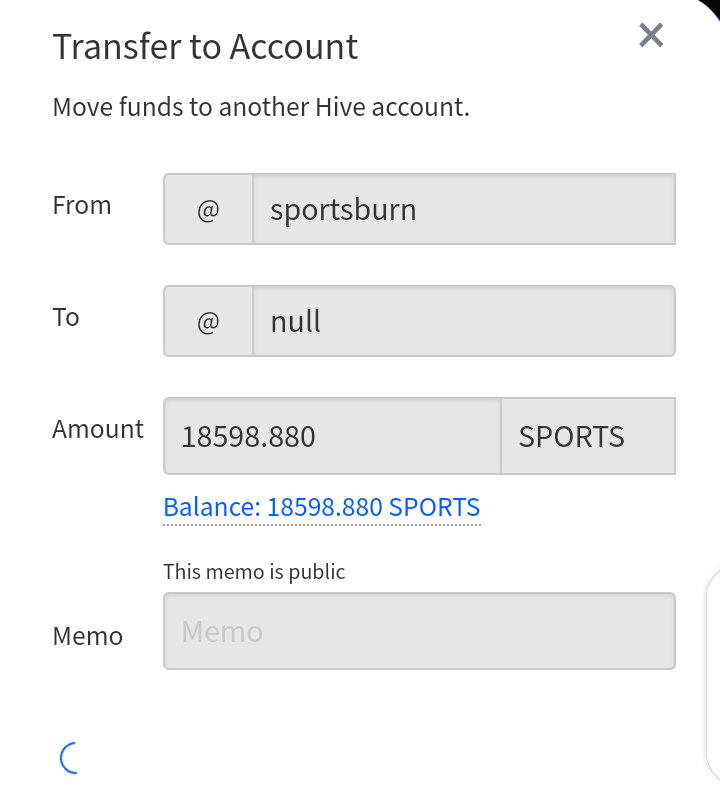 +18,000 Sports was sent to null today. It looks like our reward by upvote is reducing, yeah. It's needed.
When we stake or burn more sports, the value of your upvote reduce by some fraction. This inturn means more buying at the Hive-engine market, for those who want to up there games.
We are keeping true to our promise of burning more and more sports each and everyday. Also, we will soon come out with our audit report of howuch Sports we've sent to null.