In addition to the number of sports we've burnt in the past time, more than 700,000 sports now went to null. We are adding another +20,000 Sports and sending it to null.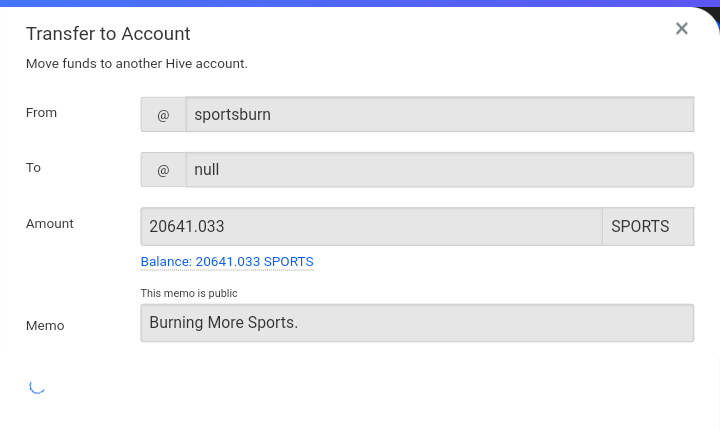 This strategy isn't the all-in-all strategy that solves the problem of Sportstalk price in the market. It's just one of the pillars of token price stability and an end and also goes to show the seriousness of a platfrom making there token scarce by the day.
I really love this idea so much.
We also have the buy back strategy, where we use our hive reward to buy back all the Sports in the market and also send it to null. This time will surely come up soon.