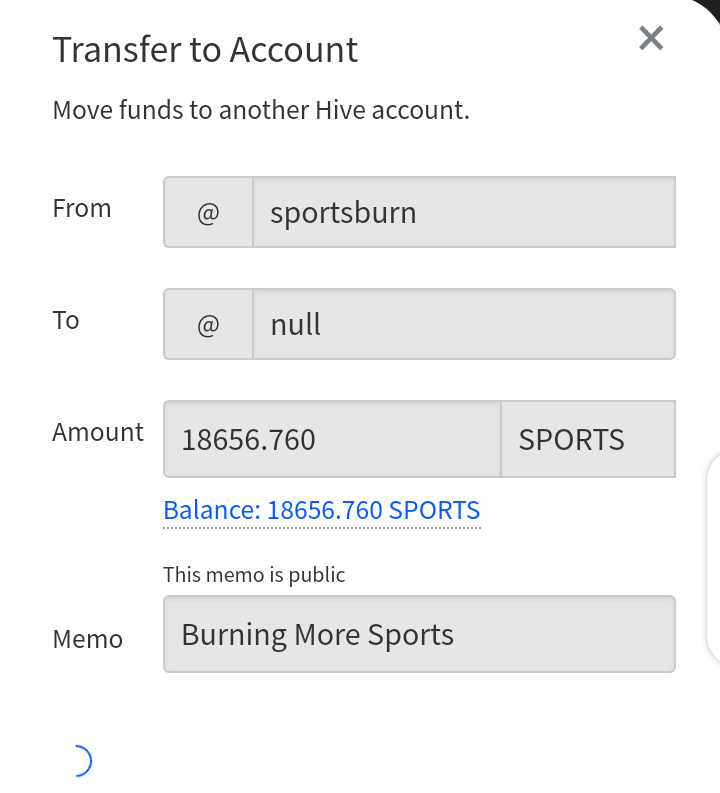 We are sending another round of sports to null in preparation of the Linear Curation Curve Reward set to come in soon.
We can also forsee a large number of new users coming onboard this Sportstalksocial. It goes to show we are on the right track.
For a platfrom that has carved her niche in Sports, we shouldn't be finding it hard to breathe among all other platfrom. We should be the leading edge.
In sending +18,000 Sports to null, more tokens are getting out of circulation, causing more scarcity and putting more pressure to buy more sports to effect more change in vote value.