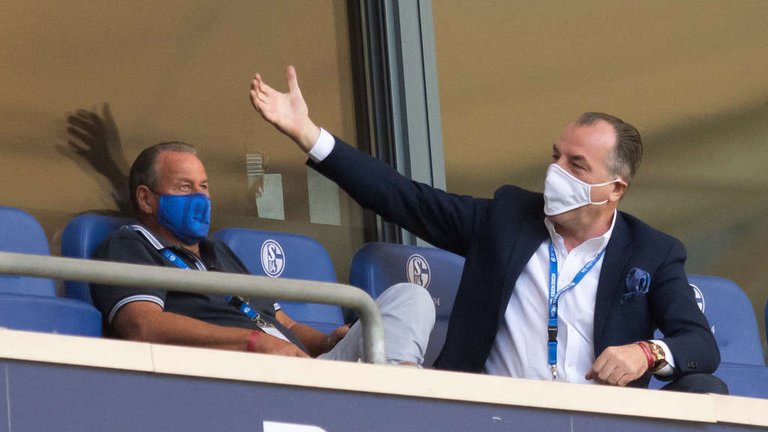 German Bundesliga Club now with Society problems
A shit season for Schalke 04 and now it gets even worse. The immense corona outbreak at meat processor Tönnies in Rheda is currently causing a lot of commotion, also around company boss Clemens Tönnies. This in turn could cause further damage to the image of FC Schalke 04. And the question is: will it be a tight squeeze for the chairman of the supervisory board?
Almost simultaneously with the final whistle of FC Schalke's game against VfL Wolfsburg on Saturday, Clemens Tönnies appeared in front of the TV cameras to take a stand. But not with regard to the catastrophic situation of the Königsblauen, who were unable to win their 15th league game in a row against Wolfsburg. Tönnies made a statement in his function as head of the meat processing company Tönnies. In the company from Rheda-Wiedenbrueck, the corona virus has broken out massively; the number of infected persons is already at more than 1000.
Tönnies is therefore heavily criticised, he is the face of the corona outbreak in his company. At Schalke, they view this with concern. With all their sympathy for the infected, the Royal Blues must also fear further damage to the image of their association.