These are some of the most important news in Venezuela, in the sports area. From today we activate this blog again to bring you the best news and votes in favor ...
The first clash of Venezuelan strategists in Dominican professional baseball, 2020-21 season, will take place on November 3, in an exhibition commitment that will be held by Tigres de Licey and Estrellas Orientales.
Next Tuesday, Luis Sojo, manager of the blue team that has the record for the most titles in the Dominican professional ball with 22, will have his first preseason match. It will be in the Juan Esteban "Tetelo" Vargas park, in San Pedro de Macorís.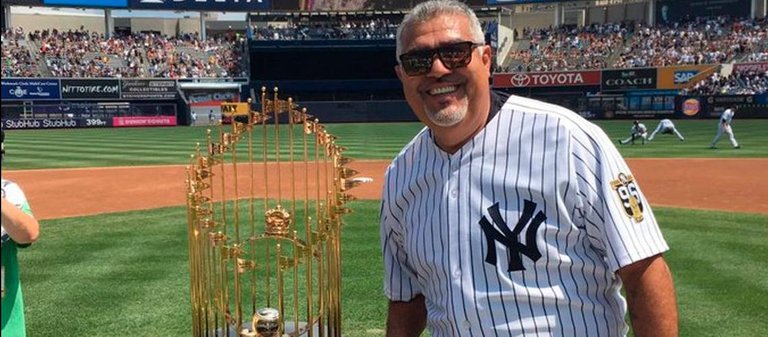 Source
The Caracas-born José Alguacil leads the green cast for the second year. The next day, the Stars will face the Tigres again, but this time at the facilities where the Licey club trains, in the town of Boca Chica, very close to the Dominican capital, in the complex owned by the Reds of Cincinnati organization. .
During the last contest, the first duels between Venezuelan managers took place in Dominican professional ball, between Omar López (Águilas Cibaeñas) and Luis Dorante (Gigantes de Cibao).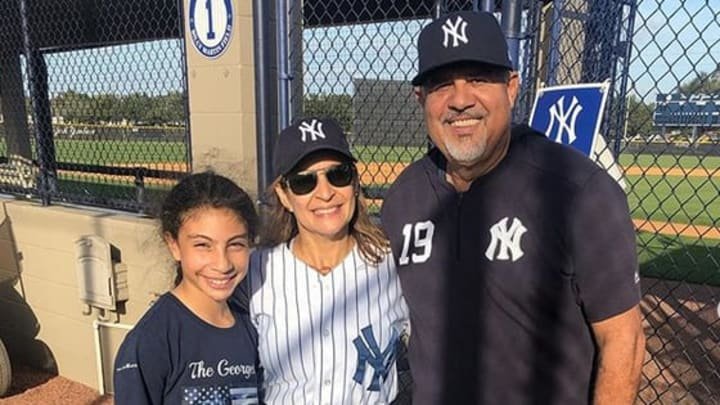 The Tigres will continue with their seven-game exhibition schedule on Friday the 6th, with a trip to the Julián Javier stadium in San Francisco de Macorís, to face the Gigantes del Cibao. It will be the second headquarters that Sojo will have the opportunity to visit, in addition to getting to know the personnel from whom he must select his team for the upcoming campaign.
The first pre-campaign match at the natural home of the Tigres, the Quisqueya Juan Marichal stadium, will be on Monday the 9th against the Toros del Este, highlighted the press release from Licey.
Sojo has extensive experience as a manager for his country's national team. In the LVBP with Cardenales de Lara, Navegantes del Magallanes and Tigres de Aragua, in the Yanquis branch system, in the Mexican league and with the Spanish national team