Hello
After a while without being on this platform due to lack of equipment, here I am again with you. Well contributing my grain of sand to the value of the Sports token.
Join @Razackpulo.sport for us to empower this coin, I am very happy to be back with you, on sports news.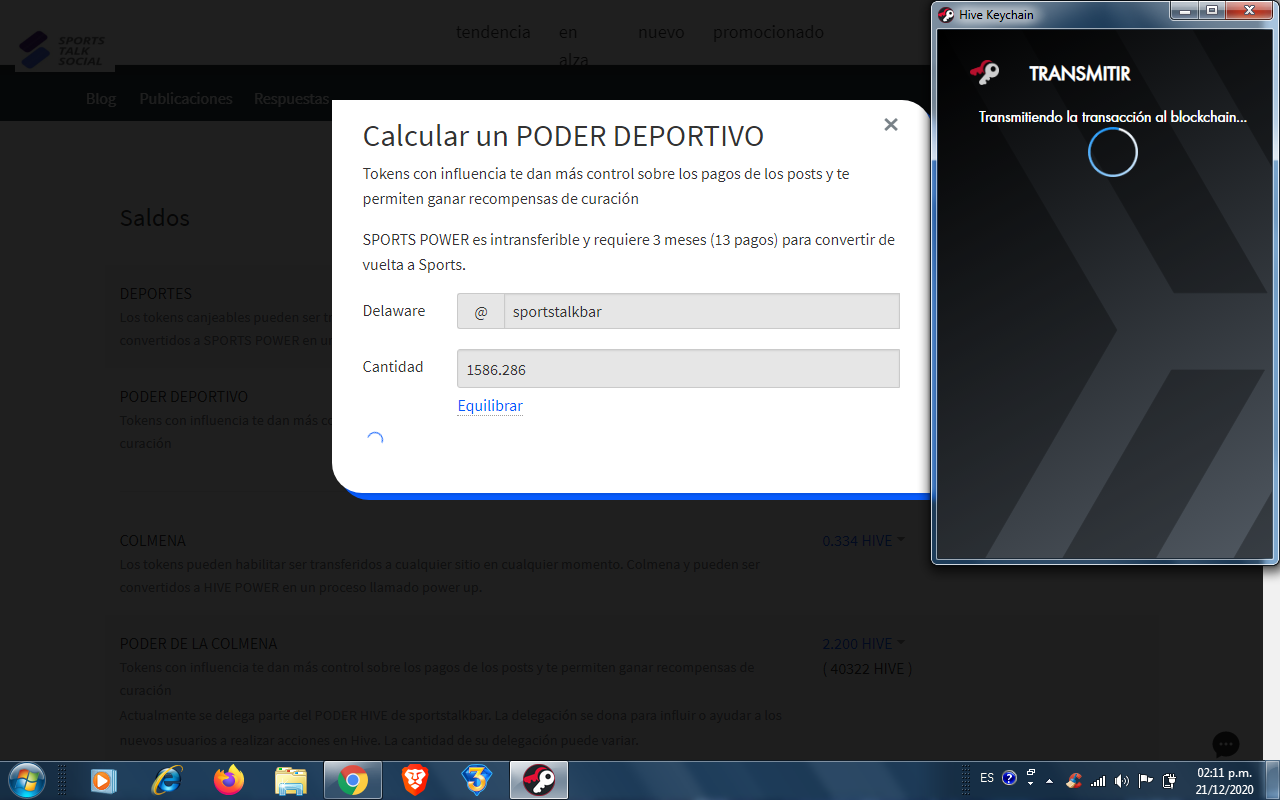 I currently have a total of 18 693,621 bet in this account, I know that I will increase this account ...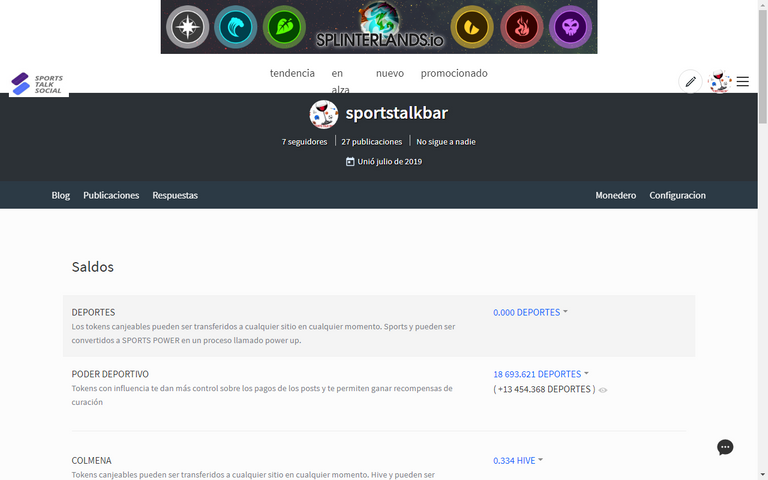 I'm from Venezuela get ahead
Let's go big together. We certainly can. Let's build this community even bigger.