The Organizing Committee of the Tokyo 2021 Olympic Games and the International Sailing Federation (World Sailing), has made the document that stipulates the rules and calendar of the sailing competition, where the dates of each of the ten classes are found Olympic Games may make some changes in the future, this will start on July 25, 2021 and end on August 4, there will be more than 250 boats and 350 sailors from 49 nations.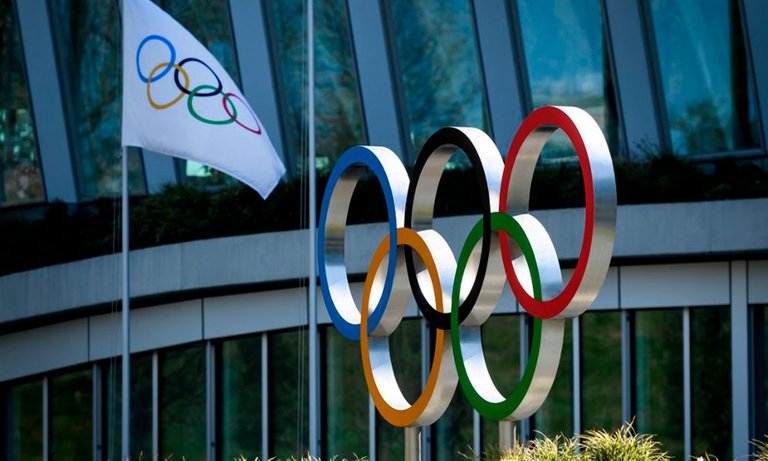 Source
Among the classifications is Spain where only seven of the 10 admitted classes will participate (49er, 49er FX, Nacra 17, 470 M, 470 F, RS: X M and RS: X). But Spain still awaits classification as a country, in Laser Standard and Laser Radial.
This will be done in the French Olympic Week that will take place in Hyères:
Stipulated dates of April 17 and 24, 2021,
The Finn class will be the Finn Gold Cup, May 4-12, 2021.