We want to thank all of you for continuing to share your sports news and journals here on Hive! It's been a great first year building out our community and we now have over 6800 accounts that hold SPORTS in their accounts here on Hive!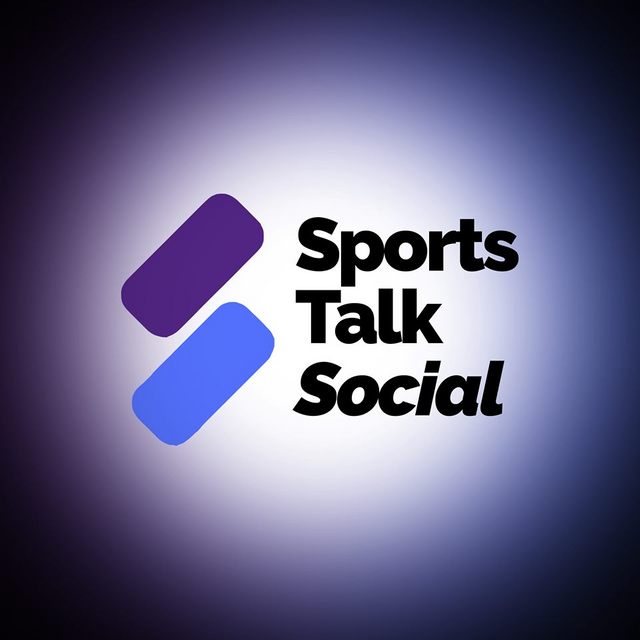 While having SPORTS distributed to over 6800 accounts is a good start we want to see if we can bring even more users into the fold! We've recently adopted @hiveonboard's account creation service to help get users into accounts quickly. We'll look to add support for beneficiaries as soon as a good PR is ready for it.
We've also started doing a little outside promotion to bring more awareness to the general sports fan that Sports Talk can be a great place to share their thoughts on events. As a part of this new push we reached out to @brandongowton from Bleeding Green Nation to record a cameo to help us promote SportsTalkSocial and Hive in the Philadelphia market. He agreed and now we've sent out the following tweet to help bring more people to Hive.
Thanks for the #cameo @BrandonGowton. We'd love to reward more #phillysports fans in our second year on https://t.co/GExO80Yv7s when they join us to talk sports on #Hive! #sponsored #Philadelphia #Phillies #Sixers #Eagles #Flyers #PhilaUnite pic.twitter.com/lnCYHOWz4S

Sports Talk Social (@SportsTalkHive) August 3, 2020
Brandon has over 56,000 followers on Twitter and has great engagement on Twitter. Since Philadelphia is renown for their loyal sports fans we thought it would be a great test using his cameo with targetted marketing during the return to sports.
We'll be looking to advertise this tweet across Twitter for anyone interested in Philly sports teams or in Brandon's main markets. If anyone would consider liking and retweeting for more visibiity we'd be very grateful. If this promotions is successful in bringing more users to Sports Talk Social and Hive then we'll look to try this with more influencers in other markets.


|

|

|

|

|