New Sports Added to Site
We wanted to inform everyone that we've updated the site to include a few new sports thanks to some suggestions from the community. These new sports will show up on the sidebar and will be listed as suggestive tags when you post a new article from our site.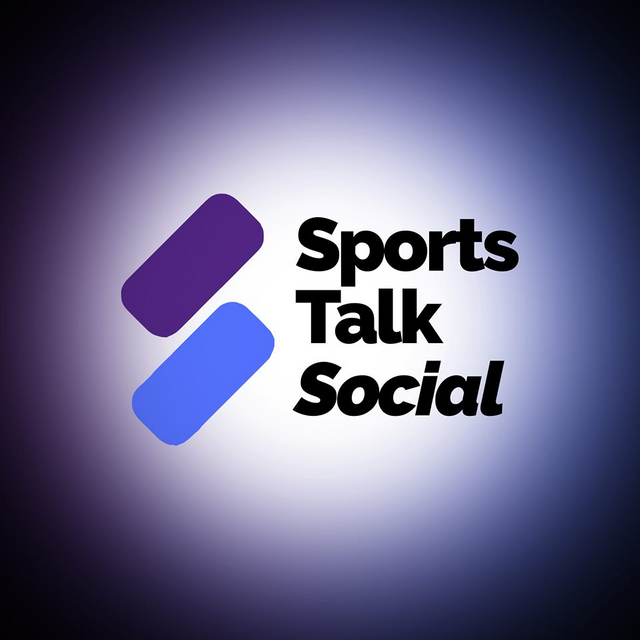 New Sports
These are the new sports that are featured on SportsTalkSocial.com
Handball
Thanks to a suggestion from @cryptosimplify we've added a section for #handball under the #sports header.
Kabaddi
Thanks to a suggestion from @amr008 we've added a section for #kabaddi under the #sports header.
Badminton
Thanks to a suggestion from @razackpulo.sport we've added a section for #badminton under the #sports header.
Site Changes
We've also made some changes to the site to help organize things a bit better.
Moved cricket, mma and boxing to top level tags
To align our top level tags with the daily curation report, I've moved #cricket, #mma and #boxing to the top level of our menu and tag system. I depreciated #combatsports and moved #wrestling under #sports.
Added Ligue1
Thanks to a suggestion from @hykss we've added #ligue1 under the #leagueplay section for #football. This includes tags for each team in Ligue1.
Created section for tribe tags
With the push to make SportsTalkSocial.com the main home for SPORTS content on Hive this will mean that our site will be pushing out content to lots of other general purpose tribes. To help prepare for this we've moved #actifit under a new #tribes section on the site. We've also added the #archon tag so you can have your posts picked up for their tribe. If you know of a general purpose tribe that would like to have sports content in their tribe be sure to have them reach out to get added to our site.
Created section for governance discussion
We'll soon be announcing more details on the SPORTS proposal system that's powered by the ARCHON team. In preparation for discussions that we'll be having around these and other governance topics I've created #sportsgov to be a catch all for SPORTS governance related discussions. I've also added to subsections to this to get started as #sportsproposals and #sportspetitions. More details about those will come.
Suggestions?
We want SportsTalkSocial.com to be the home for all different kinds of sports. If there's additional sports you'd like to see covered please don't hesitate to leave us a comment below and we'll work to have it updated to the site. This also goes for any additional leagues or teams you'd like to see added to the site. We want everyone to feel like they have their space!


|

|

|

|

|

---
---