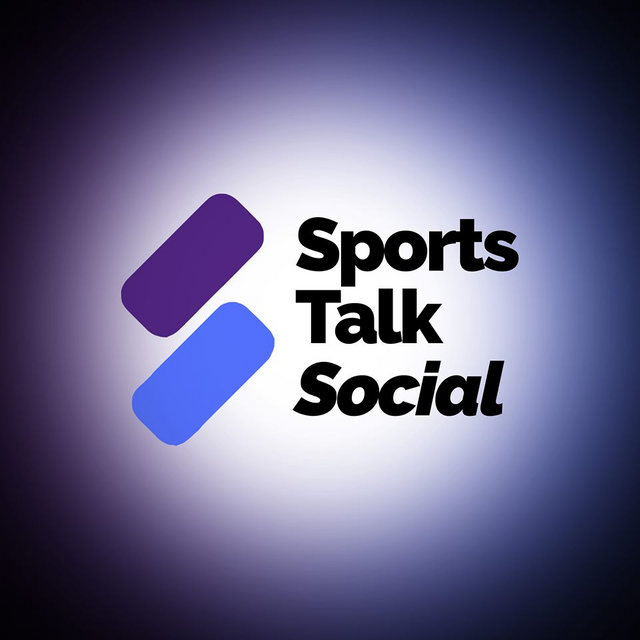 There have been multiple requests to move SPORTS to a linear curation curve and we want the community to know we hear you. That's why we'd like to spend the next couple days getting additional feedback from the community about this change with the hopes of making a decision on a change in the near future.
This is something that another tribe has already had success with changing. LEO made the change about a month ago and I've heard nothing but positive reports from their tribe about the change. If you want a good understanding for their initial reasoning I highly recommend reasoning the link to their announcement of the change.
Please let us know in the comments what you think of making this kind of change and any pros or cons you see for it. While it's worked well for other tribes doesn't mean it is guaranteed to be a better solution for us. That being said unless Hive Engine adds support for reverse auction curation then it appears that linear curation rewards may provide the most positive option for tribes.


|

|

|

|

|