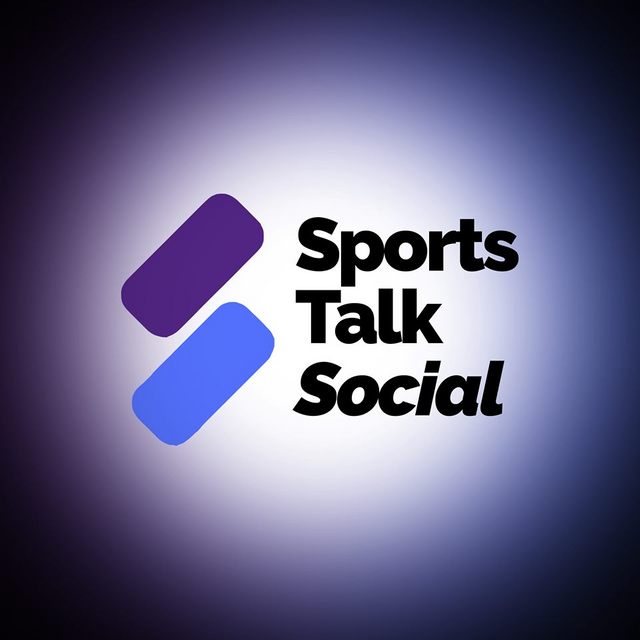 After announcing we would be making the move nearly a month ago we have completed the final steps to move Sports Talk Social to the Hive blockchain for all token operations! This is a big step for our community as we can now get back to focusing directly on the community growth without worrying about the larger divide happening within the Steem ecosystem.
We'd like to thank all of our users for their patience in this transition. We knew we wanted to go where the community was and we are happy that we made the choice to join Hive. Unfortunately I know quite a few users had issues with signing into the site during the past month as our reliance on Steem still caused issues for many users. We will continue to work to make the site a better place for all sports fans!
What this means for our users
This means that Sports Talk Social and the SPORTS token are now fully a part of the Hive ecosystem! In more general terms this means you will no longer need any Steem related tools to interact with our ecosystem. You can stop worrying about signing into the site with Steem Keychain but then using Hive Keychain for broadcasting a new post. Now everything will be broadcast through Hive so process on the site will become much more simple.
What about my SPORTS?
You still have them! When we made the transition we took a snapshot of all user balances that were on the Steem chain and distributed those same balances to your Hive accounts. This means you will be able to find your up to date balances on the Hive Engine platform.
If you're looking for your tokens on the Steem platform you will still find them there if you dig into your profile. We've asked the Steem Engine team to remove them from listing on their platform as our site has moved to Hive but you will still have them attached to your Steem profile to use as you see fit. That being said these tokens will not work within the STS ecosystem moving forward. Instead our ecosystem will reflect the tokens you hold on Hive.
Did anything change?
We did take this opportunity of moving to a new blockchain to change some variables about the SPORTS token. We hope this will make SPORTS a more enjoyable experience for users.
The biggest change is on power down times for SPORTS. On Steem Engine, SPORTS would issue a power down payment every 30 days over the course of 9 months. On Hive we've lowered this time down to just 42 days with payments being distributed every 6 days. We hope this will help users who've felt the 9 months was too long of a wait.
We've also changed the way payouts are distributed which has been a huge request from the community. Before when a post paid out the whole portion was paid to the author as liquid SPORTS. With the change to Hive Engine pricing and our new reduced power down times we've asked Hive Engine to begin issuing post rewards in a similar fashion to Hive. Now you will receive 50% of the reward as liquid SPORTS while the other 50% of posts will be paid as SPORTS POWER.
Thank you
We want to again say thank you for all of the users who have continued on this journey with us! We also want to take a moment to thank @aggroed and the entire Steem Engine team for their efforts to convert SE into a working Hive Engine product so quickly. We were happy to contribute a portion of our conversion fees to their team in hopes of helping them continue to provide the services we need for our token.
We'd also like to say a huge thank you to @eonwarped for all of his direct help. He's been the main person responsible for transitioning all of the tribes over to Hive and has been an extreme help. Despite all the questions he's burdened with, @eonwarped has always been an extremely friendly and knowledgeable source for all things Tribe related. If you see him around be sure to give your thanks for all of his efforts!