This is my first post in this wonderful community and I must say it wasn't planned. I never knew this community existed until I mistakenly published a content meant for another community into this place which I have taken out already.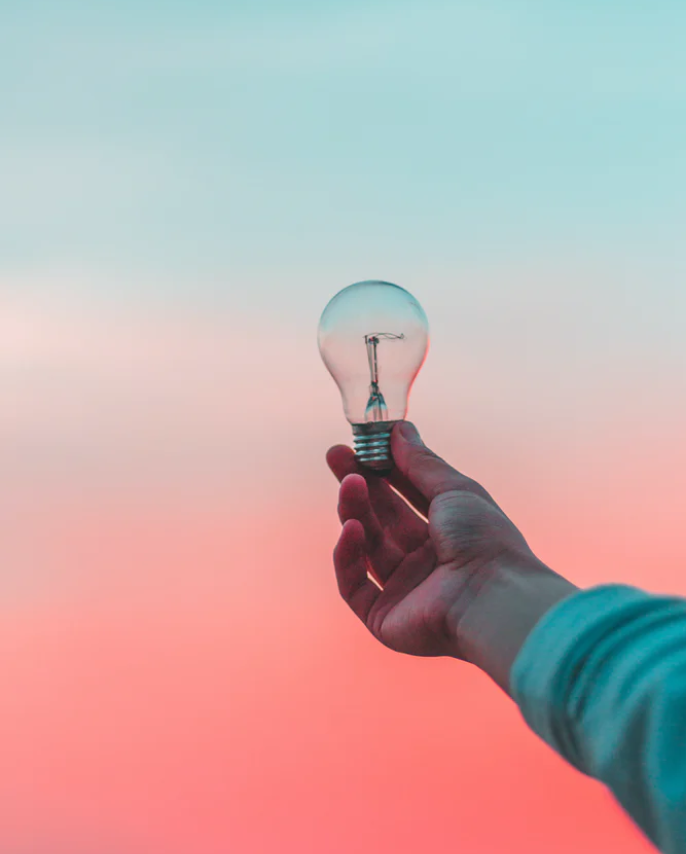 SOURCE
In order not to leave this place empty with the single word "deleted" as my title, body and tags I have decided to tap into my creative mind to see what I can discuss about sports.

WHAT'S YOUR KIND OF SPORTS
Everyone has a type of sport they are into either being an outdoor sport or indoor sport activities. Even if you might not be into any, you would surely have a kind which you admire so much.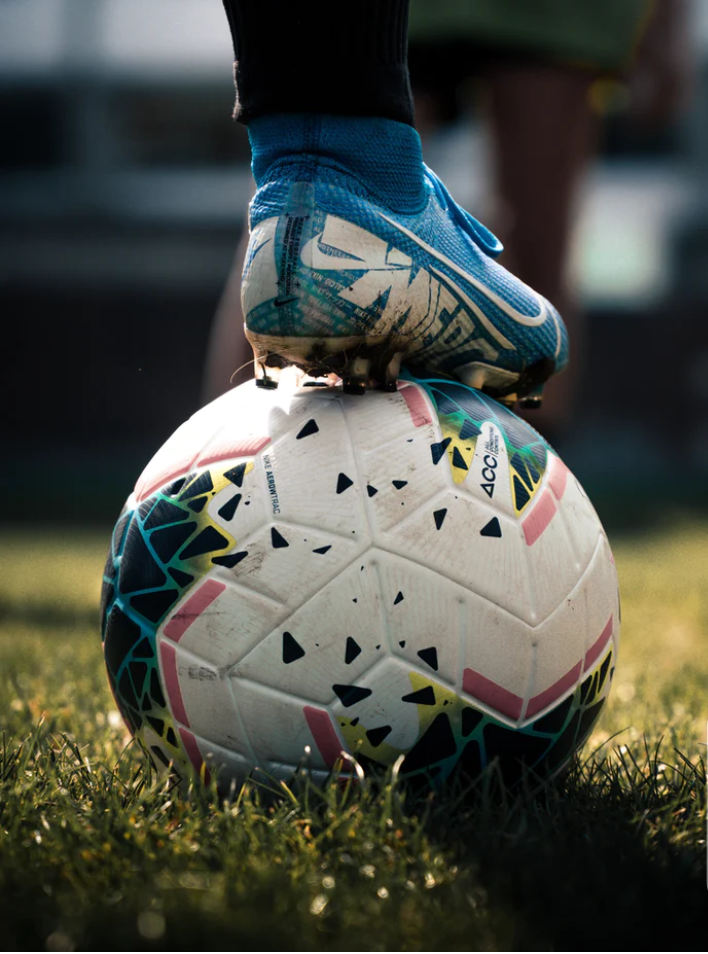 Source
I am actually the type that loves football but I am not that much of a football fan. While I was younger, when it comes to playing football I would always love to be part. I played as a striker back then but now I have lost the feeling of playing football and now In the mood of video games. I do watch football but on a rare times because of my busy nature.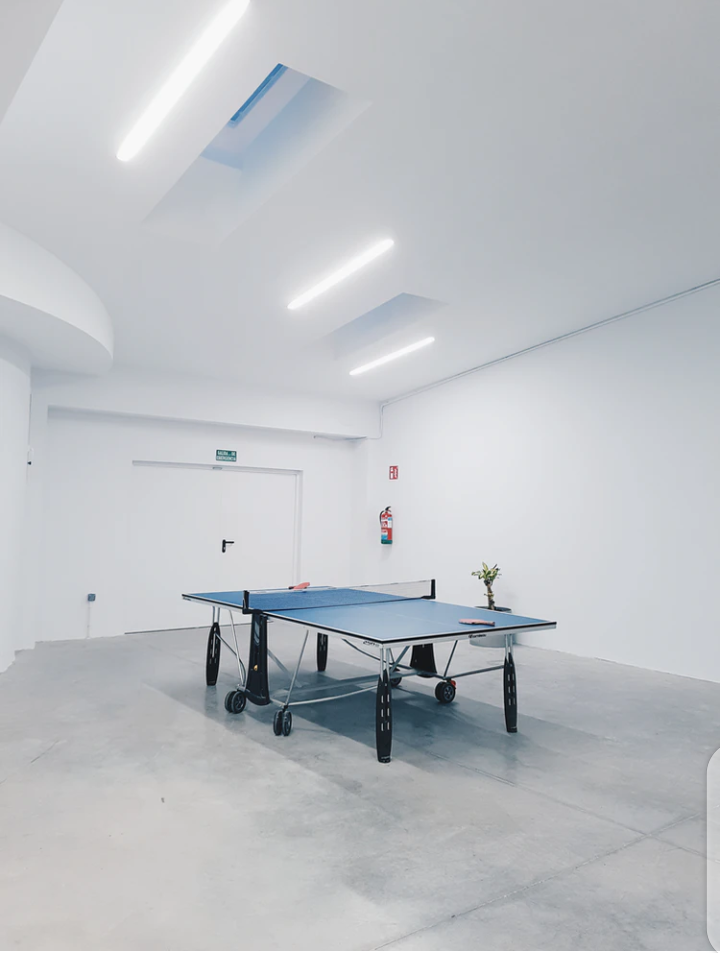 Source
I also love table tennis. I am not too much of a big fan but I love playing one. Table tennis can be both indoor and outdoor sport it depends on how you want to put it.
I used to be a chess player. At a time I was addicted to playing chess, I played both online and live. Chess can be boring for a beginner but when someone keeps be consistent playing the game, the interest will begin to grow.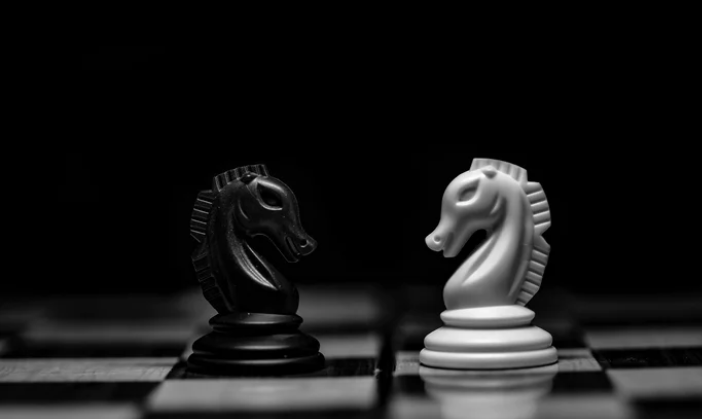 Source
Partaking in sports is another way to exercise the body. One way I exercise my body is to partake in Push-ups and some other activities.
Below is the video I posted earlier.
---
SO WHAT'S YOUR KIND OF SPORTS AND WHICH KIND DO YOU ADMIRE THAT YOU DON'T PARTAKE IN? I WOULD LOVE TO KNOW IN THE COMMENT SESSION.


IF YOU LOVE THIS POST, YOU CAN KINDLY SUPPORT BY YOUR COMMENTS, REBLOG AND UPVOTE. IT WOULD BE MUCH APPRECIATED

THANKS FOR VISITING MY BLOG ❣️😇
---
▶️ 3Speak