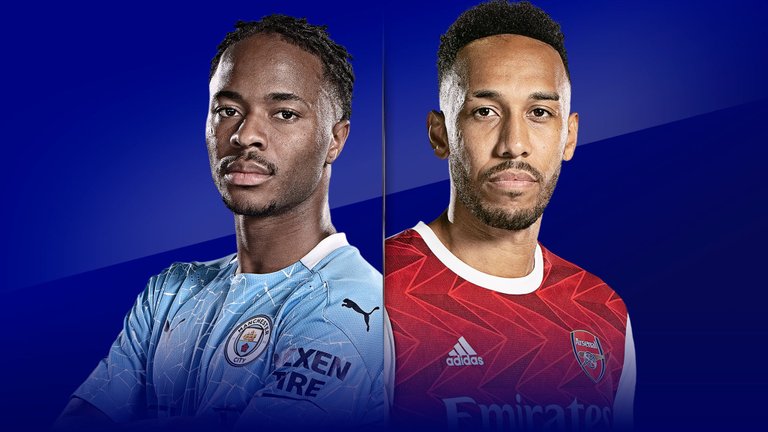 Is this going to be a game of who knows who the best or an entirely different approach from both managers?
Arteta up against his former boss Pep Guardiola at the Etihad Stadium on Saturday in a showdown which will see Pep up against his former sidekick who knows how he plays, thinks and goes about his business in the footballing world.
Arsenal will travel to Manchester City on Saturday to undergo a test that will show the progress of how much stronger they with their new signing Thomas Partey.
Pep, on the other hand, is to host a difficult side that ended his FA Cup run last season. This encounter is expected to go either way and both teams will have to dig that out on the field of play.