A quiet walk at Anfield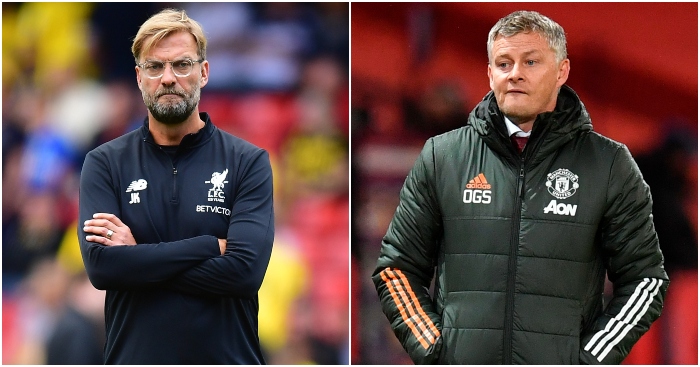 Earlier today, Liverpool hosted Manchester United at the Anfield stadium and that matchup has been anticipated to be a very important element concerning the journey to the English Premier League championship.
Manchester United are currently the league leaders, standing tall on the EPL log while the defending Champions Liverpool are 4th on the log.
With all to loose, Manchester United are very much self-aware of their position and won't want to take any chance to throw the lead on the log away. A means to get hold of the defending Champions was to play deep.
The game started with Liverpool asking questions and getting intense with the ball but Manchester United couldn't break, instead, they absorbed all pressure and try to play on the counterattack.
Liverpool grew frustrated as the minutes pass by and no goal to send the visitors to the cleaners.
The first 45 minutes was fruitless between both sides, one was comfortable with the scoreline but the other wasn't.
The second half began and Liverpool stepped up the pressure on Manchester United but it wasn't enough to crack open the Manchester United's defence line.
Frustration set in already and 90 minutes of play was just a stone-throw away.
The game ended goalless as both teams settled for shared points.
United remain at the top of the log while Liverpool still sits on 4th position on the EPL log.
---
---