Confidence restored at the Emirates according to Auba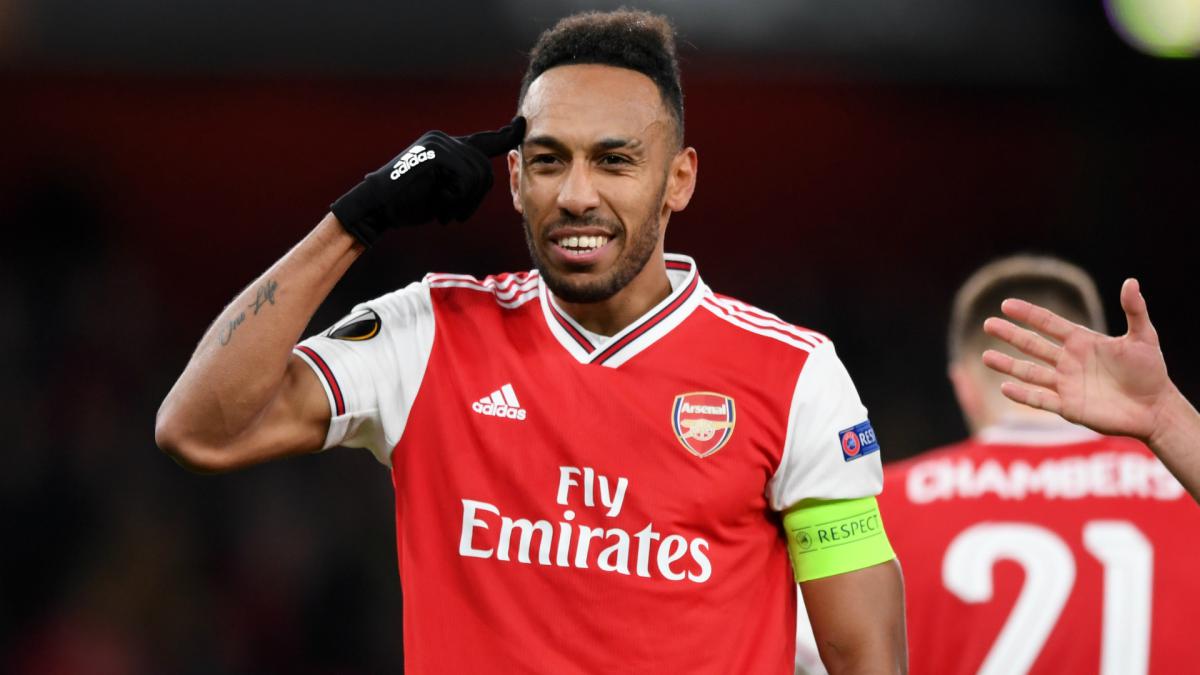 Arsenal's captain Pierre Aubameyang in his interview after Arsenal's FA Cup victory over Newcastle on Saturday talked about the impact of the back-to-back victories which the Gunners have encountered in their last 4 games.
Auba complemented the coaching and managerial ability of Arteta with a cemented hip of praises over his ability to turn things around and bring Arsenal back to winning ways.
Arsenal have had one of their worst start in their English Premier League history into a new season and a fine stat at the UEFA Europa competition.
After a massive 3-1 victory over fellow London Rivals Chelsea, Arsenal have since become unstoppable and therefore pose more threats and grow more with confidence in the team.
Aubameyang is yet to get back to his fine form of being the lethal forward the world know him to be but his contribution to the team from the left flank has been massive and cannot be taken away.
---
---