Double or nothing for Arsenal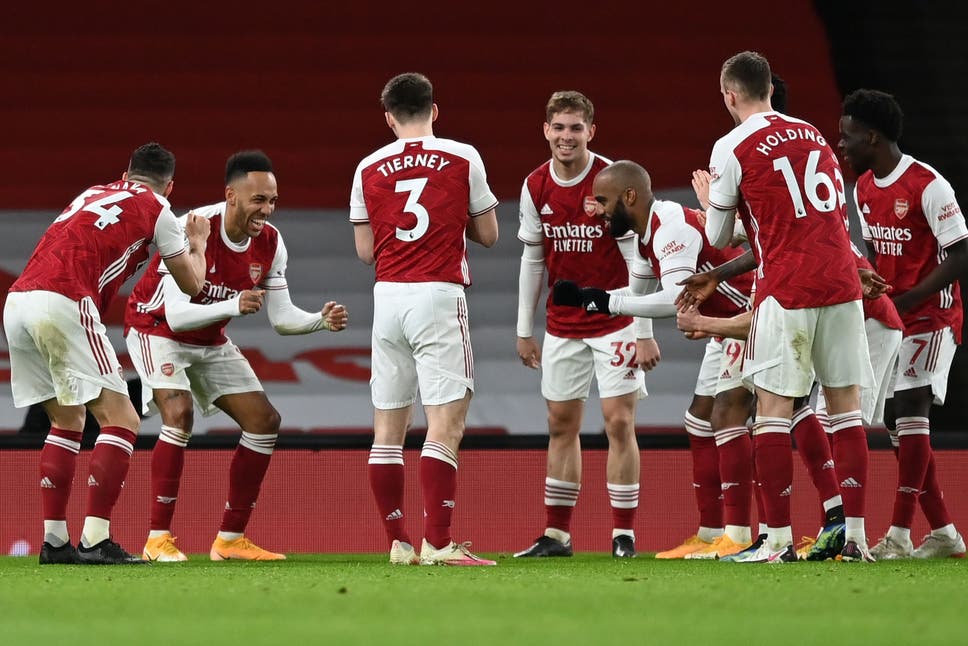 Just a couple of weeks ago, Arsenal hosted Newcastle at the Emirates Stadium in the FA cup completion. The matchup was a tight one between both sides as the match was dragged down to extra time before Arsenal were able to break the deadlock to put Newcastle to rest.
On Monday, Arsenal were faced with the same task to displace Newcastle and this time around, it is a league game that has no extra time and that means all job must be done before 90min.
The game started on the high for Arsenal as they played high in order to get the job done as early as possible as no extra time is involved in this encounter.
Newcastle sat deep to allow Arsenal to dictate the play while they break on counterattacks.
Arsenal continued to dominate the play but couldn't find the back of the net until the opening 5 minutes of the second half when Partey was able to locate Aubameyang who did well to give Arsenal the lead.
10 minutes later, Arsenal extended their lead through Saka who has been brilliant on the ball no any other man than Smith Rowe constructed the assist.
The play continued and Arsenal kept on cruising with the ball, dominating and dictating the play and soon, they got the cap of the goals through Aubameyang who wasn't spotted in the 16-yard box by Newcastle defenders and Arsenal wrapped it up with a massive win to secure all three points.
---
---