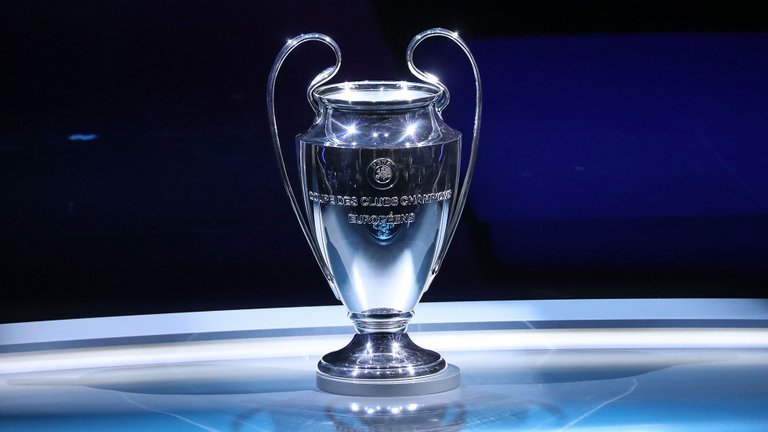 It is the last round of matches in the group stage of the champions league,as clubs look to hold on to top spot, others look to seal qualification to the next round and a few trying to get into the Europa league at least.
Chelsea who have already qualified would host Krasnodar in a game of very little significance for the blues while group opponents Seville travelled to France to play against Rennes.
Lazio would host Belgium side club Brugge while Zenit st Petersburg would welcome German giants Borussia Dortmund.
The clash of two superstars would go down at the camp nou as Messi and Barcelona welcome Ronaldo and the old lady to reignite old rivalry.
Dynamo kyiv meanwhile would host Farencvaros in a battle for who gets into the Europa league.
Group H still remains very tight as it comes down to the wire, PSG would welcome Turkish side Basaksehir while united are already in Germany needing just a point to seal qualification to the next round of the competition.
Image source(https://www.goal.com/en-sa/news/gomes-supports-lisbon-being-used-as-champions-league-hub-to/1blb755sfy7ur1s6va1c7hd3kr)
This is my original post and was also posted here(https://scorum.com/en-us/football/@zeal/game-day-6-in-ucl-as-messi-ronaldo-set-to-do-battle-again)