Sloppy Chelsea got a surprising victory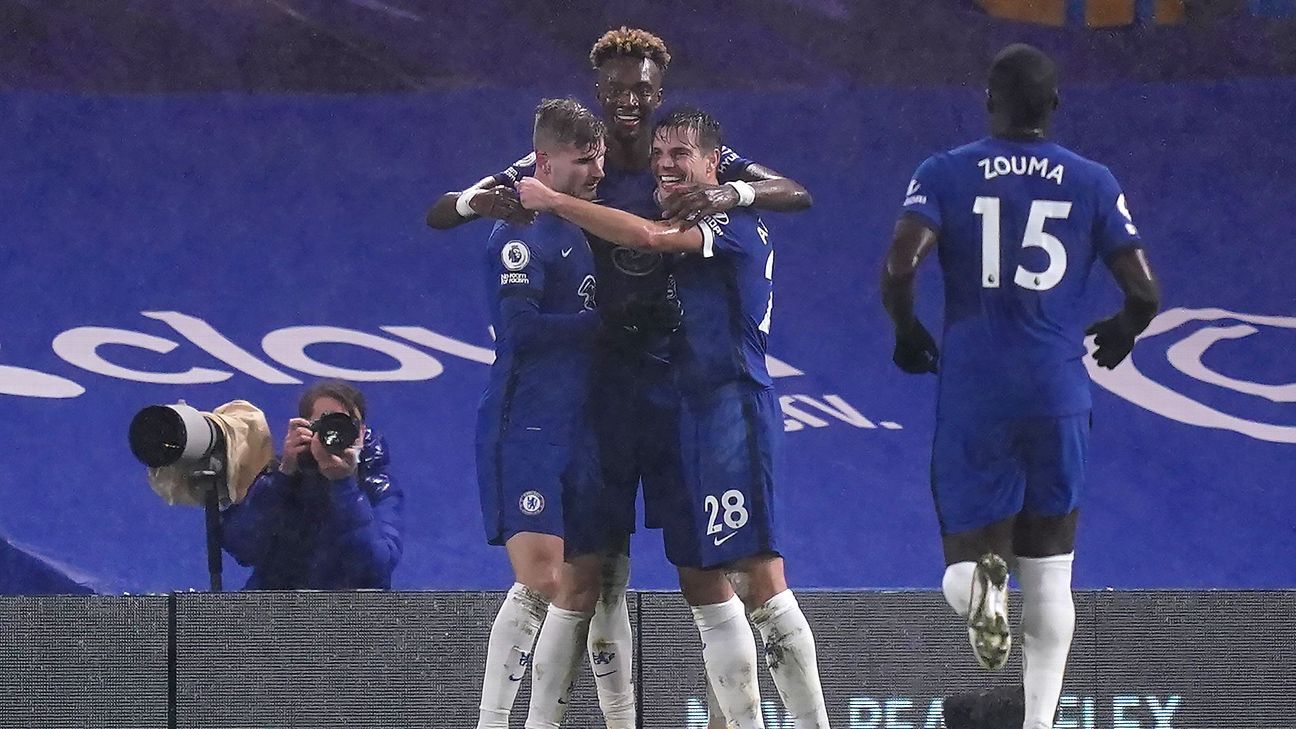 This is Monday night football in the English Premier League and the weather is drizzling chilled weather. It is a derby night between Chelsea and West Ham United and who will make most of the night is talks around the mouths of football fans.
West Ham United have been a strong side this season and Chelsea have a fantastic and competitive team so far this season.
The game started well for the host as they got the opener through Thiago Silva who headed the ball unmarked on the 6th minute from a corner kick.
Chelsea tried to keep the dictation of the game to themselves but West Ham gradually grew into the game and took the game away from Chelsea.
West Ham posed threats upon threats whenever they attack but their final ability to make the attacks count were not good enough
Chelsea maintained the lead into the second half but their sloppiness cost them to lost the play to West Ham.
West Ham kept on trying and knocking the door for goals but all their efforts are to no avail.
Fortunately for Chelsea, Timo tried to make an attack count by making an attempt to shoot the ball but the ball only found itself at the foot of Abraham who played it pass West Ham's goalkeeper to get the second goal for Chelsea on the 79th minute.
Just a minute later, Chelsea got another quick one courtesy of Abraham who stopped at nothing to bury the ball at the back of the net.
Chelsea maintained the 3 nil lead until the end of 90min and yes, Chelsea are back to winning ways.
---
---