Tough night at the Emirates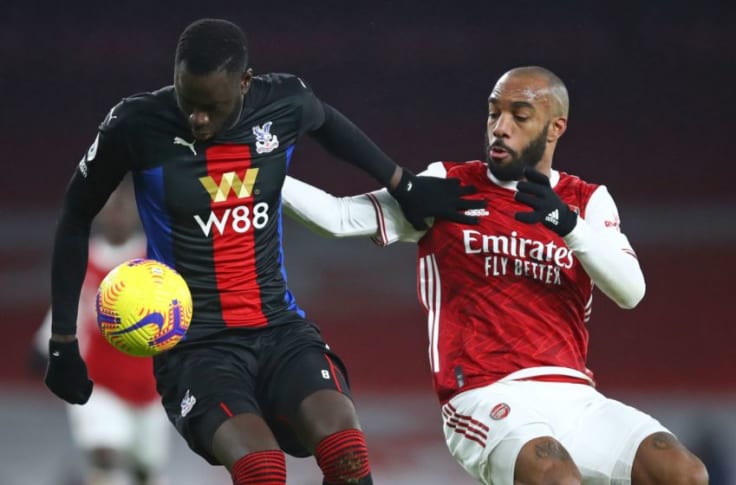 Crystal Palace proved to the entire London rivals that they can sometimes be a tough nut to crack when they played against Arsenal at the Emirates on Thursday night.
The matchup was incredible but less of fireworks as both team lock horns in the field of play.
Crystal Palace had a couple of chances to send Arsenal to the cleaners but their finish in front of goal was a bit less clinical.
Arsenal also had their own chances but the Crystal Palace defence was just too hard for the Gunners to bring down.
The game continued as Arsenal gained control over the ball, trying to play their fancy traditional Arsenal way, while Crystal Palace played on the back foot and capitalize on counter-attacks.
It continued goalless between both teams up until last minute of the game and both teams settled for a draw.
---
---