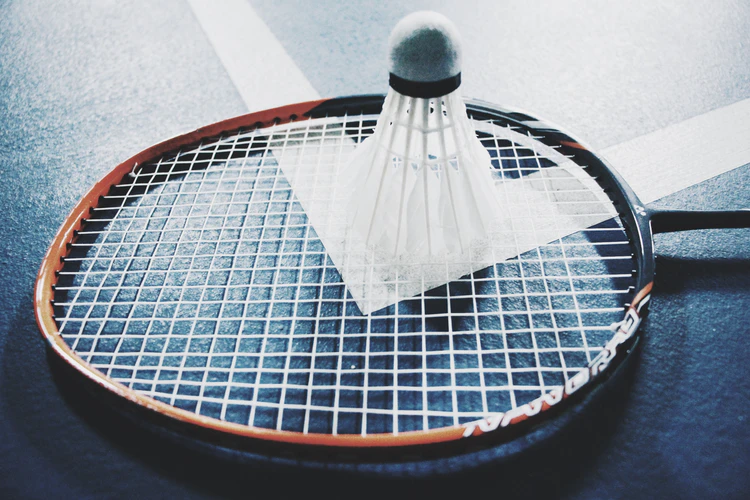 source
The ongoing lockdown has made it difficult for people to get involved in activities that help the body exercise. Which means that there is a need for indoor sports, and badminton for me has been a great way for keeping fit and staying healthy in this whole lockdown. The great news for me is that, badminton is a very fun sport to play which is more like having fun and improving your fitness and health at the same time, isn't that awesome: D. if you haven't played a Badminton before, you have to try it out and I can boldly tell you that you will enjoy every bit of it once you understand how the game works and the rules.
Badminton is such an exciting and fun sports to play, similar to lawn tennis in terms of how the setup and court looks but much more light and fun to play in my opinion. Growing up, I used to have access to badminton assets and for me, it was a really exciting time to set up a crude court to play with friends. Playing Badminton is a bit similar to how lawn tennis in terms of game play but a whole lot different when it comes to size of the court and weight of the rackets.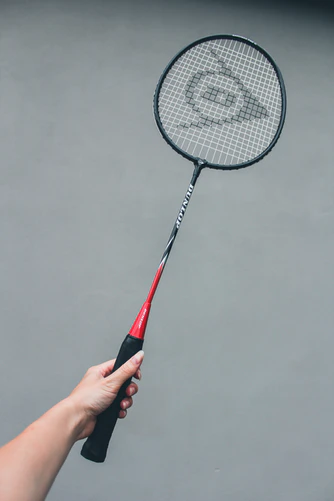 source
While Badminton can be set up crudely and played with friends like most sports, it is a highly recognized sports and played professionally by a lot of people all over the world. Badminton uses a special projectile called a shuttlecock or a shuttle in short. It is a very light weight projectile that is used specifically for playing the badminton. The racket of a badminton looks very similar to that of a lawn tennis racket but weighs a lot lesser.
When playing the badminton, the goal of the players is to hit the shuttle so that it touches the ground within the set markings of the other player's half of the court divided by the net. However, there a quite a number of rules in badminton just like every other sports out there where each player can score points depending on which opponent falters.
This is such a fun and light weight sports to play, I used to love playing this sports growing up and even played it sometimes few years ago and I must say, it remains one of those sports I hardly get tired of playing (especially when you are winning though :)). The great thing about badminton like every other sports that required physical activities is that it is a great way to lose weight and strengthen the muscles. Such a great sport to play and enjoy.