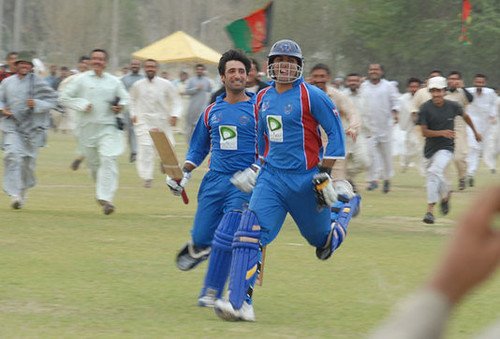 flickr
Lootful Stanikzai the chief executive of the Afghan Cricket Board, has been sacked due to management, dissatisfaction and misconduct with the board manager.
The ACB has suspended the contract of former domestic manager Hasti Gul Abed after he was convicted in the 2018 Ghazi Amanullah Khan List-Document Fraud and Money Laundering Tournament. Abed had previously held various positions, including the ACB's domestic cricket manager, and admitted and accepted the allegations against him.
The ACB has announced that the Board of Directors of the Cricket Board will be announced through open competition and appropriate candidates will be selected in terms of the Board's human resources policy.