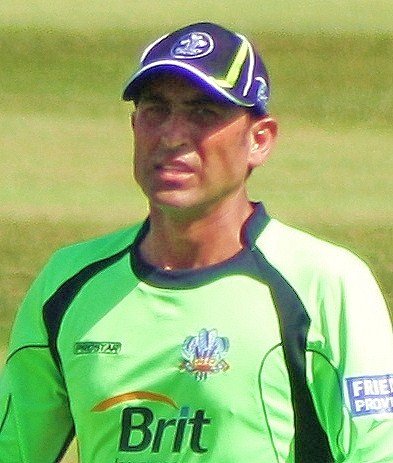 wikimedia
Younis Khan wants to implement what he learned from Pakistan batting coach Bob Woolmer. Younis, who works well with former Pakistan coaches, said he learned management skills from Walmer.
Playing in England against the moving ball is a big challenge for the batsmen in the cricket scene. Even the best people in the business have taken a little time to emulate situations like James Anderson and Stuart Broad.
Younis was also pleased with Pakistan's preparations for the three-match rubber. The condition of the Intra Squad and Games Worcester is friendly and we have some good practices with our batsmen in cash.