A look at the Chelsea Fc media watch sees the club linked with the Bazilian related defender who played in both legs of the season against Chelsea. A young and strong defender who could help the Chelsea team even more compact and deadly on the counter with his quick pass and switching from one side to the other. The defender has been in good form all season, making 24 appearances in the French top flight with his side sitting fourth in the table currently and the football season in serious suspension to comb the global pandemic ongoing around the world.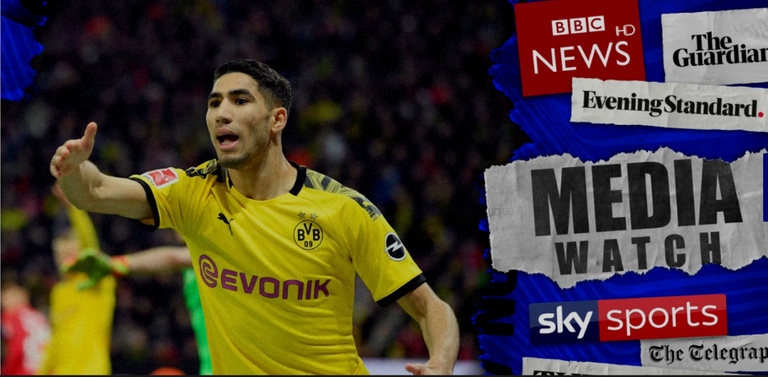 Image Source
Chelsea is also interested in Hakimi who is currently on loan at Dortmund and has gradually grown in influence at the Bundesliga club, a Real Madrid player with versatile abilities to play on both sides of the defense and can operate as a winger if the service required.
Rio Ferdinand also believes the rivalry in the clubs in England back in the days made the England team not as successful as it should have been and the same rivalry stops them from getting on well.
More to come from the Chelsea website in the link below. Stay Safe, Stay home, health is wealth.