Come on England we love you - feel free to use these gifs!
We love English football! We are musicians and artists so we responded to things we love in our usual way by doing something creative...we made a set of gifs to support England. Feel free to use them just search stickupboys england in any Gif search engine and you should find them!
Anyway here they are and good luck to the team! We got a big Stick Up Boys party planned for Sunday so I hope they win....or we will have to cancel it...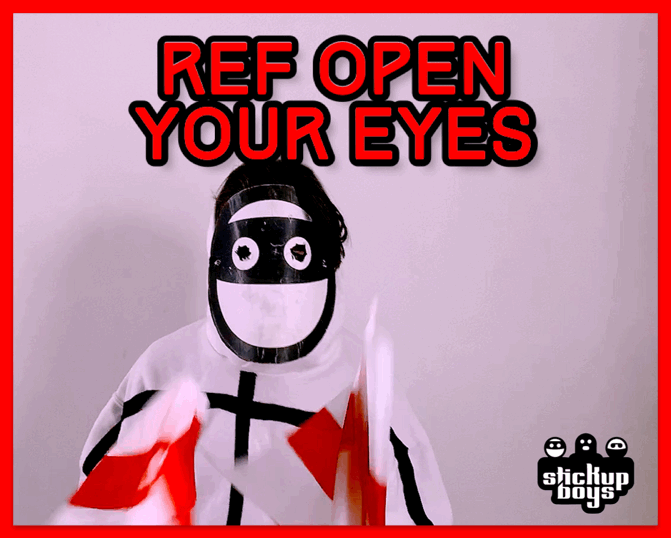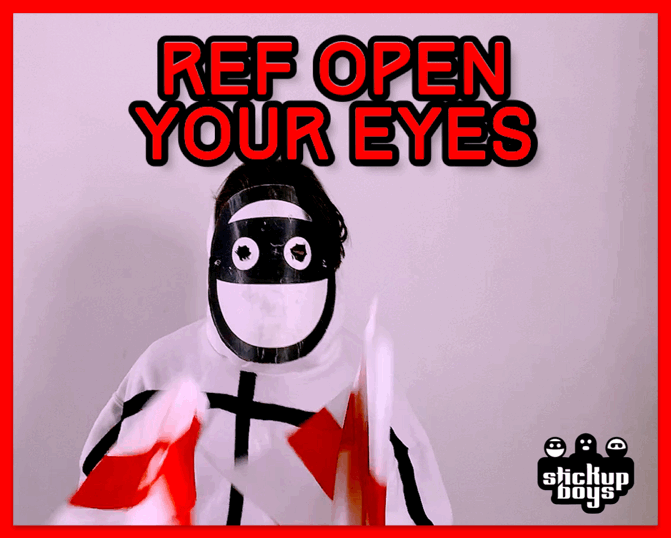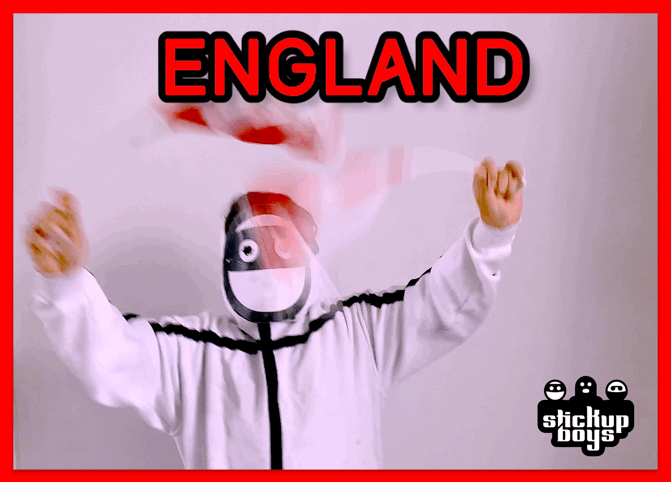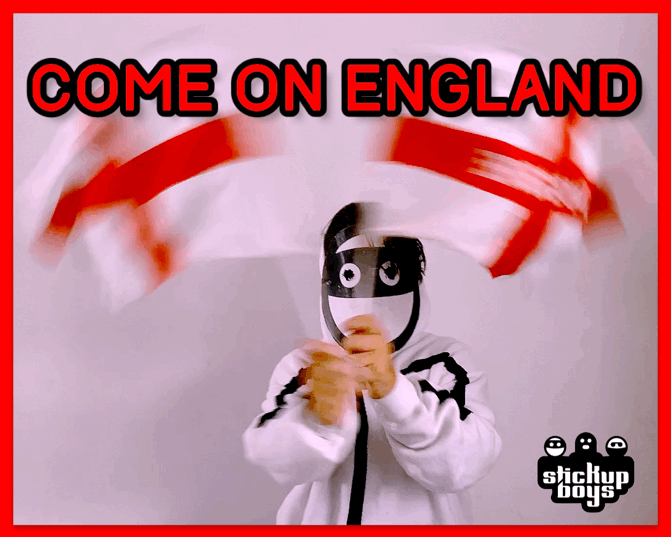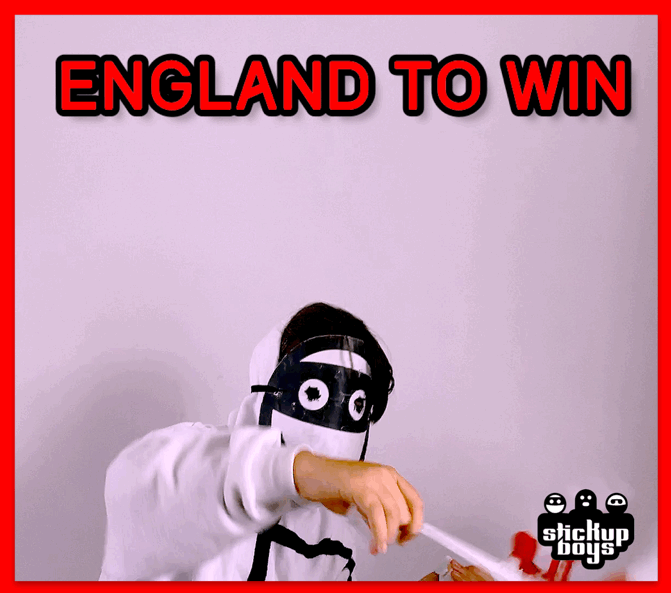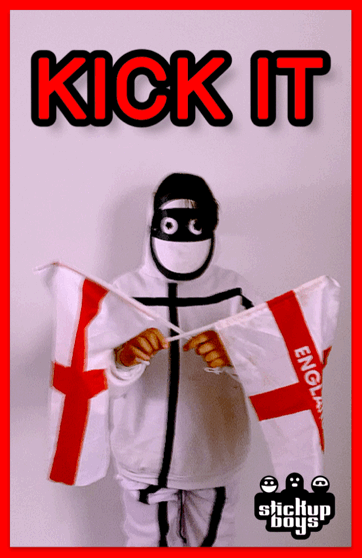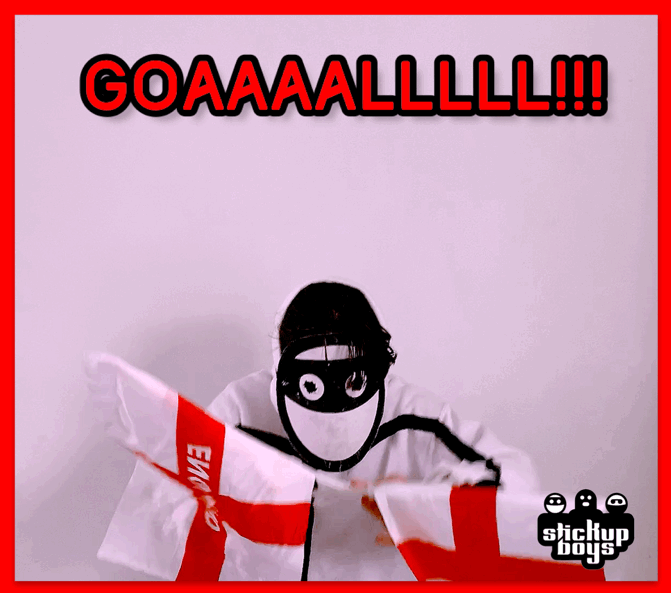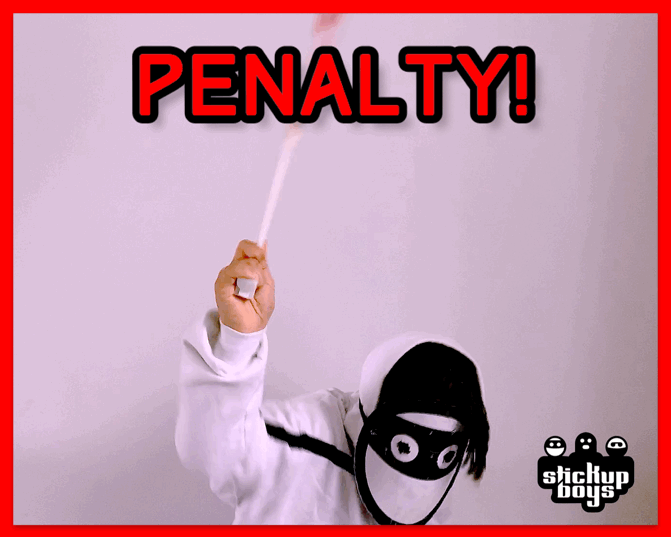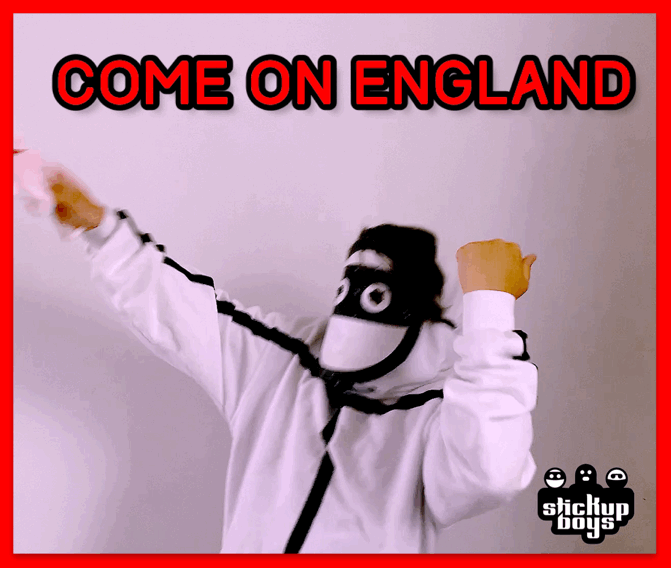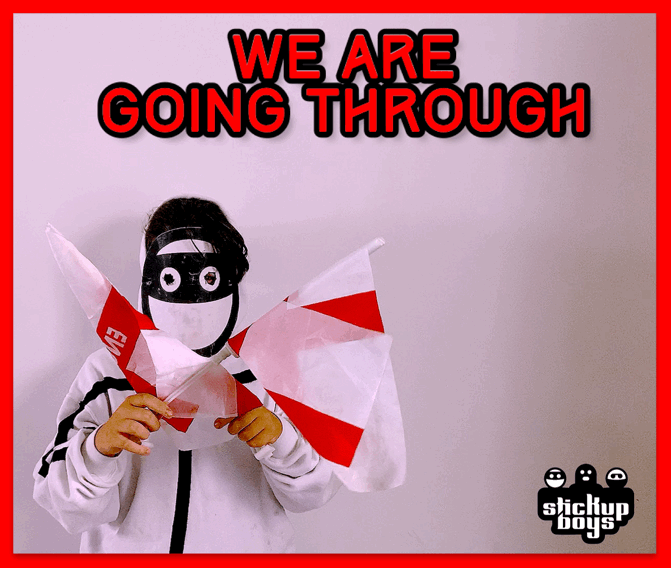 Cheers
Big up the sport
the Stick Up Boys
https://linktr.ee/StickUpBoys ---
---