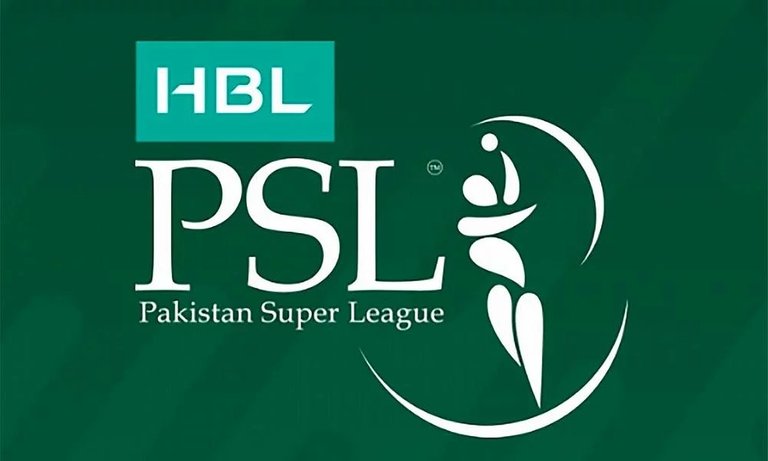 Source
It has been a long wait for the Pakistani cricket fans to see their players perform in front of them. Their wishes came true when PCB announced that the fifth edition of PSL will be hosted at home. Yes, a few matches of the past few editions were held in Pakistan prior to hosting the whole season but the people did not seem interested as most of the seats in the stands were always vacant.
I will be lying if I said that I expected a better crowd for this season of the PSL. Honestly, I wasn't expecting so many people to come to the stadium and watch with full enthusiasm. I was really shocked to see so many people coming in and filling the seats. I have a busy schedule but I do get some time off every now and then during which I mostly watch highlights of cricket and football matches. I have watched the highlights of almost all the PSL matches and trust me, I couldn't locate an empty seat in the stands.
A lot of Pakistani fans are coming in to watch the matches. A lot of them come with flags of their favorite teams, some paint those flags on their faces while some people come with banners showing support for their favorite cricketers and teams. I haven't seen such an enthusiastic Pakistani crowd for a very, very long time.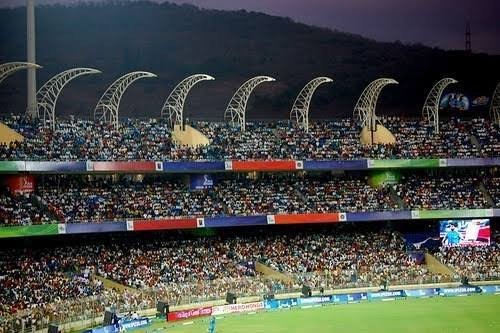 Source
After hosting four conservative seasons if the PSL in Dubai and Abu Dhabi, there was a need to finally take PSL to a place where it belonged. Not that PSL wasn't making any profits, it was still the fifth richest cricket league in the world. The need to take PSL home was for the sake of fans at home, profits will definitely be at number 2 in this case.
With so many people watching at home and throughout the globe, it's time for PSL to make it even bigger. The start power isn't there yet as many players still don't travel to Pakistan due to security. While they can't be forced to participate but if PSL continues to show signs of growth, big players will come in huge numbers. It is just a matter of one successful season if you ask me. There are still some great players playing in the PSL and I can bet you will see many more big names in the next edition of the PSL.
Download Brave and start earning BAT.