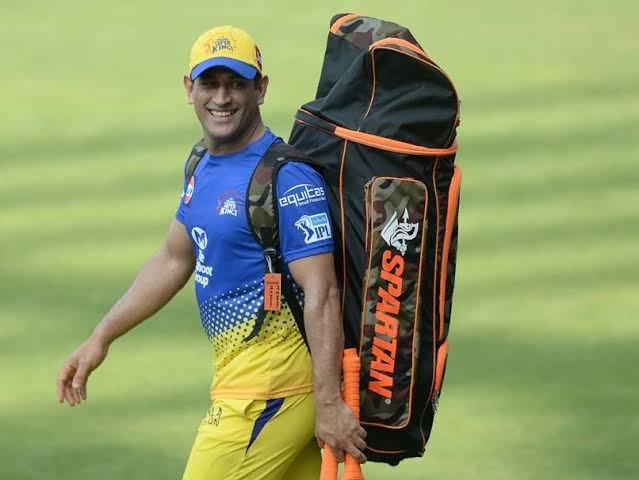 Source
M S Dhoni hasn't played an international match for almost 8 months now. He last featured for India in the World Cup semi-final against New Zealand. MS Dhoni was dropped from the central contract of players released in January hinting to the fact that the selectors want to move on and give younger players a chance. The T20 World Cup will be played in October and with new players proving their worth, it is only becoming difficult for MS Dhoni to make his way back into the team.
Dhoni is the only Indian captain to have won the World Cup in both formats of the game. He is regarded as one of the most successful captains of India and rightfully so. MS Dhoni hasn't hinted at the retirement yet but it seems like he might have to unless he gets a chance to play some international matches and show that he has still got it.
1983 World Cup-winning captain, Kapil Dev, in a recent interview said that India should look for youngsters at the moment and move past MS Dhoni. Maybe, he is right but my views are totally opposite. I still believe in Dhoni and I think he should be in the team for his all-round skills.
India will definitely need two wicketkeepers for the World Cup and with Rishab Pant showing too much unpredictability, MS Dhoni becomes the first-choice wicketkeeper. With MS Dhoni in the team, you won't just get a wicketkeeper who bats but you will get a complete player who has match awareness and can assist the captain during pressure situations.
He may be 38 years old but he is still one of the quickest players between the wickets. Dhoni will start training for the IPL from the 2nd of March along with other Chennai Superkings players. The full training camp is scheduled to begin on the 19th of March.
Download Brave and start earning BAT.