The PSL is back!
The PSL hasn't had much luck over the past couple of seasons with the 2020 tournament cut short just before its conculsion as Covid-19 first began to sweep the globe. The 2021 season then began with games taking place at a single venue and no fans allowed but even these measures weren't enough to prevent a second delay.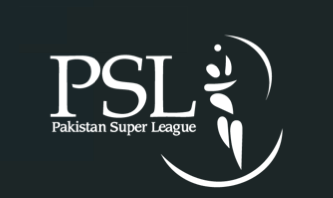 However, the PSL 2021 season is all set for a resumption this time back in Abu Dhabi where Pakistan cricket has been forced to play so many of their games in recent years as a result of various off field issues.
With 20 matches plus the finals still to come their is plenty of T20 cricket to enjoy this year and T20 head to head has all the latest player and team statistics and records in the PSL
On our pages you'll find
Player head to head stats
View match-ups for all the batsmen and bowlers appearing in PSL 2021
Player stats by venue
With the remainder of the tournament taking place at a single venue (The Sheikh Zayed Stadium in Abu Dhabi) we bring you the records of all players at this ground
Player and Team T20 records in Abu Dhabi
View highest scores by teams and batsmen as well the best bowling performances at this stadium
What's a winning score?
Our brand new feature helps predict what a first innings winning score will be in any of thr PSL games taking place in Abu Dhabi
PSL 2021 stats
Specific to this PSL season, get detailed team and players stats for phases of the game including the powerplay and death overs.
T20 head to head also contains a huge variety of articles and blogs on the game of T20 from all across the globe.
---
---