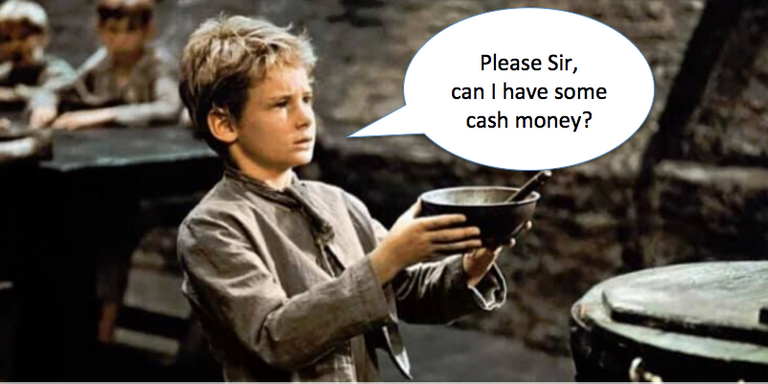 July was a very good month in regards returns on my bets/predictions.
I stuck purely to betting on the Premier League and at one point was on a 5 game winning streak. You can see the full list of predictions I made during July all of which were available on my blog and the results below.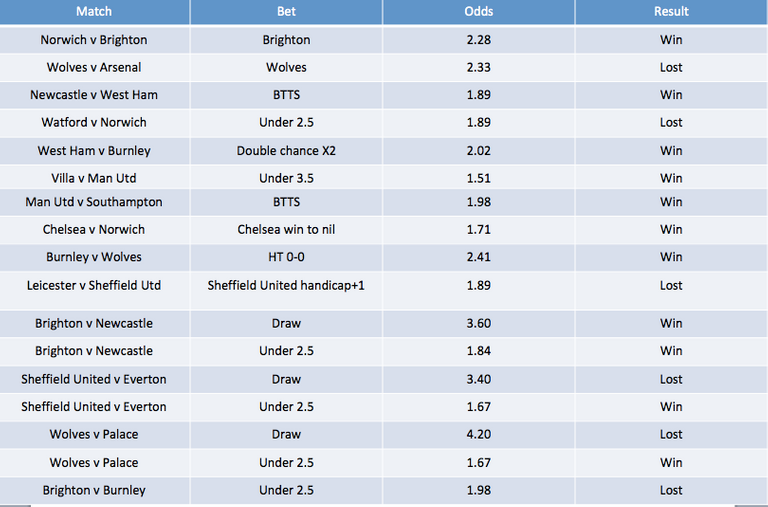 I took my winnings from this month and last and split the profits between cashing out fiat (£), buying more bitcoin and buying more Hive which I powered up to reach over 2000 HP. With Bitcoin already up over 10% since that purchase last week then it's like getting a double win on my initial investment. Fingers crossed HIVE will follow suit later in the year.

August will naturally be quieter with far less football being played. I'll have a look at some of the matches in the Europa League and Champions League to see if anything jumps out but I fear without as much available data on many of the teams it may yet prove difficult to use the same analytical method in finding good value.
The other option is to revert back to cricket which I tend to like betting on live and which makes predictions in the form of blogs quite difficult!