So St. Totteringham Day has been cancelled for a 4th year running and all of social media is awash with memes celebrating Arsenal's misery of finishing behind bitter rivals Spurs.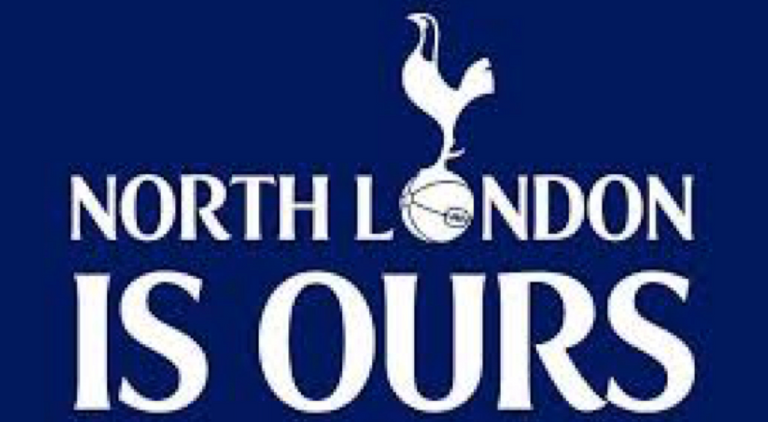 For those not in the know, St. Totteringham Day is a celebration made-up by Gooners like @belemo @bil.prag and @arsenal4life to mark the occasion that Arsenal can no longer be overtaken in any particular league season by Spurs.
For a long time during the Premier League era, us Spurs fans had to endure this celebration all too frequently and very often all too early in the season.
However, Arsenal have been on a steady decline over the past decade and while it took us a little bit of time to get over the psychological hump of actually finishing ahead of Woolwich's finest we finally managed it in spectacular fashion with a 2-0 win at White Hart Lane on what turned out to be the very final North London derby at our old stadium.

Here are a few of the memes I've been creating and sharing on social media to celebrate the occasion.
Oh no wait, hang on before we go on, I've just heard we've got a VAR check.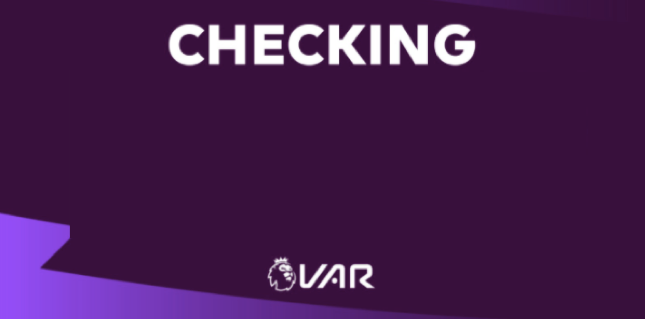 Here comes the decision now...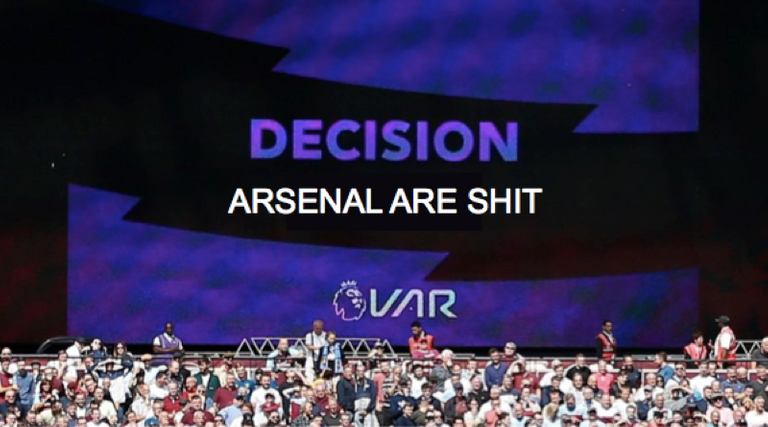 Well, I'm glad we've cleared that up then. I have always been a big advocate of VAR and once again it gets the decision spot on.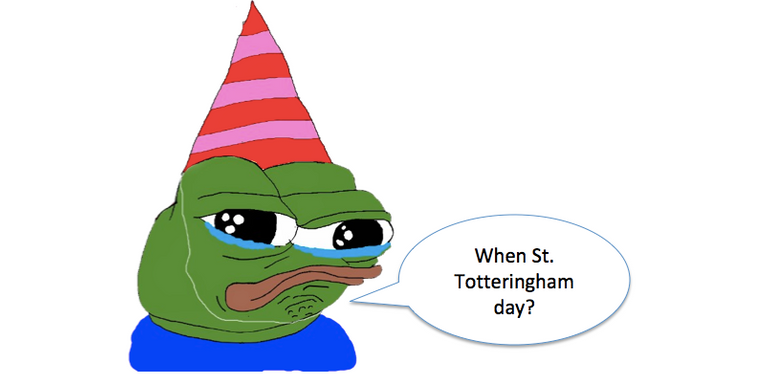 Yes, there's a lot of sad and I dare say dangerously dehydrated Gooners out there tonight. Let me taste your salty tears.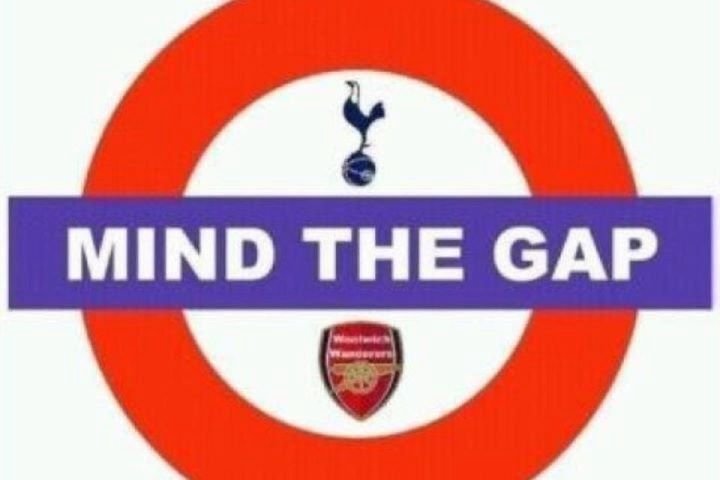 Classic!
I've even been trying to get a few celebrities involved on social media. Can I get a like from Donald Trump for 4 more years?