Liverpool's last 5 matches before meeting Tottenham on the 28th of Jan. 2021 saw 3 Draws and 2 Losses. Actually their road towards victory lane started this day.
Source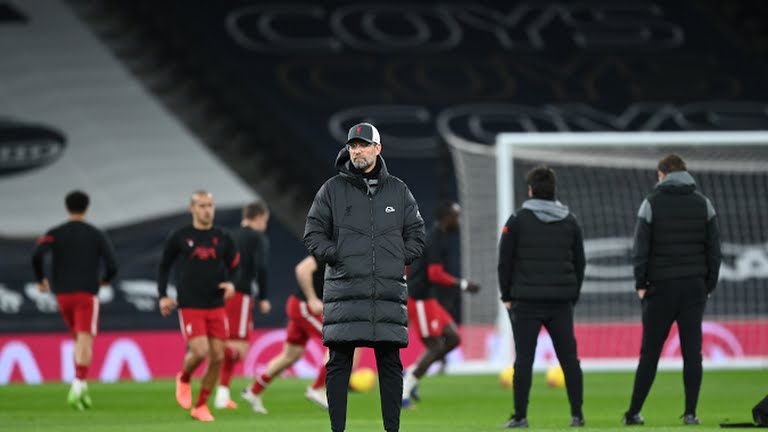 The miracle they needed to get to position number 4 was this very match when


TOTTENHAM - LIVERPOOL


Tottenham gave them a free way to lead So LIVERPOOL captured the opportunity and got Tottenham beaten 1-3 at the Tottenham Hotspur Stadium.
Before the match Tottenham was at Position number 6 on the league table while Liverpool was at 5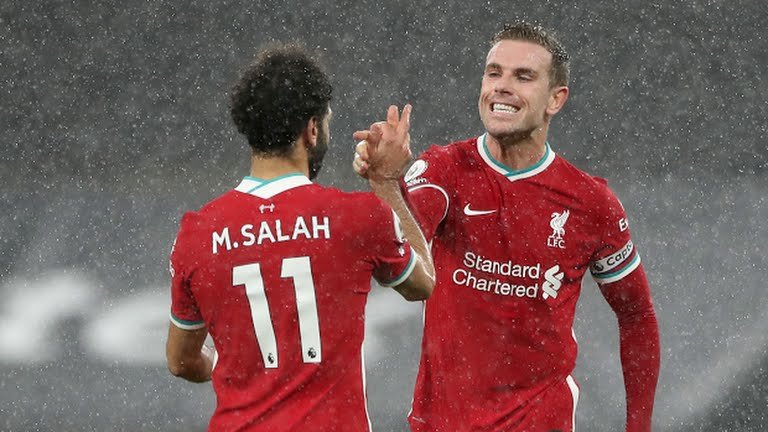 The WIN of the day was deserving for Liverpool who had 14 shots on goal while Tottenham had 3 shots at goal. Liverpool in the full time of the match had a total of 51% (percent) ball possession and a pass accuracy of 85%(percent).
The first half almost ended when the 1st goal came in the 45+4 minutes of play. Luck struck open its doors for Liverpool through the legs of Striker with shirt number 9, R. Firmino assisted by S. Mané.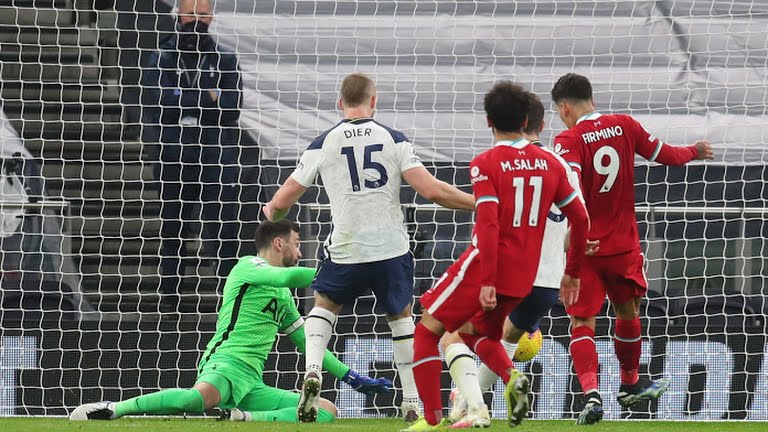 Just after the goal of the first half came in,the whistle was blown by the referee and the first half was brought to an end with a 1-0 WIN lead against the home team.
Tottenham the home team started the second half with a substitution and the likes of Midfielder S. Aurier was substituted for H. Winks and H. Kane for E. Lamela.
When this occurred Liverpool's Manager immediately discovered that he needed to work on his defence so he brought in N. Phillips in the place of J. Matip.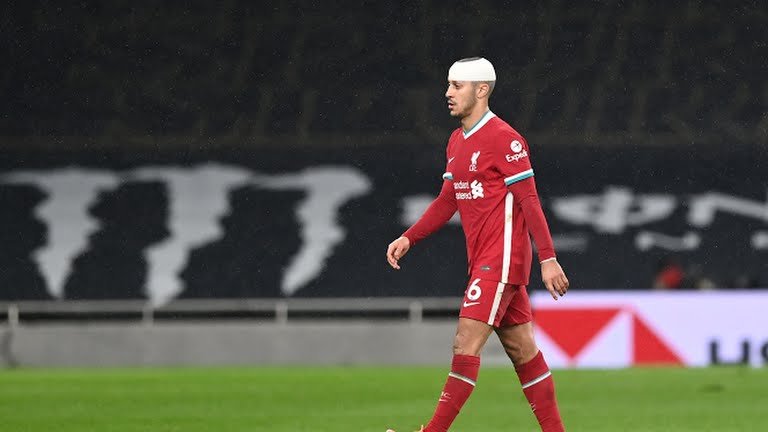 Just then came the second goal which landed off the legs of T. Alexander-Arnold. This made the score line 2-0 with Liverpool still taking the lead in the 47th minute of second half play.
With anger the home team retaliated in the 49th minute when S. Bergwijn assisted P. Højbjerg to score and bring the match's score board to 1-2
In the 65th minute of play, S. Màne assisted by T. Alexander Arnold scored the third goal for liverpool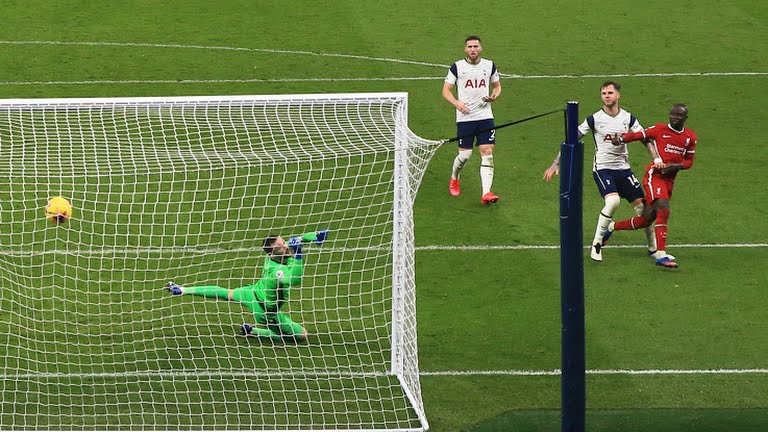 This was the Last goal of the match. The final whistle was blown at about 90+6 minutes and VICTORY was announced for LIVERPOOL.
Here is the current team ranking in the Premier League Table