IS DEPORTIVO ALAVÉS ON ROAD TO GET OFF THE RELEGATION ZONE?

DEPORTIVO ALAVÉS -REAL VALLADOLID


LaLiga Fans what did you think of yesterday's match Day 22 of the LaLiga Santander 2020/2021 kick off game between Deportivo Alavés and Real Valladolid of which the two teams are needing like 6 points to get off the relegation zone.
An important duel at the bottom of the table.
Is Deportivo Alavés really out danger from being niched again into the relegation bottom line or not
The match kicked off at about 19:00 CAT at the Mendizorrotza Stadium.
Source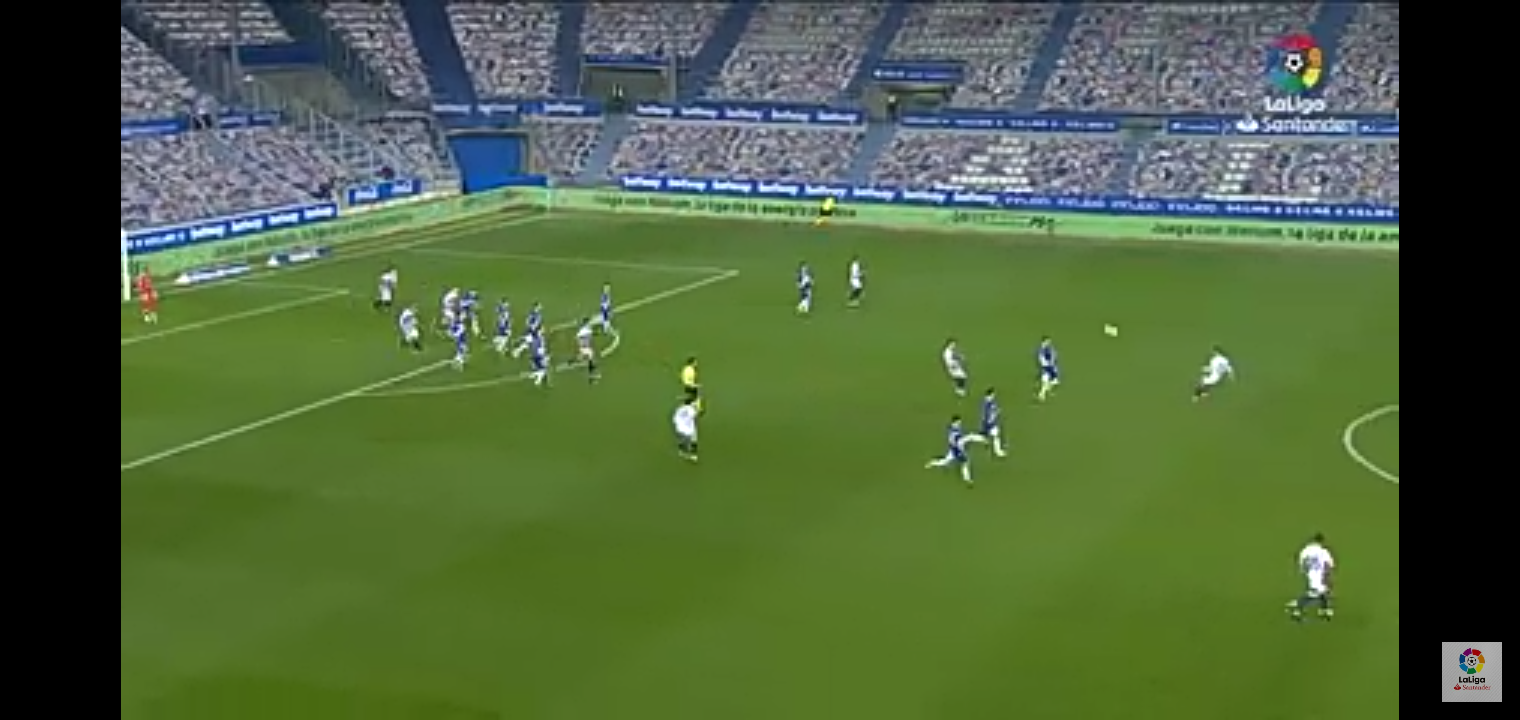 The first half of the game saw no much actions nor shots at goal but in the overall match performance/ rating the home team in both halves of the game had a ball possession of 56℅ and 5 shots on target.
A total of three yellow card was issued in the first half.
The following players were booked in the first half of the game;
Bruno". Valladolid defender #6 , X. Navarro Alavés Defender #23, T. Pina Alavés midfielder #8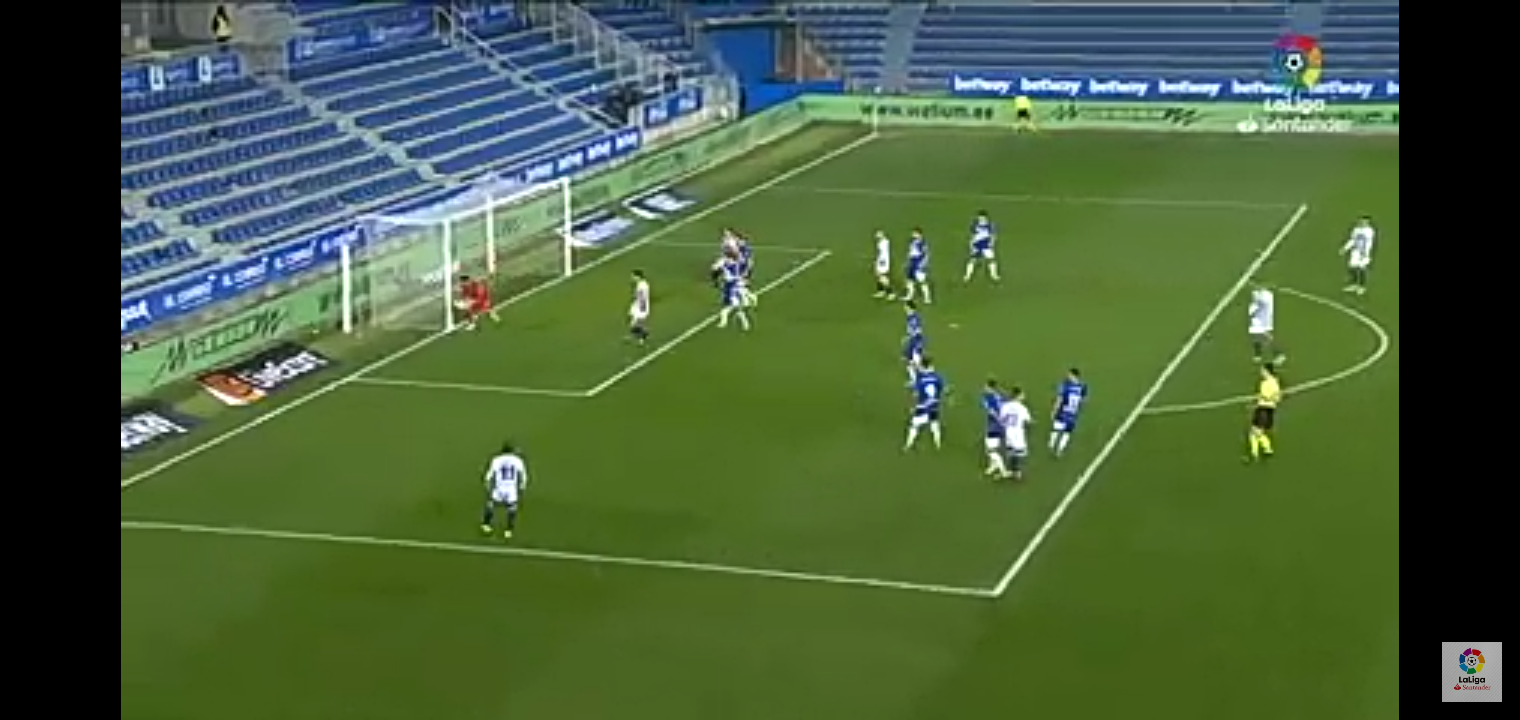 Alavés Manager had to make a total of 4 substitutions in the second half this equal action had the same turn out in the visiting teams line up, as their Manager made a total of 5 changes in the second half of the game.
Real Valladolid had only one shot at target throughout the 90 minutes of play which came off a free kick.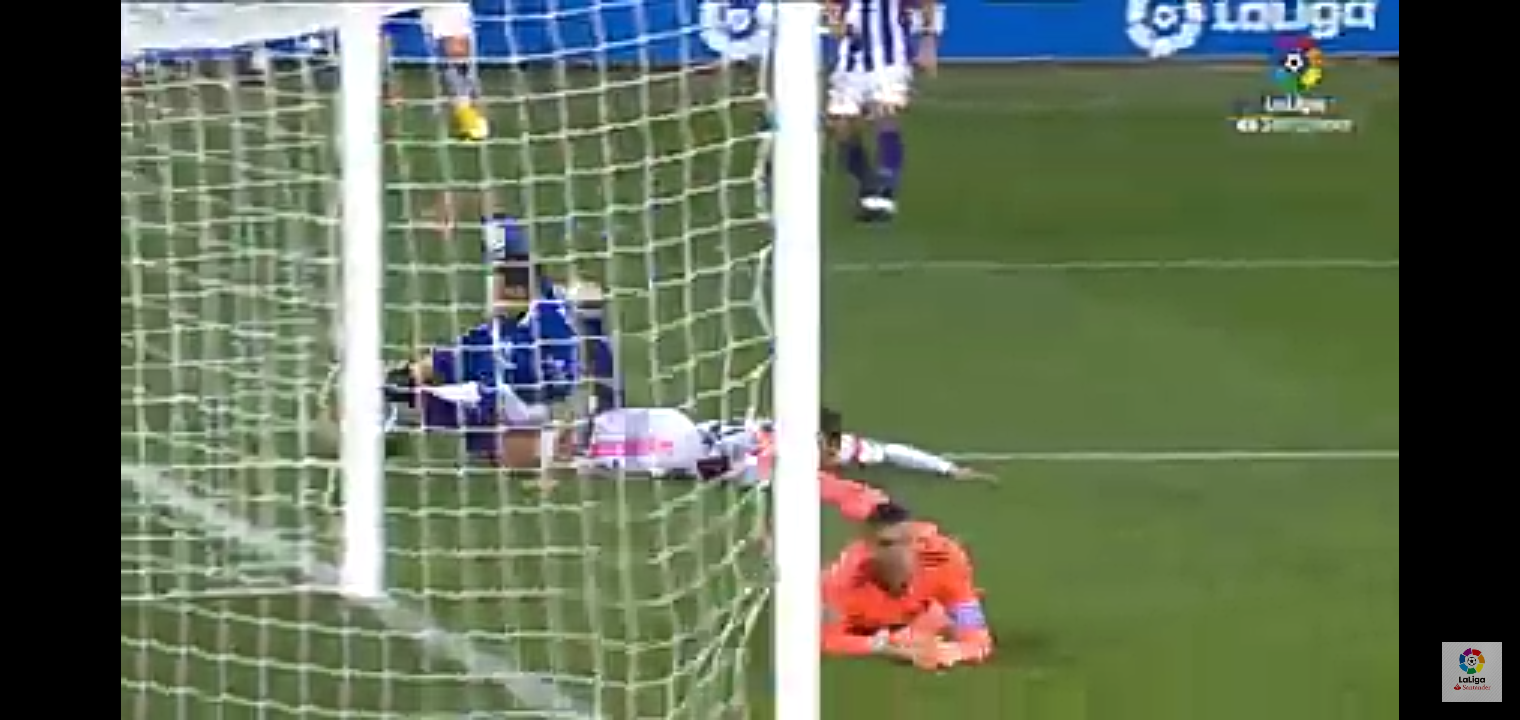 Joselu Mato the man with the highest goal scored for his club Alavés this season did it again to make his total goals for the tournament 5. The striker number 9 was assisted by M. Aguirregabiria to bring the score line to


1-0


In the 66' of the game and i must say a lot of tension in the air for Valladolid after goal was scored; as the Alavés mounted more pressure on all the wings shooting several multiple combo shots towards the goal area this reaction kept the Keeper busy all through the remaining part of the second half.
The match ended full time with score board of 1-0 Victory to the home team whom
Have Won 7, Drawn 2 and Lost only 1 out of their Last 10 games with Real Valladolid.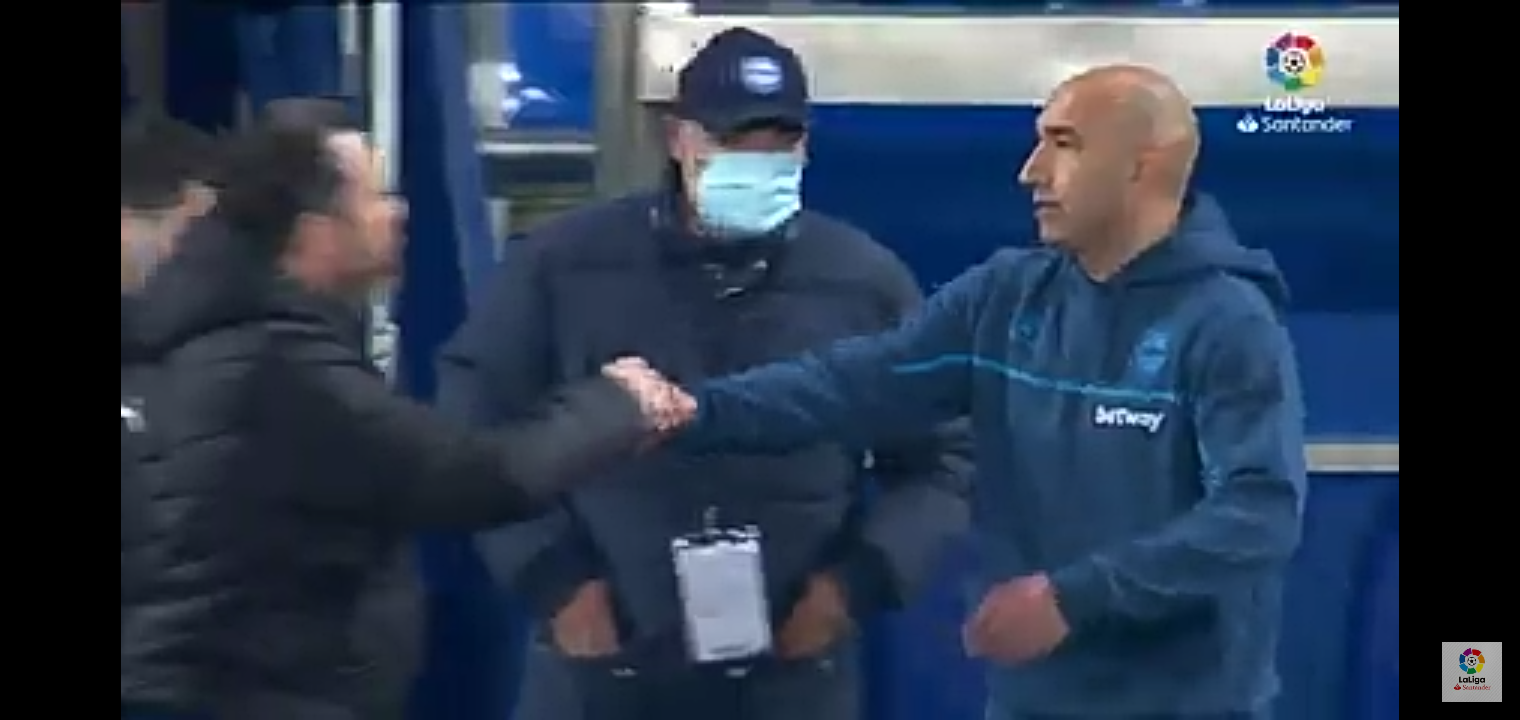 ALAVÉS 1 FT 0 VALLADOLID

Below is a table of their current standing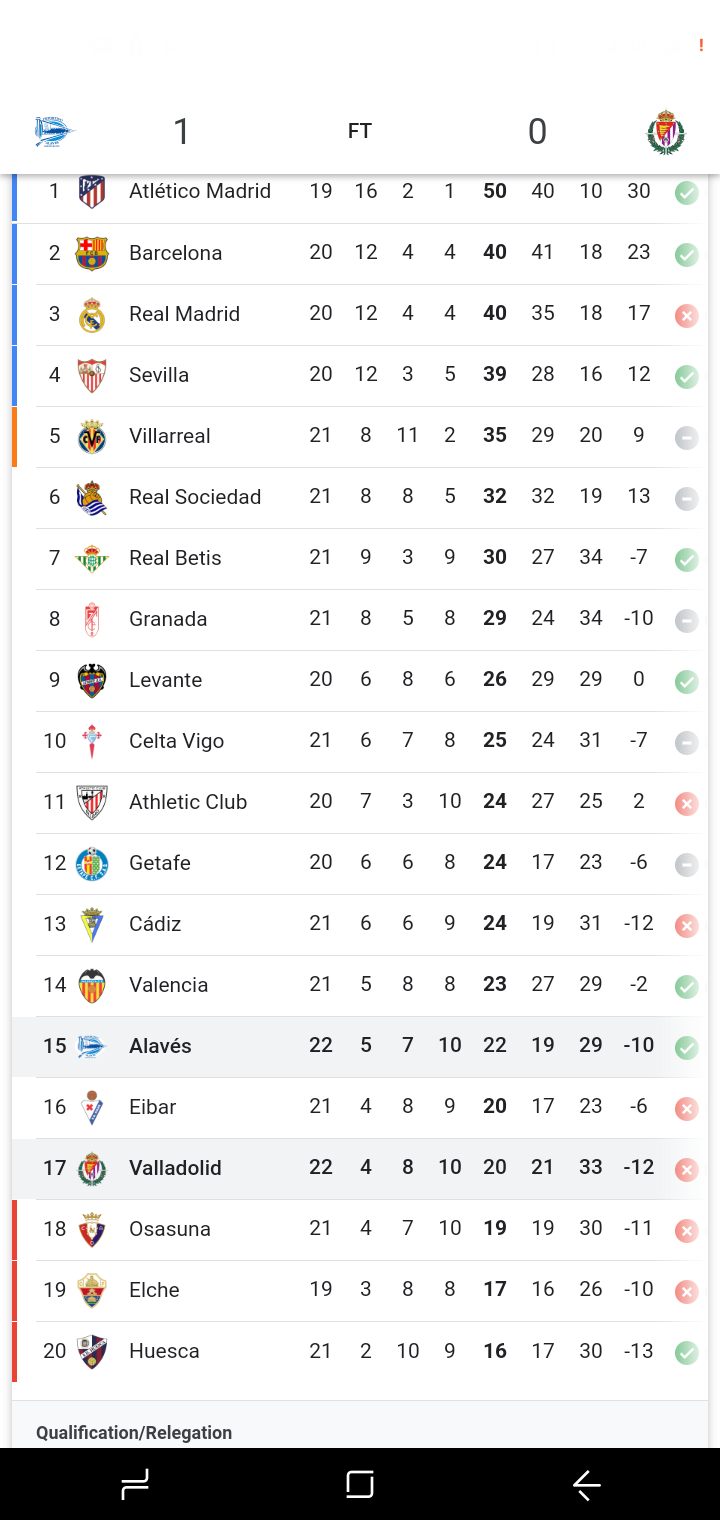 ---
---