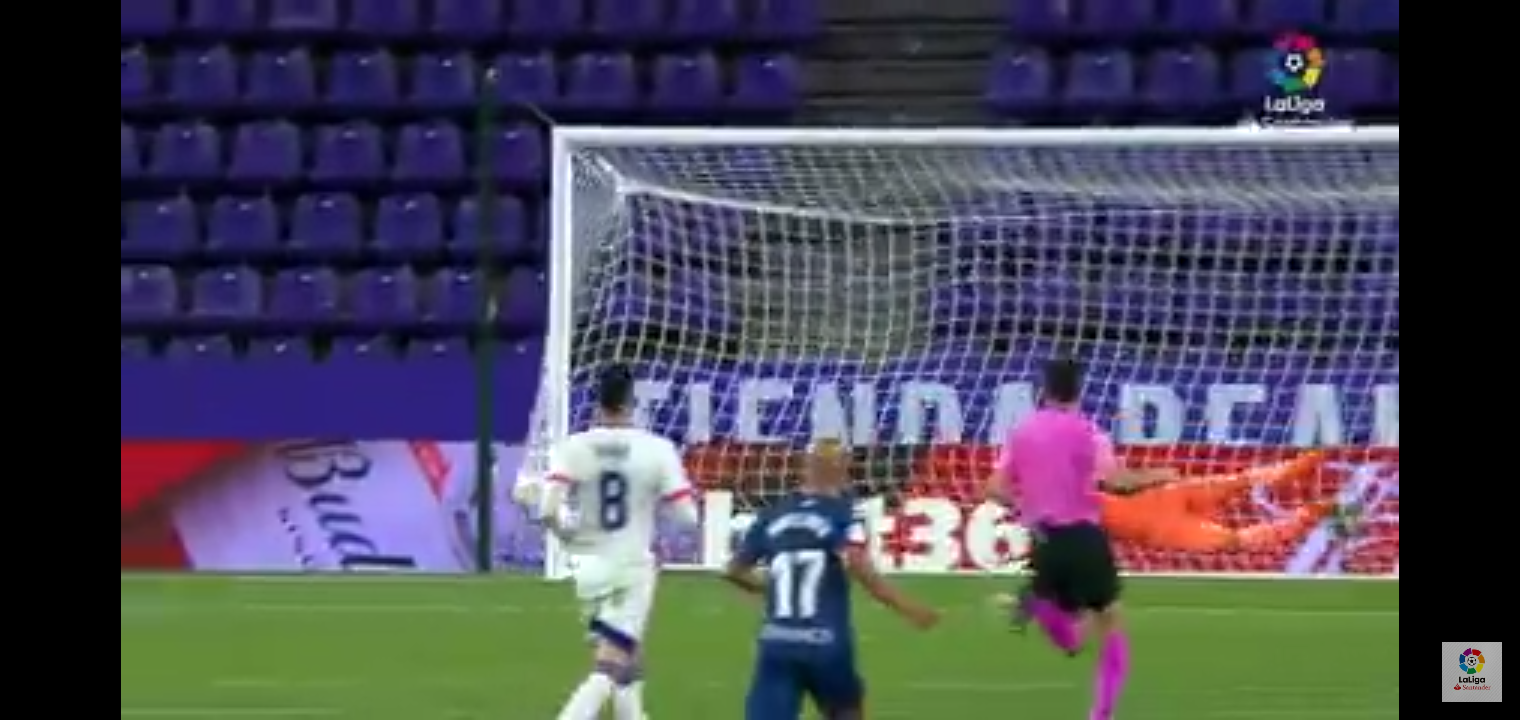 It was a happy evening for Him,Rafa Mir didn't think his luck will shine that day in such manner though he had held a positive mindset before the commencement of the match. Despite his team being winless in their last 7 LaLiga games ; Which they drew 2 and Lost 5.
SourceSource
On the 29th day of Jan. 2021 at the José Zorrilla Stadium we witnessed the match between



VALLADOLID vs HUESCA


at about 21:00 CAT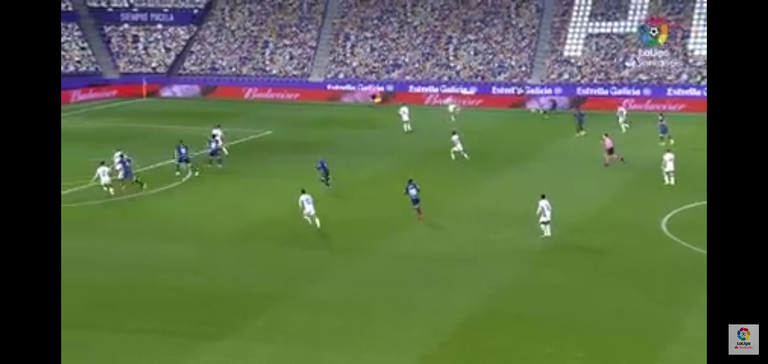 The match kicked start at the blow of the whistle by the referee , The home team drilled through and Despite the early chances the home side enjoyed ; HUESCA took the lead at their first chance in the game.
In the competition of the LaLiga games of the 2020-2021 season, Huesca has the lowest shot conversion rate to goals,their rating to be precise is about (6.8℅)
Whereas Real Valladolid has won 5 out of their 7 home matches before this very match outing
The first goal second and third goal of the match came off the foot of RAFA MIR. who seemed to have been in a fine form to star and man the match.
Striker Rafa Mir in the 37' of play was assisted by P. Maffeo to bring the score line to 0-1 for the HUESCA's
And the half time whistle was blown and both teams gathered at the locker room to be briefed by their managers.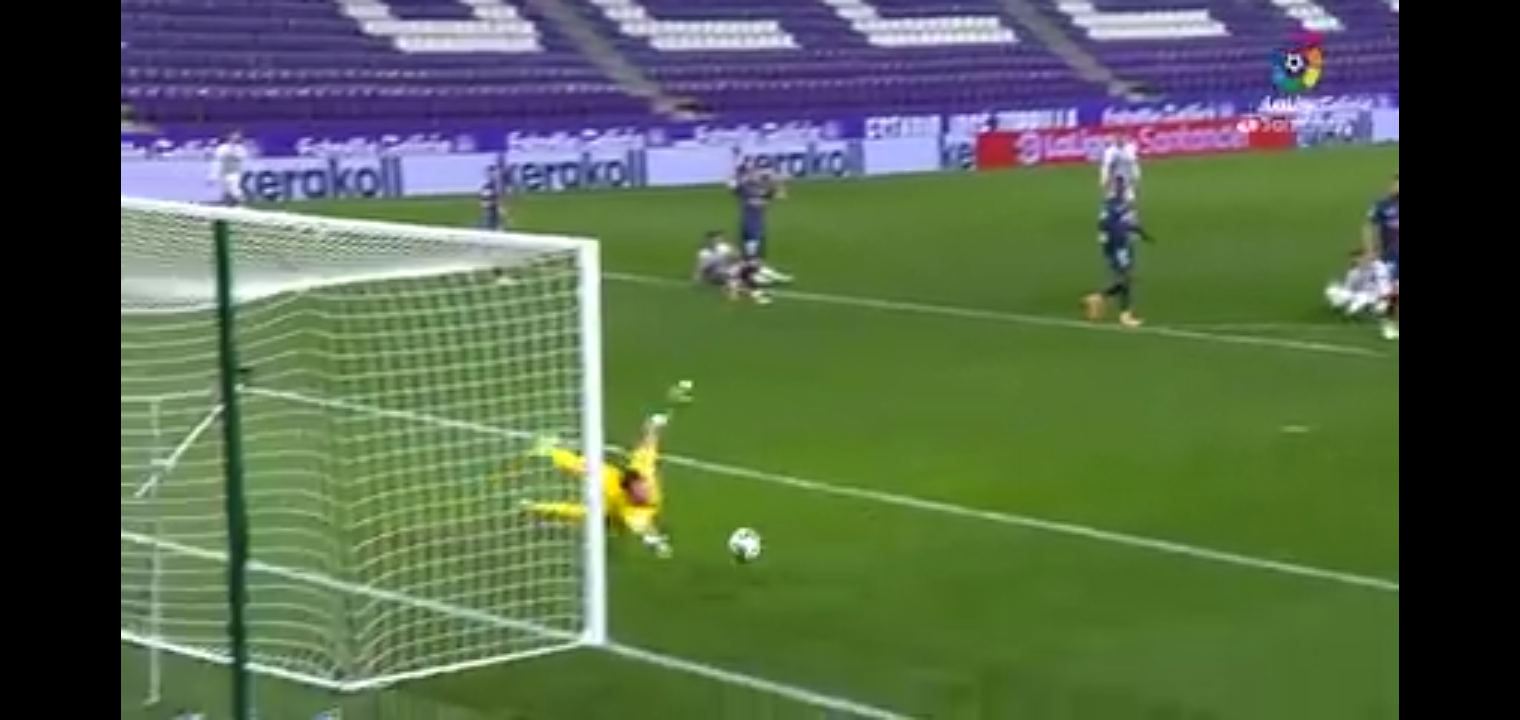 Huesca's new managers excitement was seen when the second assist was given to Rafa Mir by P. Maffeo and the open resulted in a second goal of the match for the Husesca's just barely 5minutes into the second half of the game.
Little did Rafa know that the second goal which became his 5th goal this season was a tip of the iceberg of more to come.
Some minutes after D. Escriche ( Huesca striker #23) was substituted, about the 57th minute to be precise
Rafa Mir did it again with the new substitute's assistance on the hallmark Rafa made a treble passing and shot resulting in the third goal. Making the score board to read 0-3 for the Huesca's.
It was now a case of who will bail the cat? T. Villa a substitute for Real Valladolid who came in 62' into play
Was lucky enough to bring both teams to score as in the the 90+3 minute of the game was able to find the back net and bring the score line to 1-3 just before the end of the final whistle was blown.
I wish Rafa Mir a successful career this season.
FULL TIME RESULT

REAL VALLADOLID 1-3 HUESCA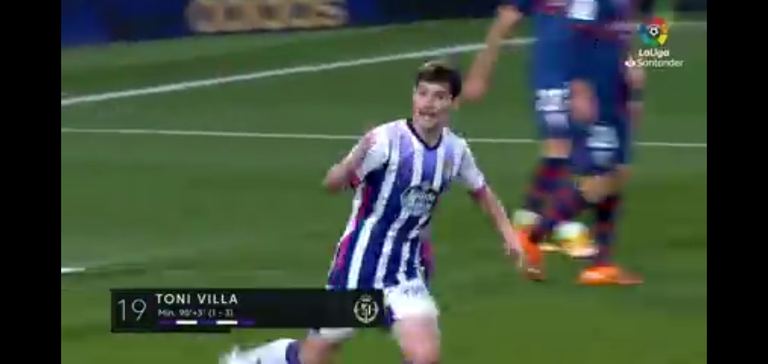 Toni Villa