TOKYO 2020 OLYMPICS VILLAGE RULES AND ITS EFFECT
Amongst the rules put in place by the 2020 Tokyo organisers of the Olympic games ,here are some embattled ones that have already made more than 1,000 Volunteers quitting over the COVID-19 concerns and Sexist comments have been made too on the subject matter by the organising Committee Head Yoshiro Mori.
The committees effort to ensure that the Tokyo 2020 games go ahead even through the embattled debates of the right approach of curtailing possible Covid-19 out break. Of late, they have come out with the following rules;
That Athletes be tested for possible Covid-19 symptoms and infection every 4days. During the Olympics. That officials and Competitors can only leave their accomodation to go to the Official Venue, and wouldn't be allowed to use public transport or go Sight seeing nor perform other Tourist activities.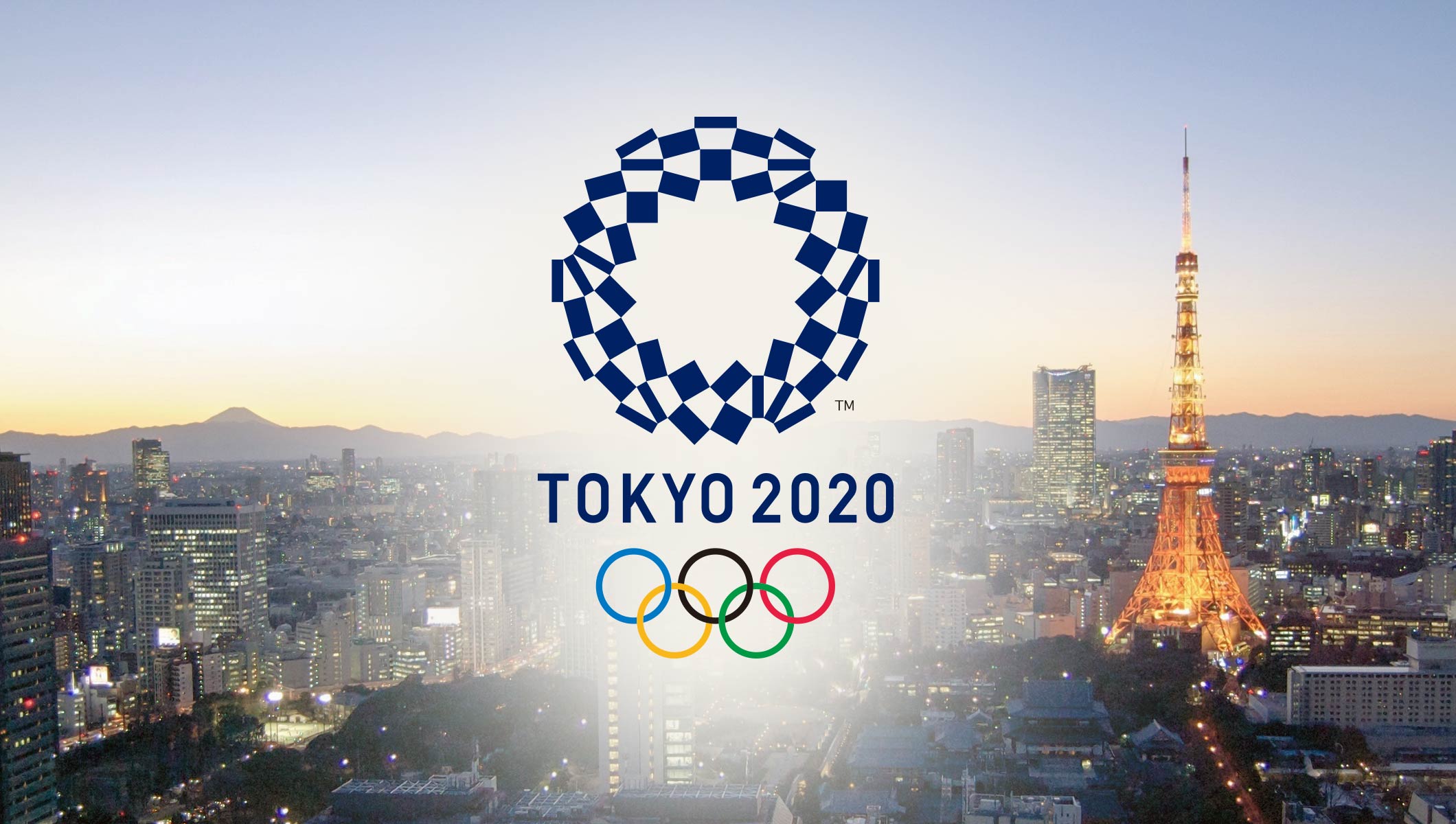 In theory, this means Athletes cannot have sex in the Olympic Village - Something which is usually rife- and they may not even be allowed to sing even their National Anthems on the Podium to check mate a possible Spread from a non dictated carrier, But the issue of singing anthems is unlikely to be enforced from my own perspective . Apart from the rules that bans singing also in the list of safety protocols to be observed are ; No hugging and Shaking of hands . Athletes must avoid and see as forbidden, Physical contact of any sort in the Olympic Village.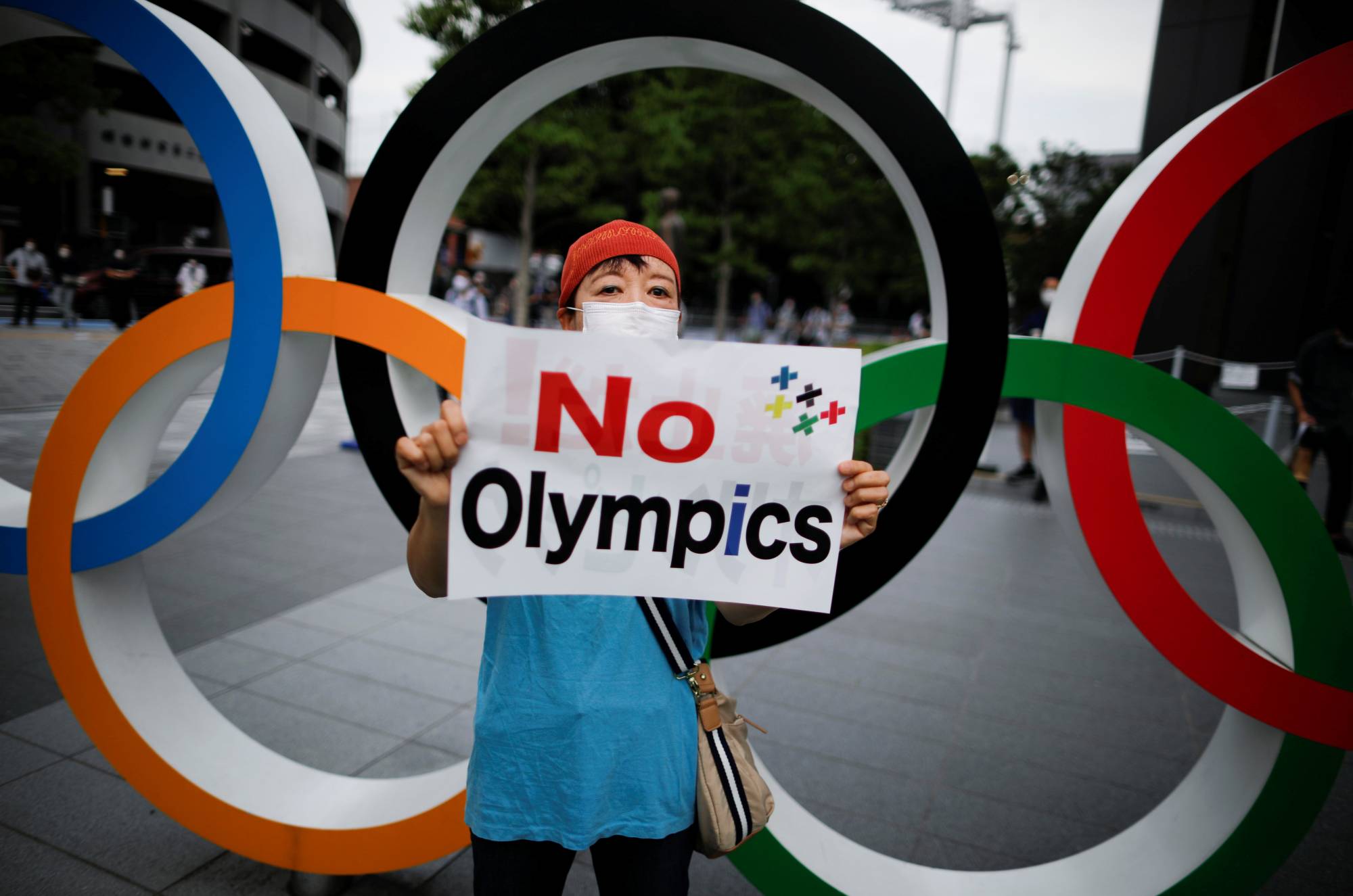 Source
With the organisers seeing the Voluntary withdrawal of almost 1,000+ Athletes, they then simmered down the stringent prohibitions and the clause for a forced, mandatory and Compulsory COVID-19 Vaccination for all Athletes Competing in Tokyo 2020 but with this stand down of Compulsory Vaccination, the organizers have made themselves clear for the safety of the Japanese people, that at any point in time when an Athlete goes non-Complaint with the laid down safety protocols and precautions will automatically be ejected from the Competition.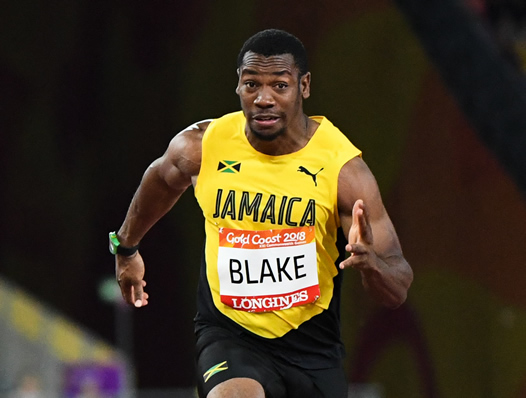 Source
Jamaican Sprint Super star Yohan Blake has revealed his anti corona virus vaccine views after making this shocking comments, he maintained that he would rather miss the Tokyo 2020 Olympics than get the jab in.
Blake is a winner of Silver in 100m and 200m at London 2012 and gold in 100m relay 2012 and Rio 2016 . He made these comments just after the organizers in Japan unveiled their plans to ensure athlete's Security is beefed up with some Health protocols to be observed.
He said he was not convinced with what the organisers are now saying and promising .in His words
"I still maintain my stand ,staying strongly on it, i don't want that vaccine, i have my reasons and ill rather miss Olympics than for me to take that jab in"
---
---