WHAT'S THE HOPE AND FATE OF GETAFÉ IN THE LALIGA SANTANDER 2020/2021

Getafé Has had a rough time this season below is the analysis of their last 5 matches.Source
Just yesterday (Tuesday 9th Feb, 2021) Getafé had to face Real Madrid at away, an encounter they eventually suffered a Loss to the home team. Giving Real Madrid a 2-0 lead in defeat of Getafé.
In the beginning of this year(Sat. 2nd Jan 2021), Getafé did face Real Valladolid at their home and incurred a 0-1 Loss to the Visitors. An early goal at the 37' of play by Valladolid gave them they victory they desired. Getafé Despite the fact that they had a lot of home advantage they conceded a 1 nil in favor of Real Valladolid to earn the visitors a 3 point at the Colesium Alphonso Pérez Stadium.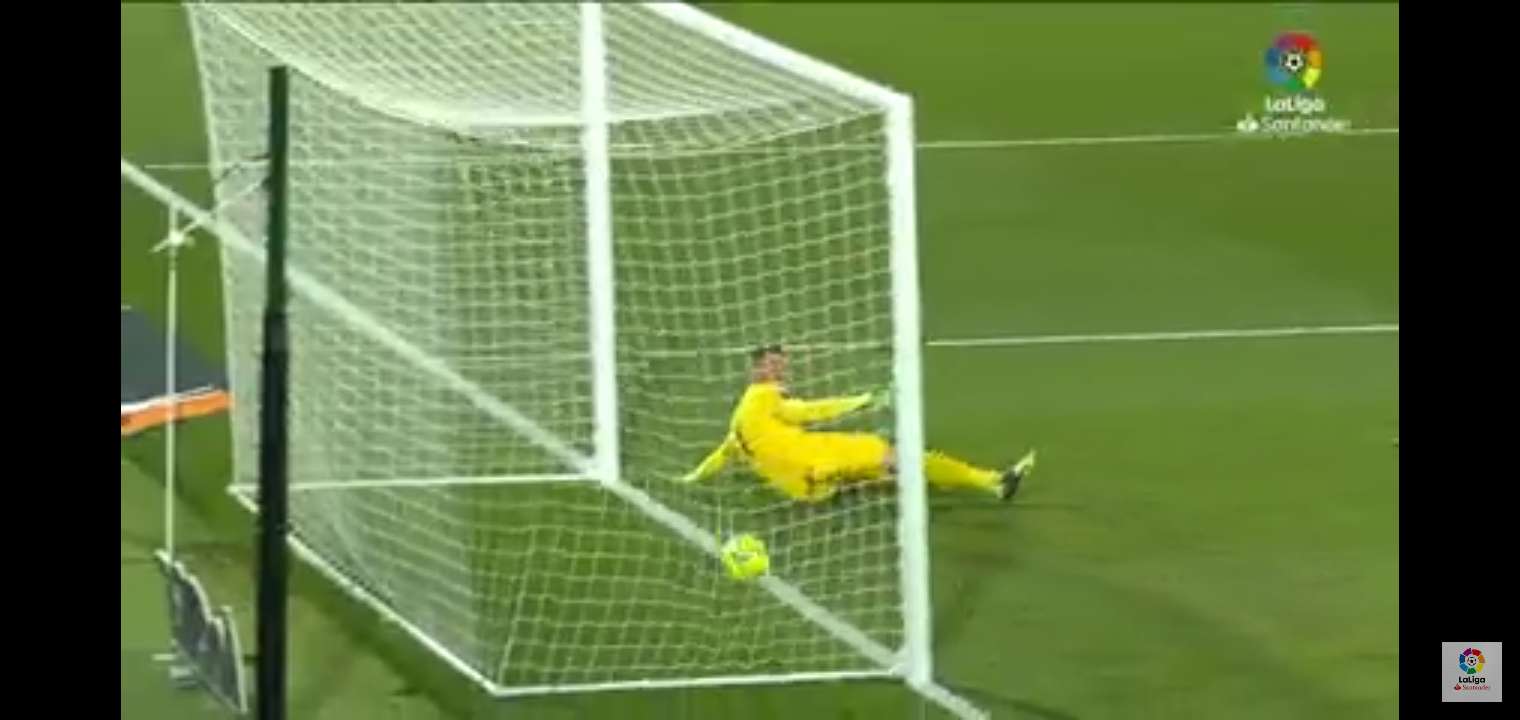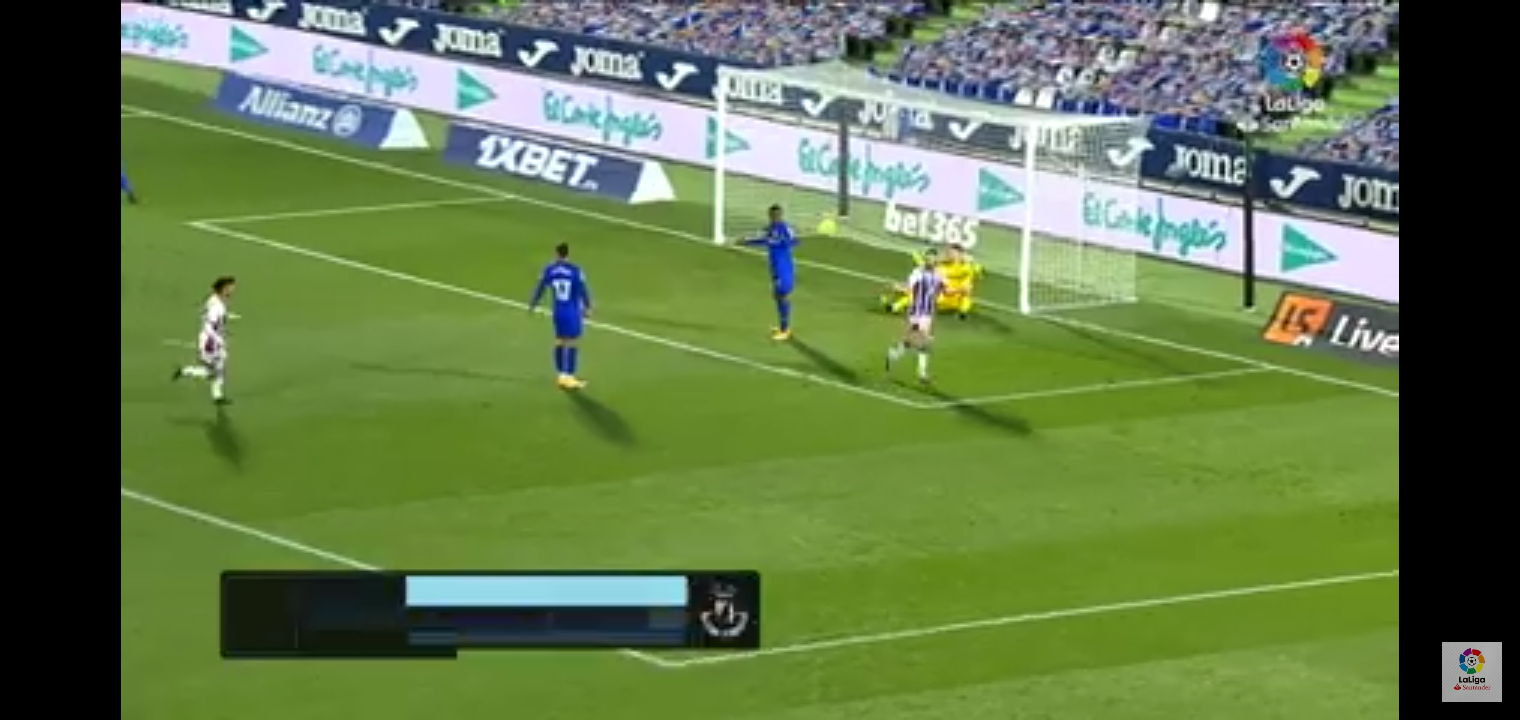 Their next leg match was at Manuel martínez Valero Stadium ,Getafé showed they had learnt from their mistake when they had to trash Elché in their home. The match saw a red card at the 56' of play and it was issued to the home team. Getafé left the Stadium with a 3 point victory as the match of Monday 11th Jan. 2021 ended 1-3 at final whistle. They scored in both half of the game and also won a penalty kick which was properly converted to make the third and final goal of the match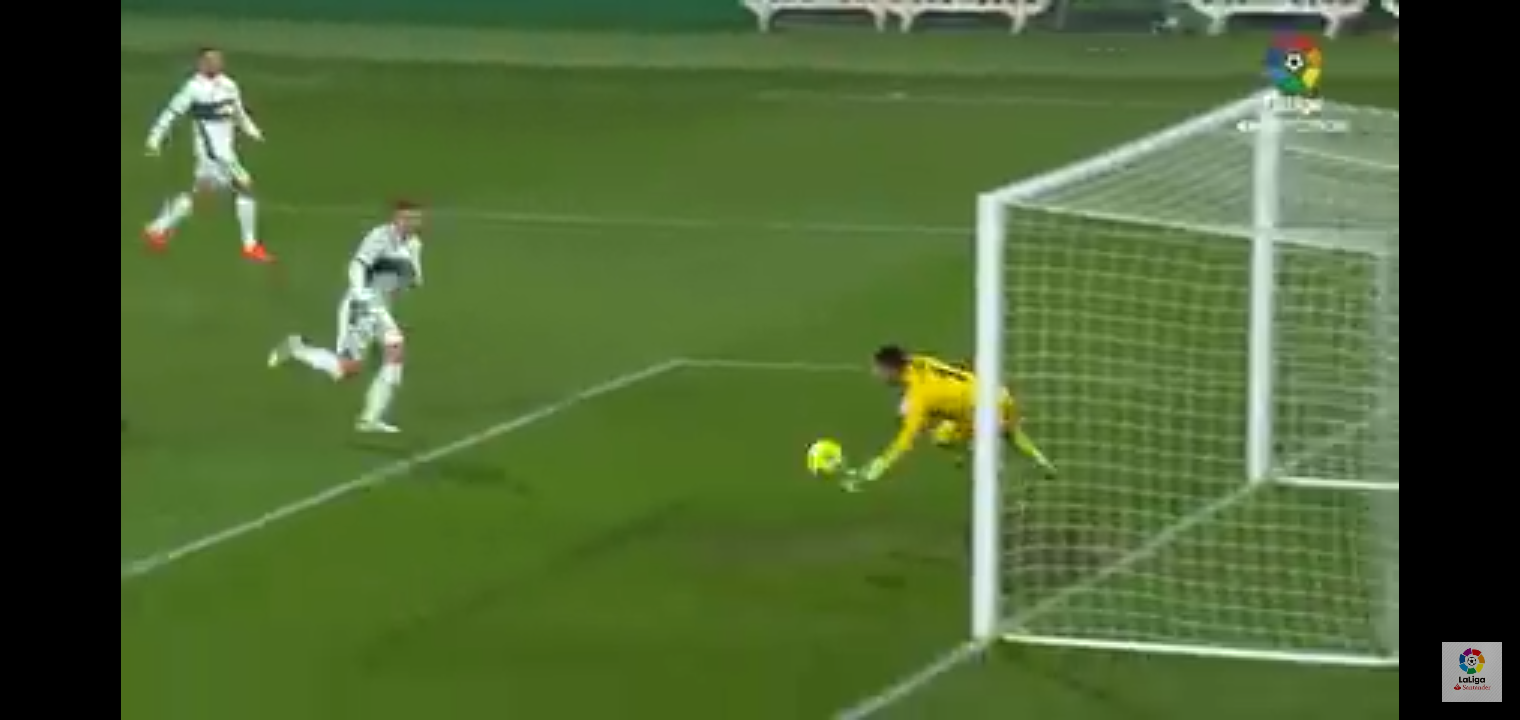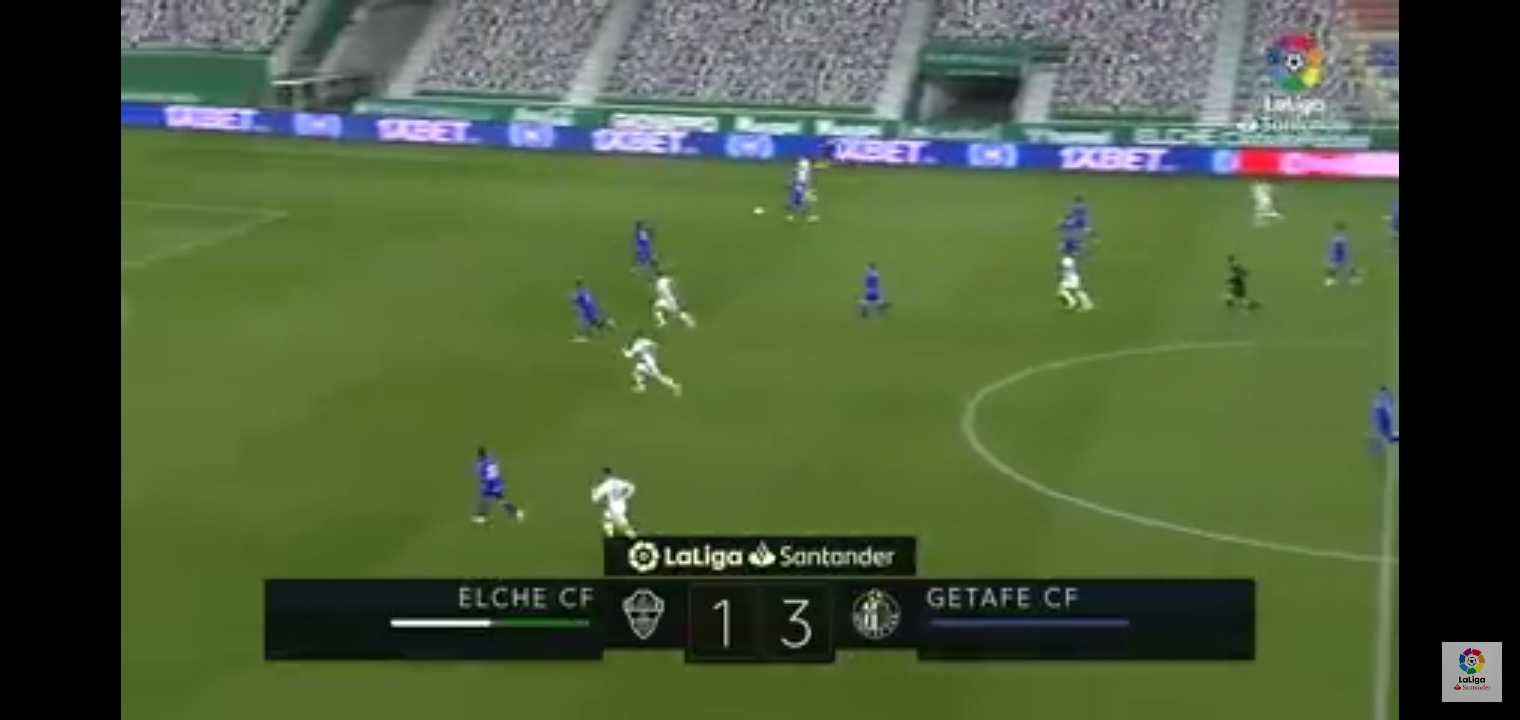 Ten days Later precisely Wed. 20th Jan. 2021, Getafe utilized the second half of the game to secure another 3 points for themselves when they stood home to face Huesca . A match that ended 1-NIL victory to the home team at the Colésium Alphonso Pérez Stadium.
On the 25th of Jan. 2021 they went to San Mamés Stadium to face Athletic Club,a match that Getafé scored 1 goal in the first minute of play but ofcourse it was their only goal of the match as they later conceded 5 goals Loss to the home team. It was an unlucky day for Getafé.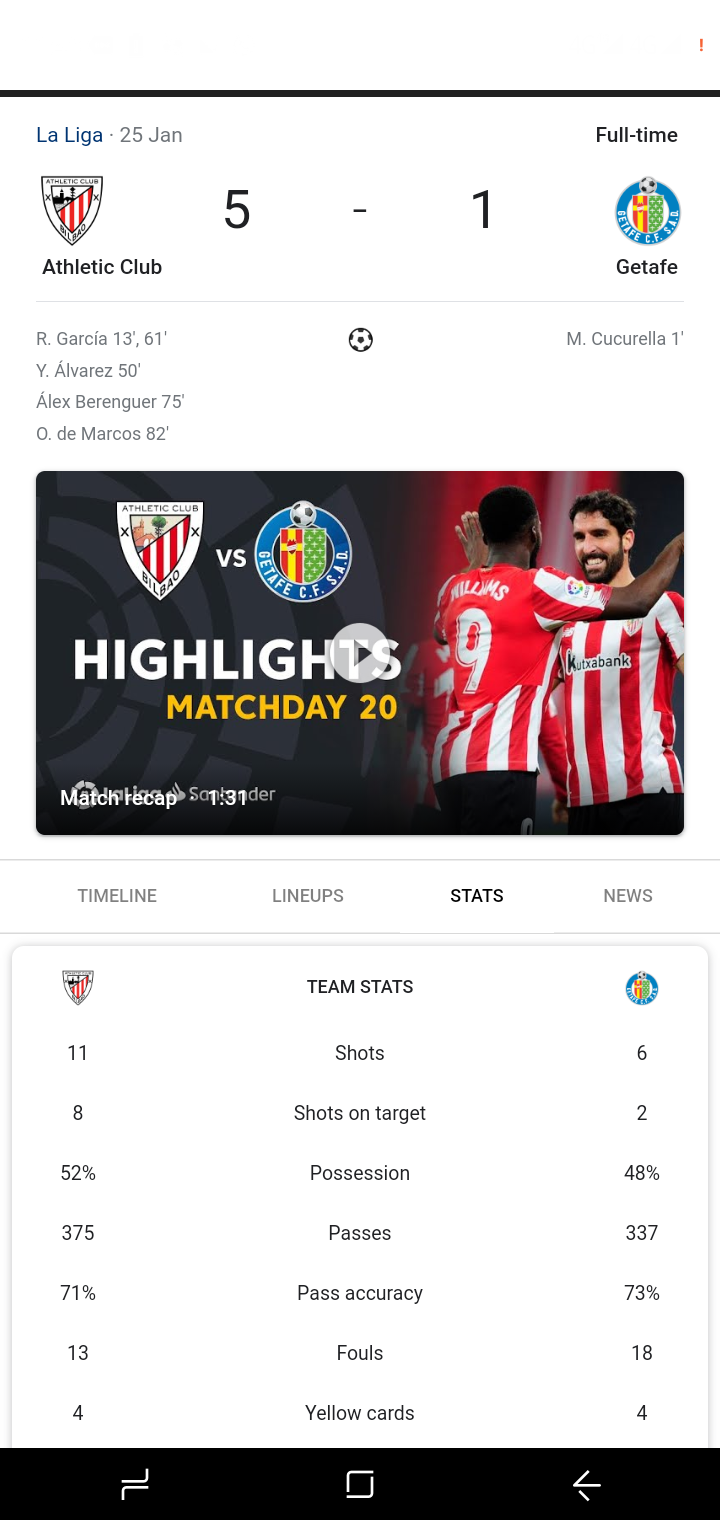 Six days later, they played Home against Alavés and the match ended 0-0 Draw.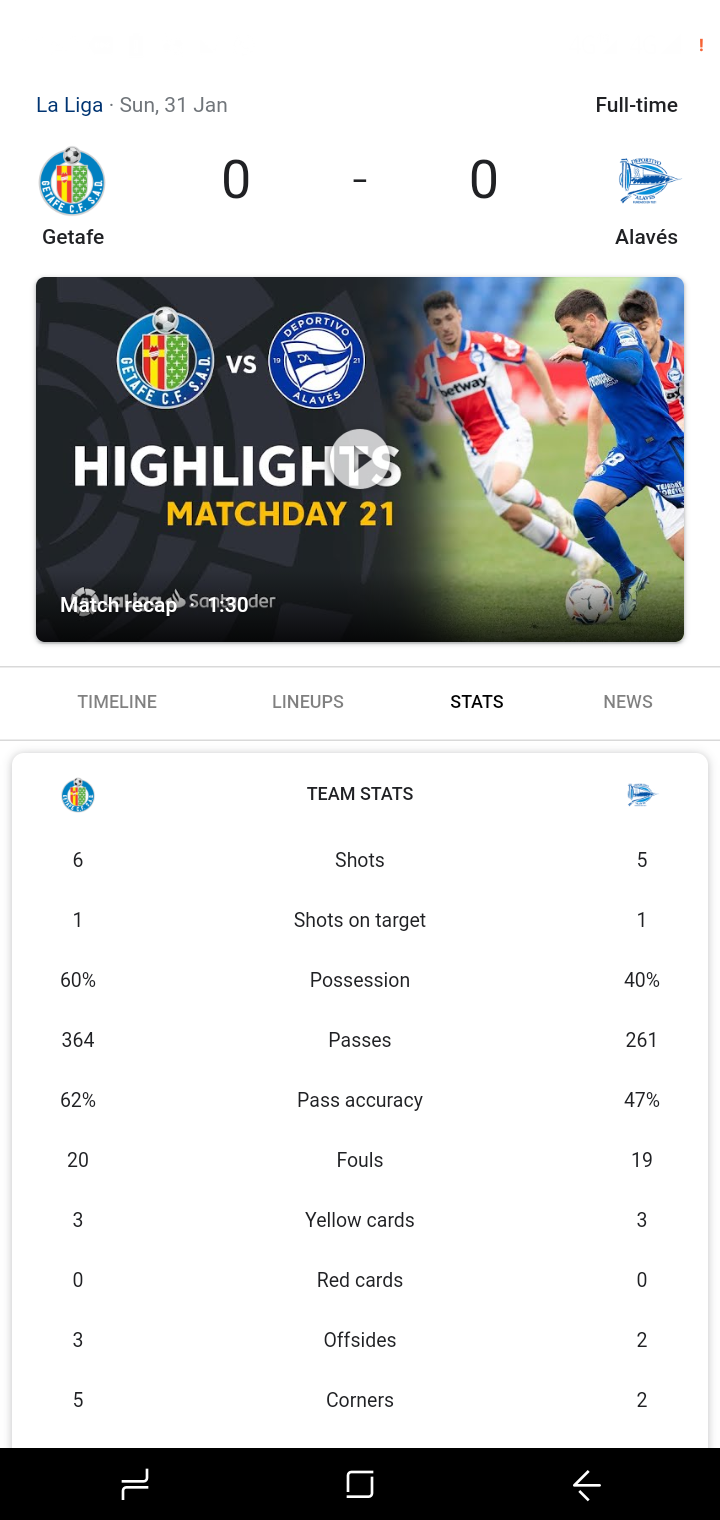 And Saturday the 6th of feb 2021 they played against Sevilla got defeated and also got a Red card booking . What a pity to Getafé? On the Laliga Table they are currently on number 13.
What a rush......
---
---