Grand Final Today... Italy - England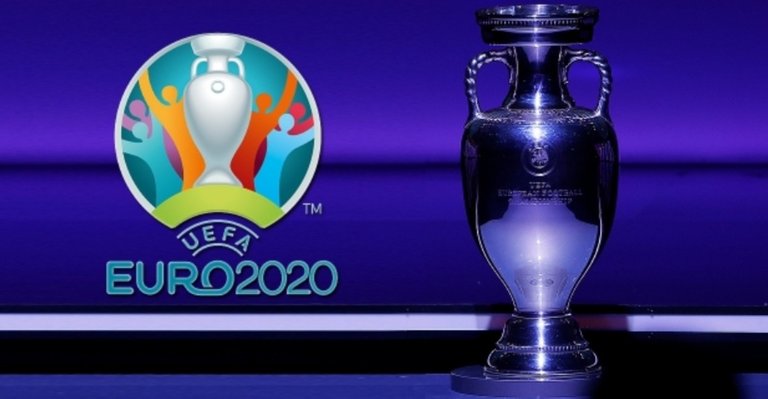 source
The day of the grand finale has arrived. The great excitement that has been going on for a full month is coming to an end today. Italy and England were in the final. The match is today at 22:00.
Italy was the biggest favorite since the beginning of the tournament. He reached the final by eliminating strong opponents. I thought that if he passed Belgium, he would get the trophy, and I expressed this in my posts here. Still my favorite Italy.
England, on the other hand, was a team where this performance was not expected before the tournament. But they came this far with a performance worthy of their name. They even intimidated Italy with their performance in the last matches. They said we are as favorite as you are.
Let's see if the Italian defense or the English offense will win tonight. Let's just say you win.
See you at the end of the match.
---
---