Second Finalist England, EURO2020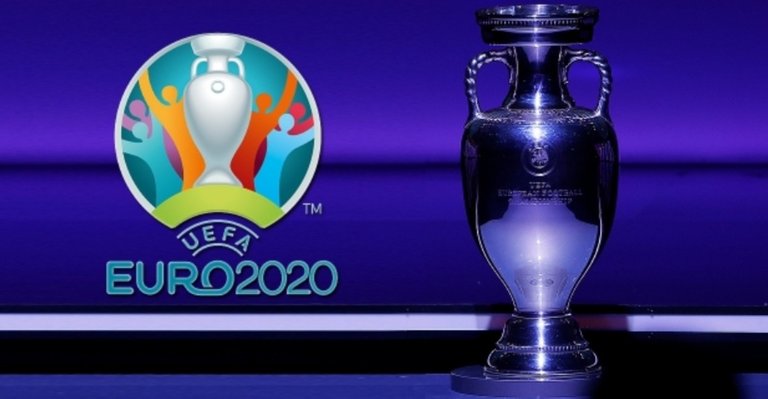 source
In the match played this evening in EURO2020, England beat Denmark 2-1 at the end of extra time and advanced to the final. The Euro2020 final will be played between Italy and England.
England were the favourites, in tonight's match. But my heart was with Denmark. They fought well, but they could not stand England. Sterling had a very difficult time alone. Although we saw Italy as the favourite from the beginning, England seems not to be an easy bite. This will be a great finale.
The final match will be played on 11.07.2021 between Italy and England. Let's say the good one wins. Good night to everyone.
---
---