Who is Pankaj Advani and why you should know him?
In my last post i wrote about the birth of Billiards and its current champion and the most successfull players in the domain of Billards. You can read more about the post Its an interesting game and more people should write and contribute about it. To make it easier i am setting the benchmark.
This is my third overall and second post on billiards. The game of cue was historically dominated by few names such as Efren Ryes, Ralf Greenleef, Wiley Masconi, Johny Archer, Buddy Hall to name a few.
They are all legends in the international billiards. However, since last few years one name that is making rounds of the game is Pankaj Advani.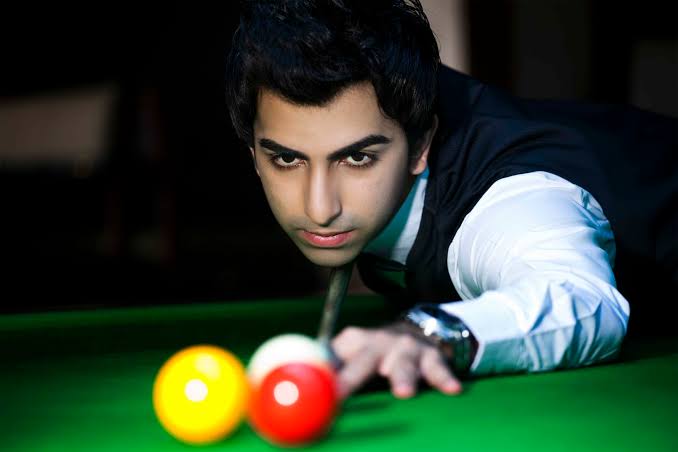 History
A young Indian boy and the modern day maestro of Indian Billiards. He has been in prime form ever since he started playing the game at junior level.
Advani made his international competitive debut in 1999 at the World Billiards Championship in England.
Pankaj Advani is unarguably the best billiards player India ever produced. He have a total of 16 World Championships (12 billiards, 4 snooker)titles.
Billiards and Snooker are different games. There is a very good writeup available on sportstalk platform. This explains how difficult is it to win titles in two different categories at International level. Efren Ryes have done this in the history, so i don't claim he was the first one and shouldn't be the last one.But its defiantly remarkable.
Created History
Whenever you read or study about India's history of Billiards, Geet Sethi and Pankaj are two names you search. Geet Sethi was another legend of India. Pankaj Advani started his championship journey defeating the then world champion Geet Sethi in 2008. They faced each other multiple times in finals and Pankaj have been winning all the major matches against Geet Sethi.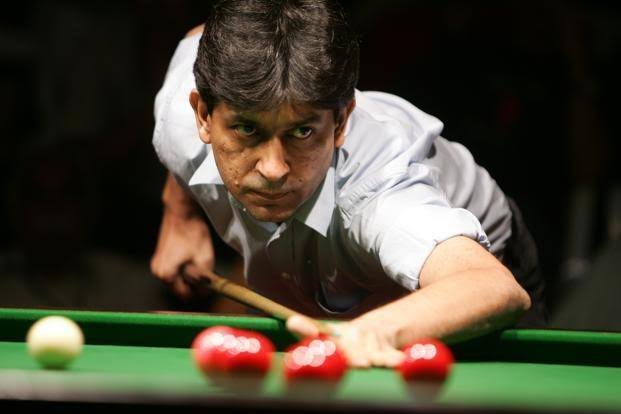 Geet was dominant in world billiards before Pankaj entered the scenes. However Geet praises Advani a lot.He has surpassed every achievement of his predecessors and peers. He is clearly an exceptional talent. His strength is his mind. He is a realist.
Pankaj Advani created history in 2016 by winning the Asian 6-Red Snooker title. In the process, he became the first player to win both the world and Asian titles.
He has won the World, Asian and National billiards championships simultaneously in three different years i.e. 2005, 2008 and 2012.
He recorded a break of 139 and the video below shows the live demonstration of his game.

Pankaj Advani was born on 24 July 1985 to a Sindhi family in Pune, India. Advani spent his initial years in Kuwait before moving to Bangalore, India. He received his education at the Frank Anthony Public School, Bangalore and completed his bachelor's degree in Commerce from Sri Bhagawan Mahaveer Jain College. He received training in snooker from former national Snooker champion Arvind Savur.
At the age of 10 his acumen for snooker came to the notice of Arvind Savur after being introduced to the sport by his elder brother Dr. Shree Advani, a noted Sport & Performance Psychologist.
Networth
He is one of the richest billards player in the world with estimated worth of $10 million. He is honoured with most of the civilian awards in India.
On the global map if there is any hope for India's sports sector then it is Billiards. If Billiards become part of olympics India will have a definate medal
---
---