Why Ma long is greatest TT player of all time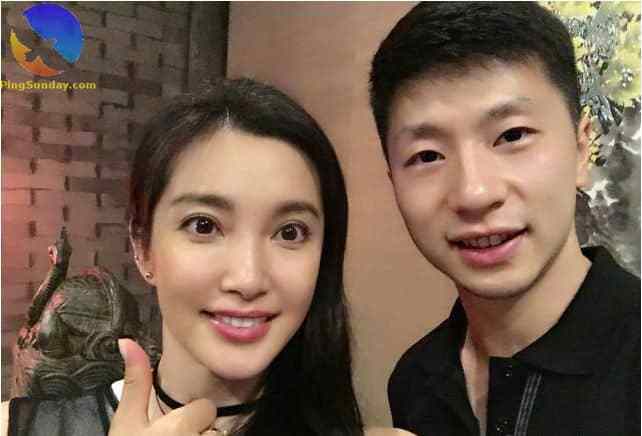 Ma long is one of the greatest stars the Table Tennis world has seen.
Ma Long is all time great player of the Pingpong game. He is not only the winner of Olympic Gold Medals but is also 11 times world champion and 17 times ITTF cup winner. He has excellent track record of winning international table tennis tournaments.
(Source:youtube)
Ma Long was born on October 20, 1988, in Anshan, China. He holds Chinese nationality and belongs to Chinese ethnicity. He started his table tennis journey at very early age.
At the age of 17, Long won both the Asian and World Junior Championships and became the youngest champion in 2006.
In his early career, he was trained by Wang Hao and former Chinese National Team coach Ma Kai Xuan. In the later half of his career, his trainings were completed with Qin Zhi Jian.
He won the Asian Cup and World Tour Grand Finals twice. Moreover, finals of the China National Games and All-China Championships as well as 11 ITTF World Tour tournaments.
In 2011, he was ranked world number one, but there was a temporary dip in his rankings in 2012. He was probably the first player who was ranked top but could not participate in Olympics.
He could not participate in 2012 olympics but in 2016, he became a historical figure in Table Tennis.
In the whole year he just lost one set but made a record of winning grand slam in Table Tennis.
Ma Long is one of the richest tennis players with an estimated net worth of $20 million or more.
He made around $2 million from his prize monies and rest of the money seems to be from endorsements.
He is not the god of the game. He loses matches, he loses tournaments.
In the year 2019, Ma Long was defeated by Japan's young talent Tomokazu Harimoto, a bitter loss for the "Grand Slam" winner to swallow.
But still he is all time best player of table tennis. He is consistent and hard working player of all time.
---
---